We've all seen the business news surrounding Asia this year. It's difficult to grasp for certain whether the future is gloomy or bright for this region that has seen so much growth, and yet possesses so much potential ahead.
At the 10th annual Milken Institute Asia Summit in Singapore, senior government, business and industry leaders from more than 20 countries convened for three days in September under the theme "Bridging Complexity and Opportunity," which focused on finding solutions to Asia's biggest challenges.
CPP Investments sponsored the summit and sent a delegation, which included:
Frank Su, Managing Director, Head of Private Equity Asia
Raymond Chan, Managing Director, Head of APAC Credit
Gilles Chow, Managing Director, Head of Real Estate North Asia
Jimmy Phua, Managing Director, Head of Real Estate Asia Pacific
Sajjad Qasmi, Managing Director, External Portfolio Management (EPM)
Here's what they shared.
'A different temperature'
If there was a common theme in this year's discussions, it was that we're living in very uncertain times.
"People are more cautious," said Chan, who leads our Asia credit business. "It's a different temperature for investors. There's lots of talk about the challenges, and less consensus on the opportunities."
There was broad acknowledgment at the summit that the global economy is facing strong headwinds: Geopolitical risks, slower economic growth in China, higher interest rates in the West, a slumping commercial real estate sector, mounting debt woes, climate change concerns and more.
These factors make global markets – including Asia – challenging for investors, our delegation says, but it's important to remember that this region is much more than just two big countries, namely China and India. There are 48 economies in Asia, and each of them are at different stages of their development with their own governments and rules of law, offering diverse obstacles and unique opportunities for investors.
"Asia is a very complex market – it's not one market," Su explained during his panel discussion at the Milken Institute's "Riding the Waves of Market Shakeups: Finding Opportunities in Asia and Beyond" event, where he shared his perspectives on Asia's economic outlook with other influential investors.
"When you think about growth, China was the driver historically, but now if you look at other parts of Asia, you have plenty of growth," Su said. "India is obvious. People now talk about Southeast Asia."
The giant panda in the room
It's hard to discuss Asia without first mentioning China. It's the largest economy in the region, but its growth has sputtered coming out of pandemic lockdowns this year. There's talk of deflation risk and high youth unemployment, which suggests the panda may be stumbling. If so, the entire world needs to be on notice, as so many supply chains rely on China.
However, our investing professionals say widespread concerns over China are generally overblown. They argue the economic environment may be tighter and there's less competition for deals, but disaster isn't imminent. In fact, our APAC Credit team has taken advantage of market dislocations to make several investments in China this year.
"China is transforming from a historically investment-driven economy to a more domestic, technology-driven economy," Su said. "That's where the opportunity is – clean energy, electric vehicles, advanced manufacturing."
According to Qasmi, who oversees EPM's investments in the APAC region, China's well-established manufacturing capabilities and large pool of engineering talent lends itself well to being a large-scale exporter in innovative areas, such as the electric vehicle supply chain.
"There's still significant untapped growth potential in Asia," Qasmi asserted. "Incremental growth from the auto industry will likely be dominated by the region."
Understanding ASEAN
For all the talk around China, there's historically been less focus on its neighbours, at least in the West, but many feel that's about to change. The Association of Southeast Asian Nations (ASEAN), which includes Brunei Darussalam, Burma, Cambodia, Indonesia, Laos, Malaysia, Philippines, Singapore, Thailand and Vietnam, were making waves at this year's summit, which included addresses from Malaysian Prime Minister Anwar Ibrahim and Philippines President Bongbong Marcos.
The trading bloc is growing in importance globally as more companies embrace the "China Plus One" strategy, which many have already adopted to build up manufacturing capacity outside of China. Our investing professionals say ASEAN countries have both regional and global ambitions.
"Intra-Asian trade has grown dramatically," said Su. "People are thinking about ways to globalize their companies, and the first stop is Southeast Asia or India."
ASEAN countries are trying to build their bloc by leveraging the vast scale of Asia, our delegation says. Combined, the bloc represents a market with more than 600 million people, and they're finding new opportunities worldwide. For example, in September, ASEAN announced Canada was now a strategic partner amid ongoing negotiations on a Canada-ASEAN free trade agreement and an Indonesia-Canada Comprehensive Economic Partnership Agreement.
"There's a sense among ASEAN countries that being together is better than being separate, and their united voice carries a lot more weight globally," Chow explained.
South Asia is growing fast
Asia is home to more than 4.5 billion people, which is roughly 60% of the world's population. By 2030, Asia will represent fully 70% of the global middle class, our experts predict.
"The demographics look strong for the next 10 to 15 years," Qasmi said. "We see lots of long-term growth in this region, and each country is extremely hungry to develop and grow."
In particular, South Asia is expected to see economic growth of 5.8% this year, which is higher than any other developing region in the world, according to the World Bank. It's clear to see why so much capital has flocked to the continent in recent years, but investors need to be well-informed to be successful, our team says.
"From roads to talent, all these things are still developing," Su noted. "Navigating through those complexities requires additional expertise."
The right people, the right team
At CPP Investments, we've been investing in Asia for over 15 years. We entered the market early and have seen high returns, Qasmi says. "We're one of the first calls in the region for institutional capital. We've established our brand and people know CPP Investments in Asia."
It's our diversification that has enabled us to be so successful over the years, which isn't easy to achieve with our size and scale, Su explains. By investing globally, we're building a more resilient portfolio, which is only possible with a measured approach.
"We have the right people and we've built the right team," Su asserted. "We have a consistent strategy that shows we're truly a long-term investor that is committed to the region. We operate in this market not as a local player, but as a global player with deep local knowledge. This enables us to build a vast network to do the right deals."
Looking ahead, we're focused on untapping the potential on this continent, and we're not alone. But it's who we are and what we stand for that sets us apart.
"Our consistent strategy shows that we're truly a long-term investor," added Su. "We come in with our eyes open and pick the spots where we're good. We've got the respect of the market and we're a reputable player in the market."
Despite the murky skies, our team believes in this region, and they're ready for sunny days ahead.
"It would be a missed opportunity not to invest in Asia," Chan said. "As this market grows, we want to grow with it, and we're well positioned to take advantage."

Frank Su
Managing Director, Head of Private Equity Asia

Raymond Chan
Managing Director, Head of APAC Credit

Gilles Chow
Managing Director, Head of Real Estate North Asia

Jimmy Phua
Managing Director, Head of Real Estate Asia Pacific

Sajjad Qasmi
Managing Director, External Portfolio Management (EPM)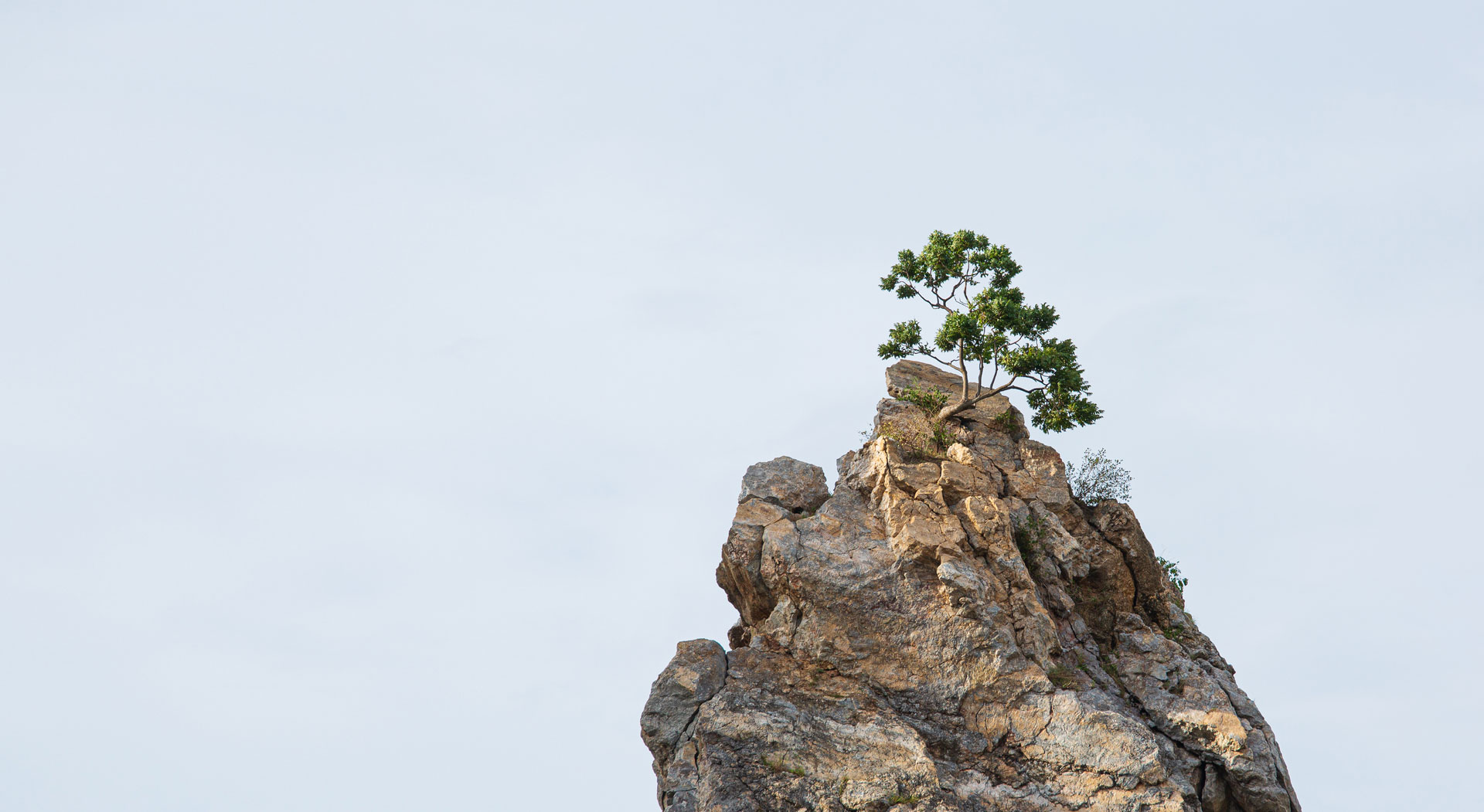 What we learned since COP26 two years ago: The financial sector cannot solve climate change alone – but can act as a key facilitator.
Article
•
November 9, 2023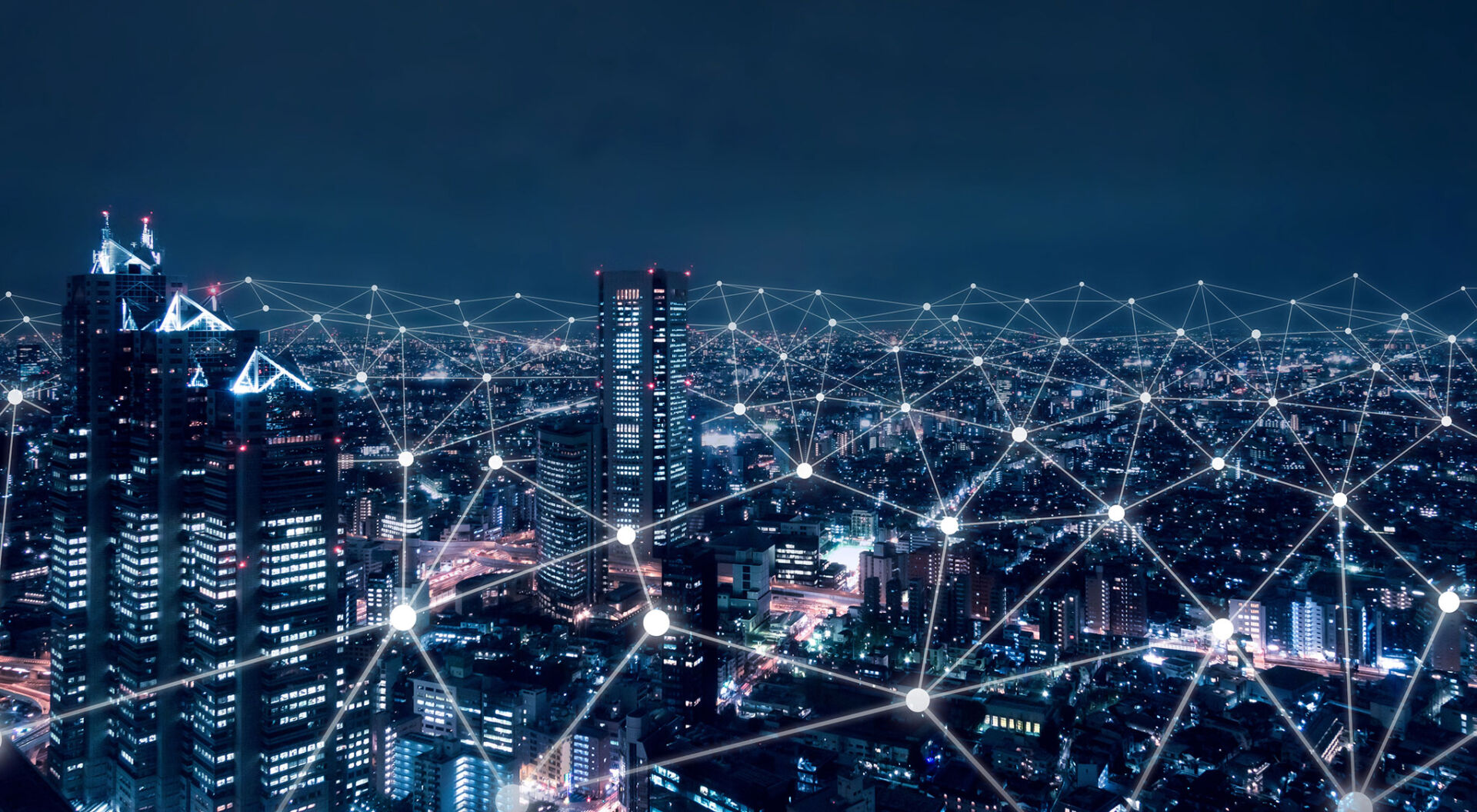 What does it take to maximize the value of a business? The answer no longer comes down to strategic, operational and financial excellence
Article
•
October 30, 2023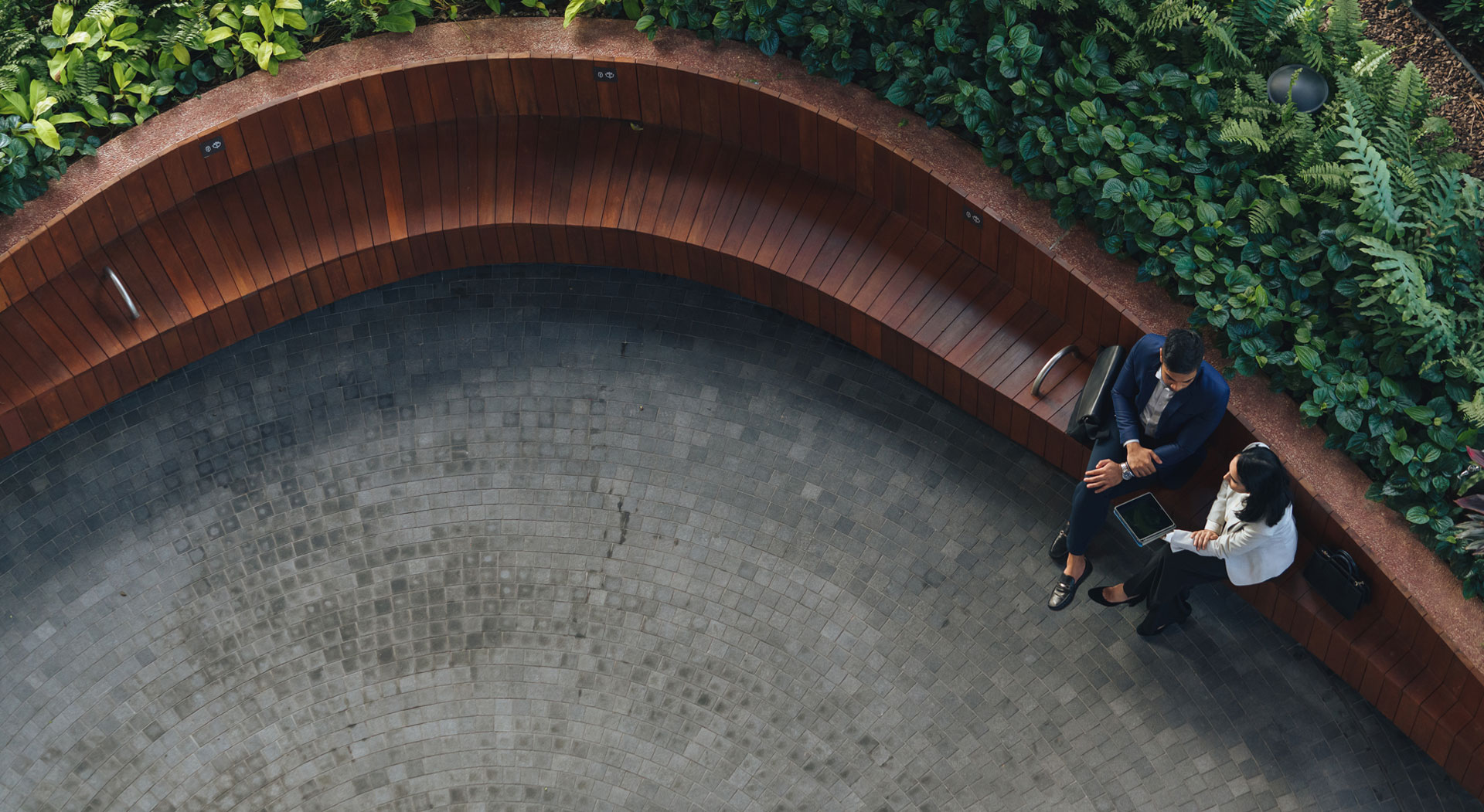 We've all seen the business news surrounding Asia this year.
Article
•
October 20, 2023