Leadership
We have assembled a world-class team of investment professionals to grow the CPP Fund to help support the financial security of generations in retirement.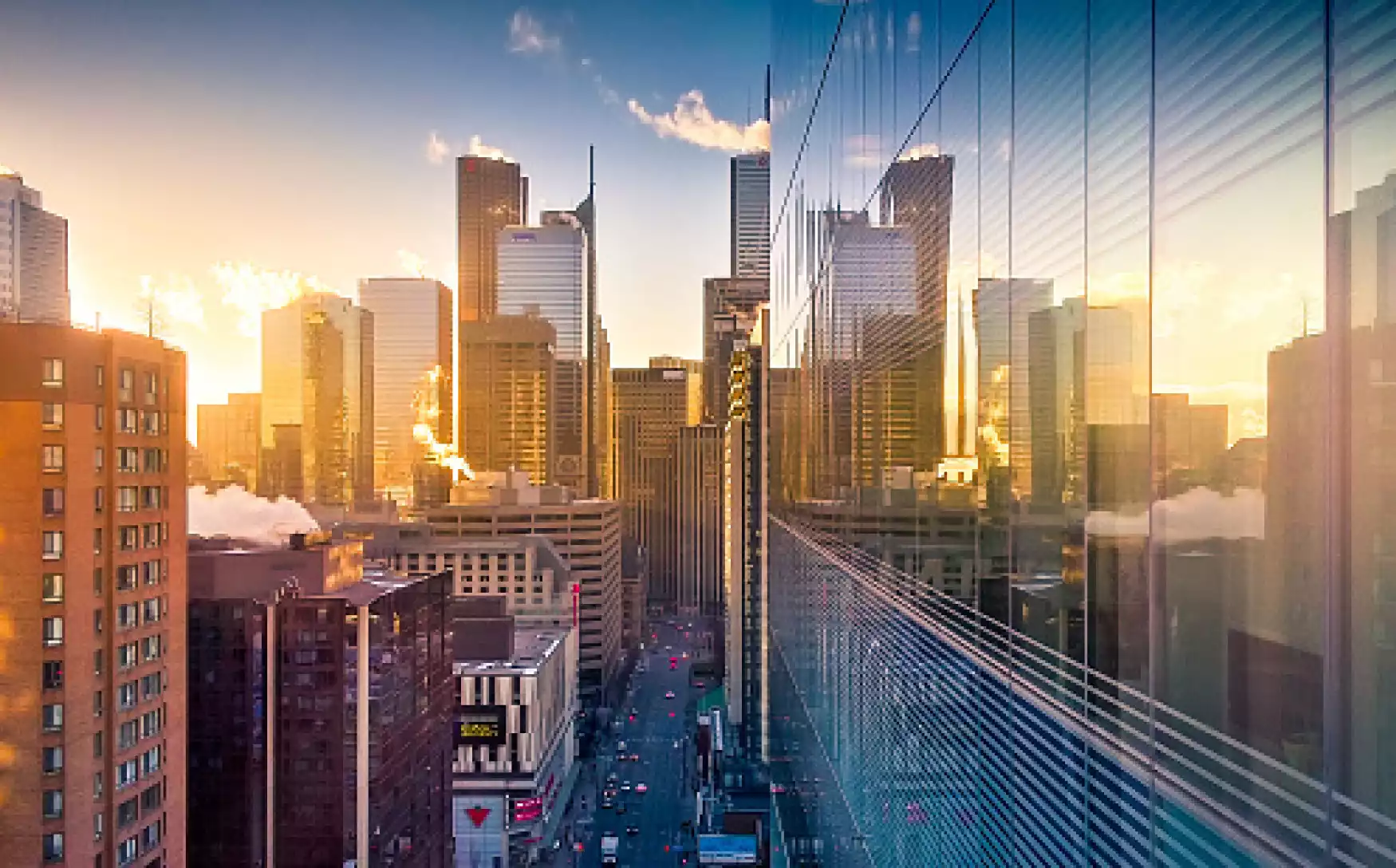 Senior Management
We are a high-performing team with expertise across asset classes and markets, united by our purpose to invest in the best interests of CPP contributors and beneficiaries without undue risk of loss.
Global Leadership
We are a global investment organization with nine offices in financial centres around the world. Our top-tier leadership team helps us find the best investment opportunities to grow the CPP Fund.
Sustainability
We believe that matters of sustainability are critical considerations for any successful organization. That's why we have a Chief Sustainability Officer who works closely with colleagues across the organization to identify, understand and manage such risks and opportunities.
Learn more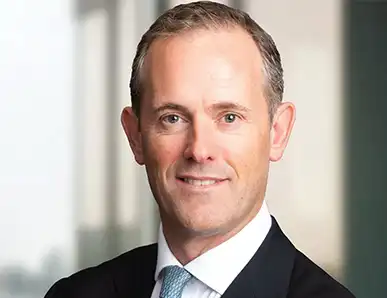 Richard Manley
Chief Sustainability Officer
Richard Manley
Chief Sustainability Officer