Influence
We're determined to improve how the financial system makes sustainability a part of investing. But we can't do it alone – we need to work together with other players in the financial markets.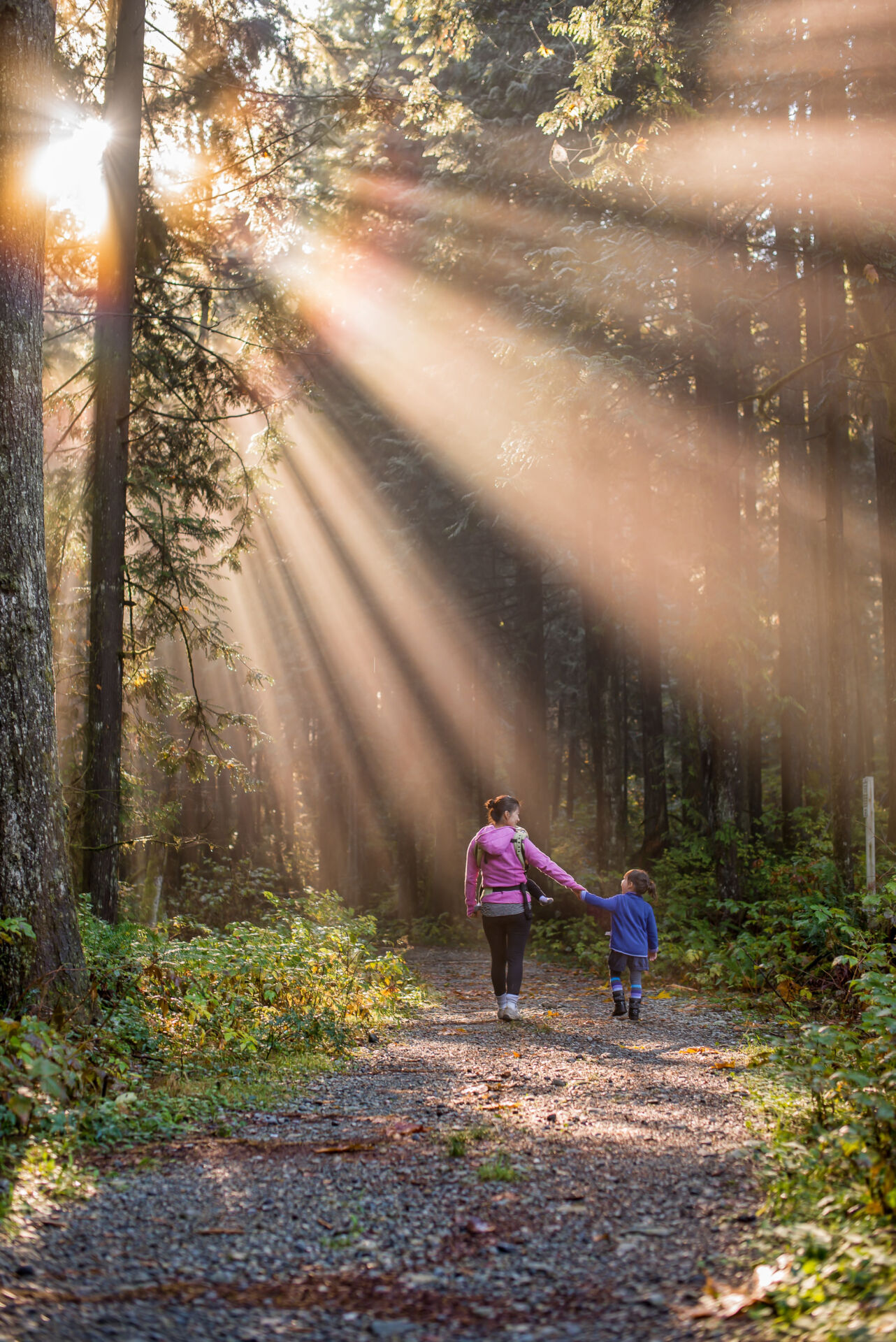 It's been nearly two decades since we first published details on our sustainable investing activities. Since then, we've chosen to participate in initiatives that can help make us, and other investors, more effective and efficient for decades to come.
Our collaboration efforts are focused on the following areas:
Partnerships and collaborations
Capital Markets Signatory
Founding Member, Co-Chair and Steering Committee Member
Chair of Investor ISSB Advisory Group*
Member and Member of Research Advisory Council
*Following the publication of the inaugural International Sustainability Standards Board's (ISSB's) Standards – IFRS S1 and IFRS S2 – in June 2023, the Financial Stability Board announced that the work of its Task Force on Climate-related Financial Disclosures (TCFD) was completed, and it was transferring responsibility for the monitoring of progress on companies' climate-related disclosures to the IFRS Foundation. IFRS S1 and IFRS S2 incorporate the recommendations of the TCFD.