Please note: CPP Investments is always on the lookout for top talent and recruiting on-campus year-round. We only engage directly with universities and their career centers to recruit students. We do not engage with third party providers that charge students for their services. If you have any questions about our campus recruitment timelines or process, please contact us directly at campusrecruitment@cppib.com.
Development
We'll work with you to build a development plan designed to help you achieve your career goals. A combination of formal and informal learning opportunities will help you gain relevant technical experience as well as important soft skills. We offer company-wide departmental overviews for you to explore more about CPP Investments and meet with senior leaders across the firm. You'll also advance your knowledge and expertise through skills-based training – all while engaging with talented colleagues from across our global locations.
Apprenticeship
On the job apprenticeships provide our new joiners with rich learning opportunities through a range of on-the-job assignments. This is where your experience goes beyond training into the daily work of CPP Investments. Starting on Day 1, you'll have meaningful responsibilities and opportunities through challenging, impactful projects, whether you joined us for an internship or full-time role.
Mentoring
We provide personalized guidance and support to ensure you have a positive onboarding and work experience. Your assigned manager and mentor play active roles in your learning and development. Through regular check-ins and discussions (ideally in person and over coffee) they will provide feedback, advice, insights, and observations on your career development. Your campus advisor will also be there to support you through your experience.
Preparing for Your Interview
Our interview process varies depending on the role, but we always let you know what to expect. Our assessment typically includes behavioural interviews and case studies, and may include group discussions and skill testing.
View tips for a successful behavioral interview.
In Their Voice
Hear what some of our recent interns and full-time colleagues have to say about their experiences at CPP Investments.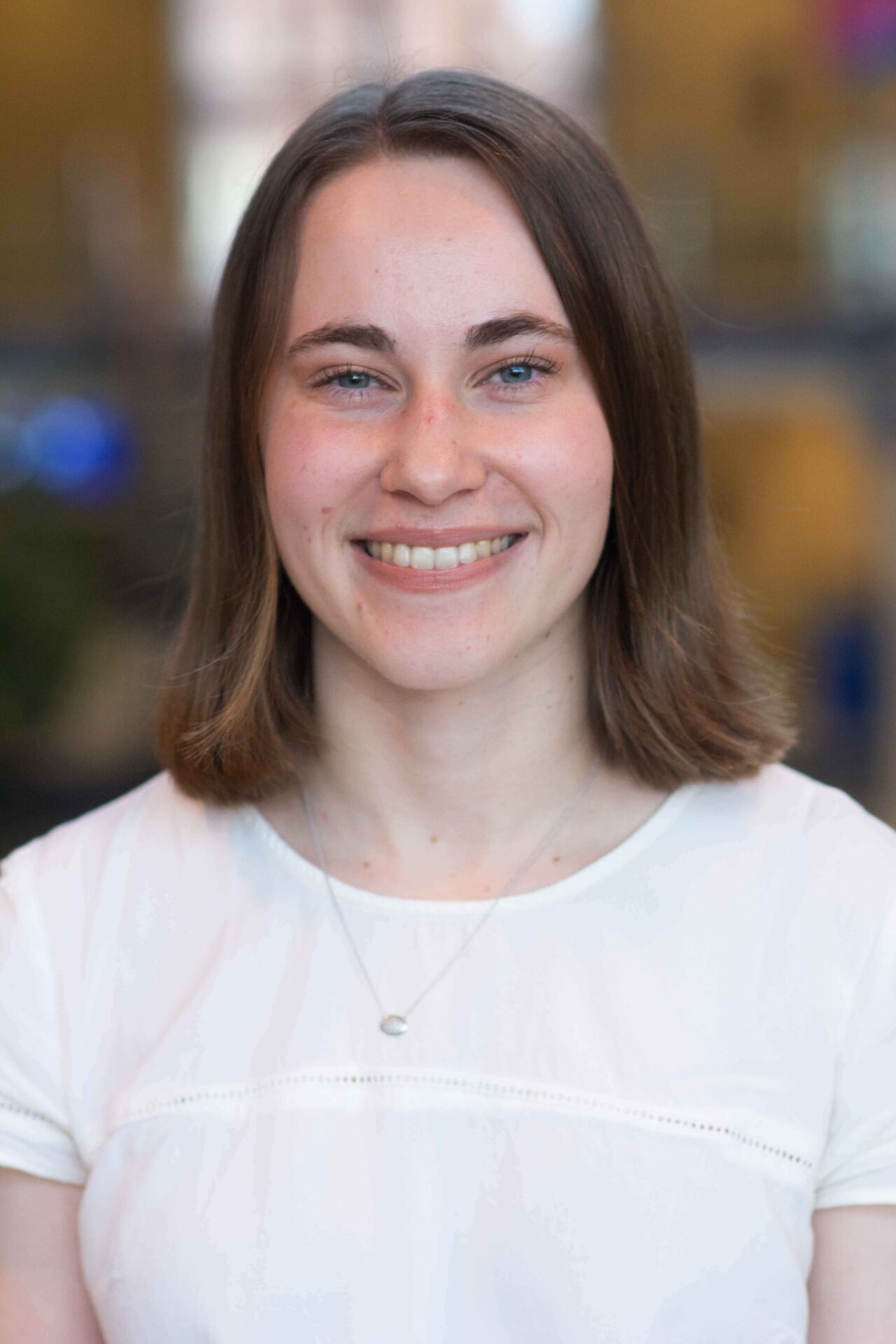 "The people here motivate me to do my best work. I have truly great colleagues and the organization is highly supportive of me and my learning and career objectives."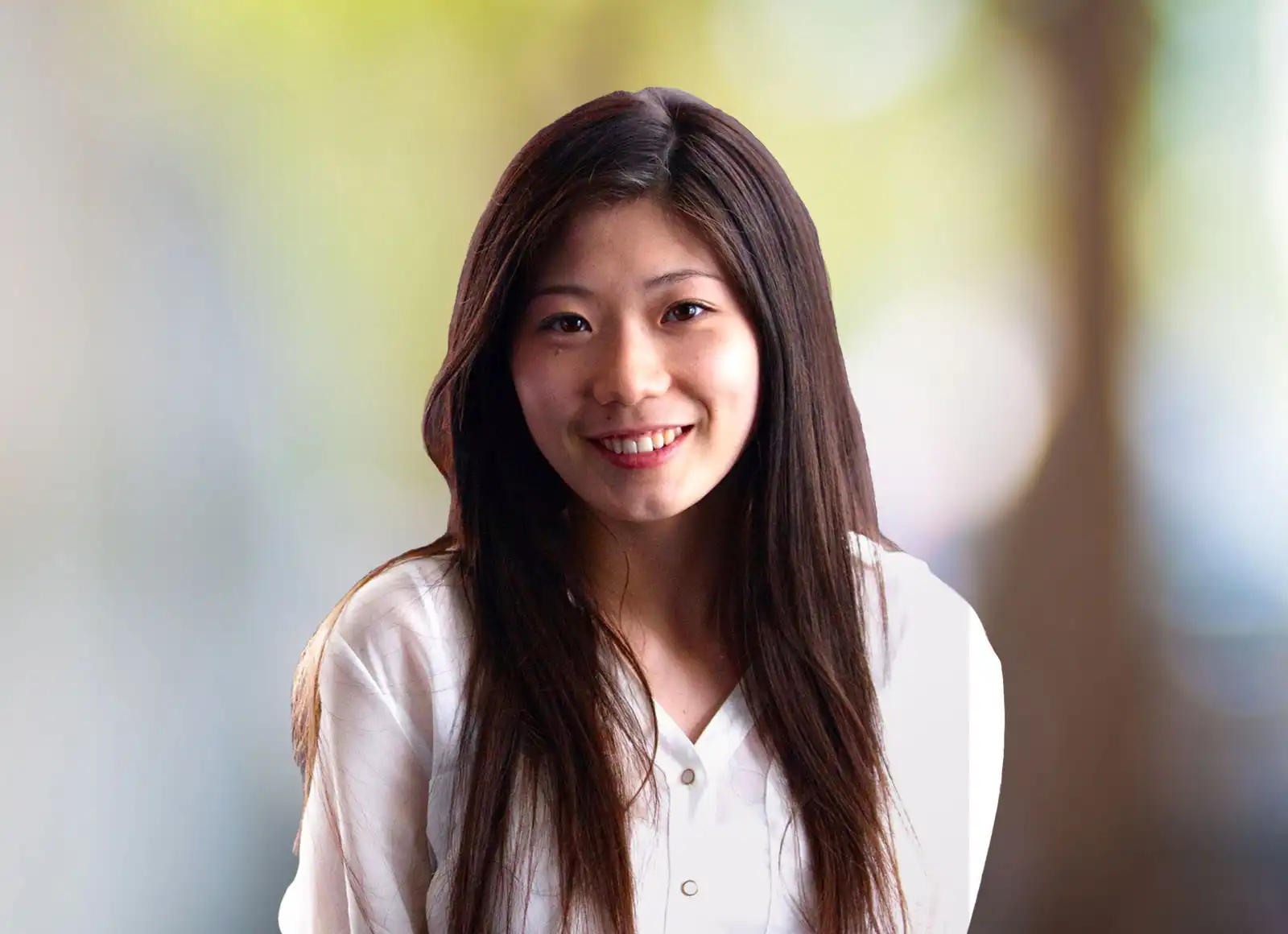 "A career here is exciting! I work alongside talented professionals and take part in meaningful, hands-on work that provides an unparalleled opportunity to build a foundation for my career."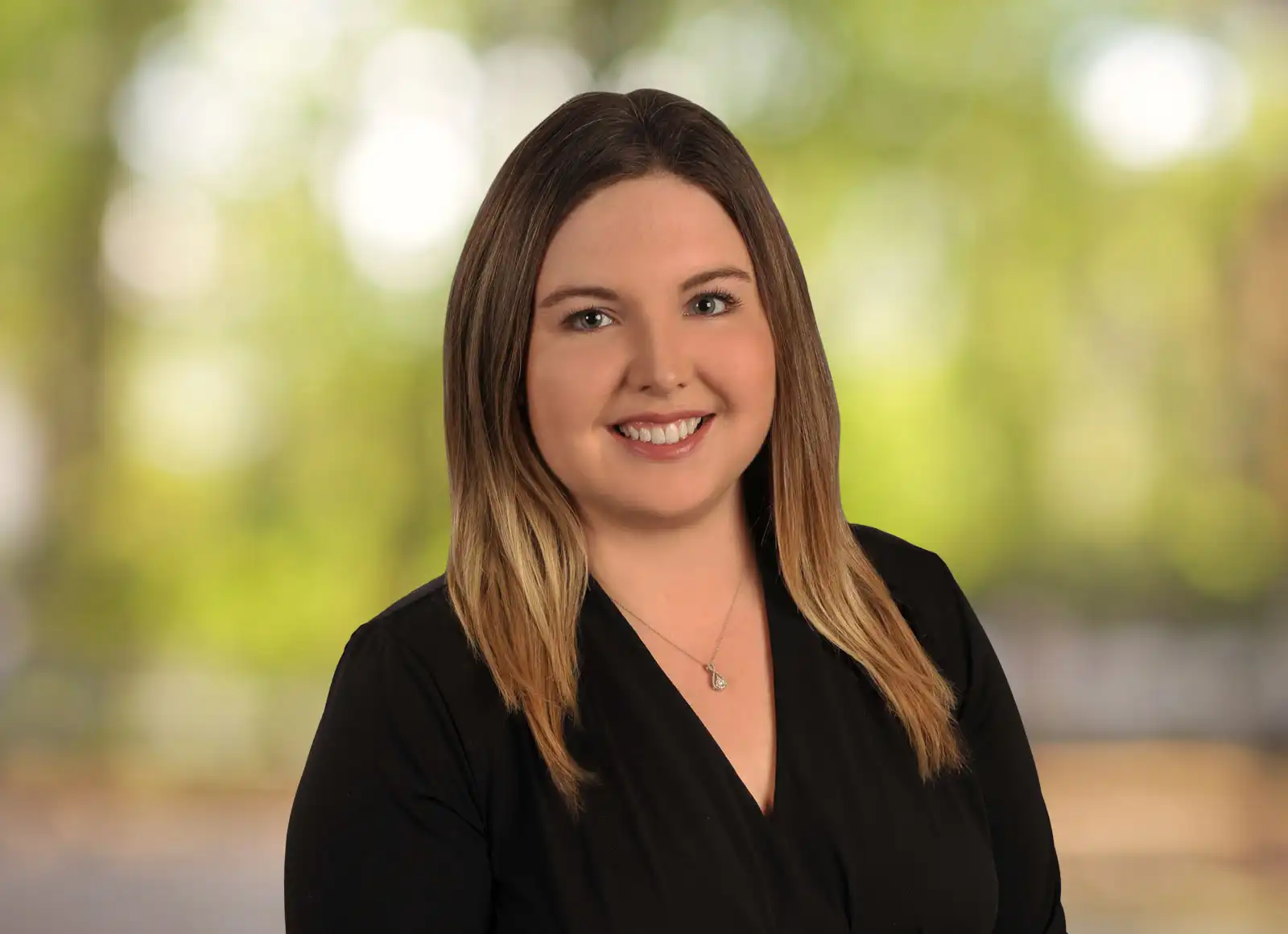 "I love the breadth of opportunities and great colleagues. Collaboration allows me to contribute to initiatives that span geographies, asset classes, and investment strategies."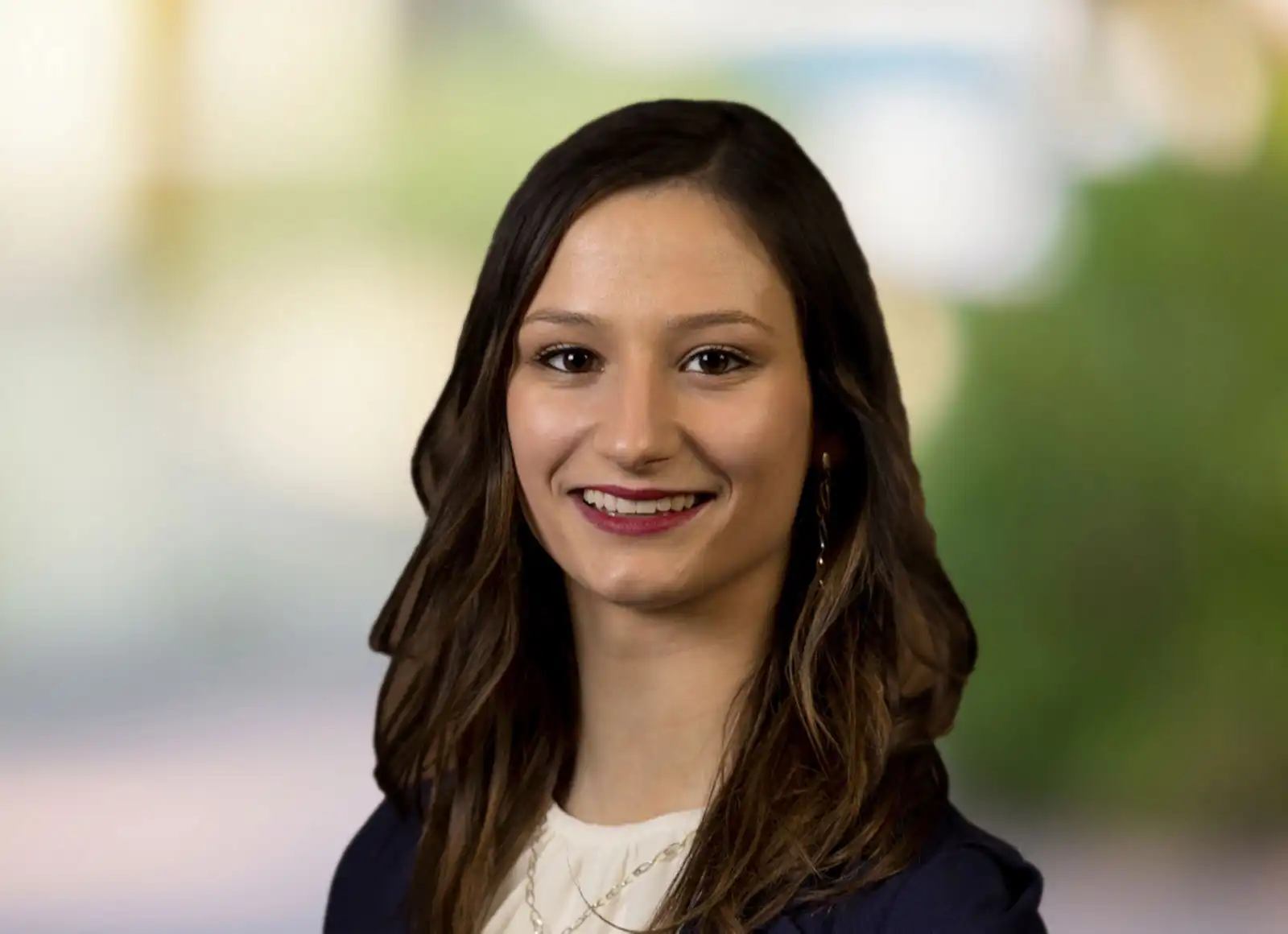 "A career here is fulfilling given the infinite learning and development opportunities, which I experienced through rotations across investment departments and global visits."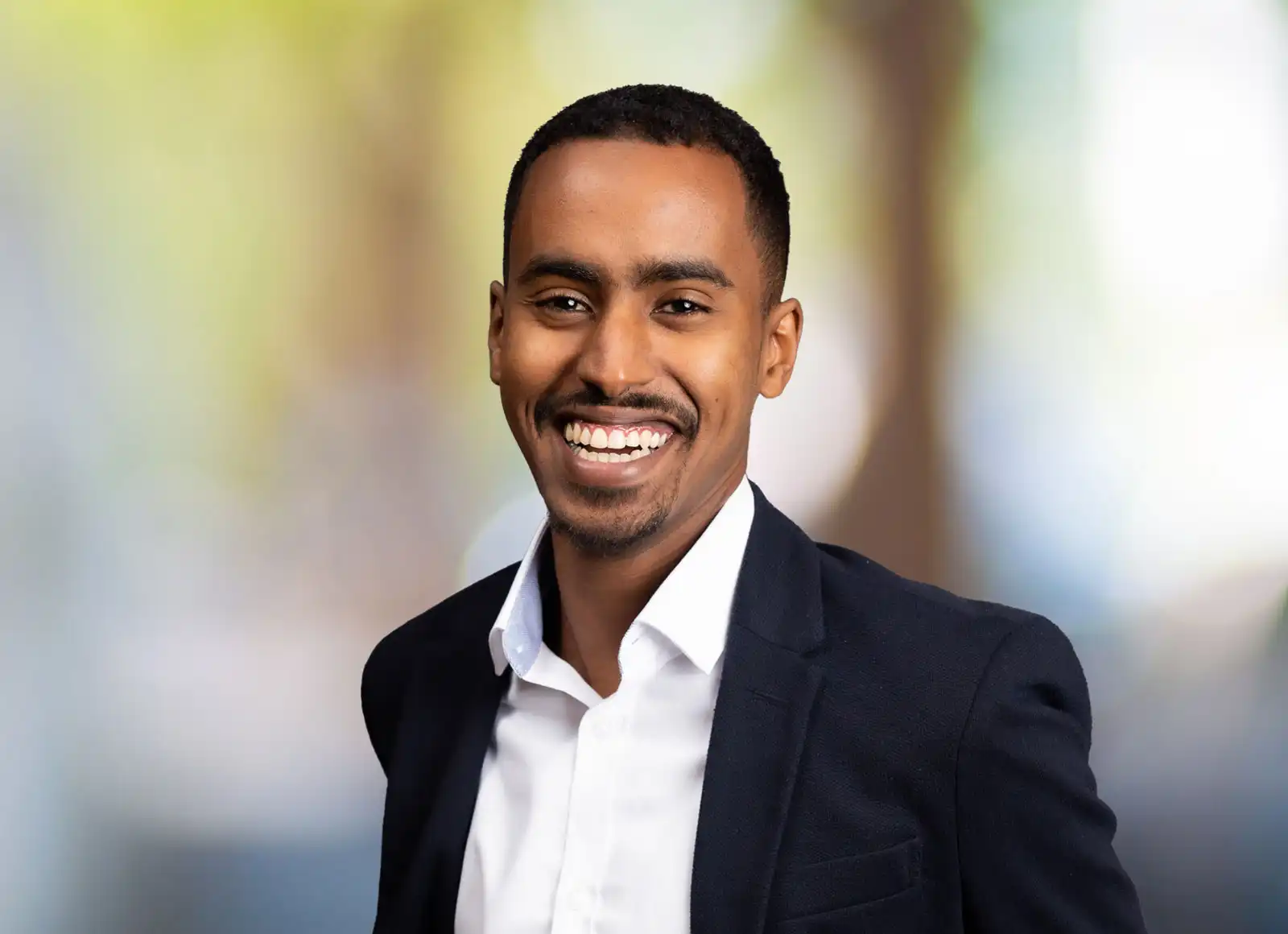 "A special thing here are the opportunities. At the beginning, I was surprised how much I was directly involved in investment activities, which didn't feel overwhelming given strong support from colleagues."