It's a year since we launched the CPP Investments Insights Institute with a mission to help the entire investing ecosystem navigate some of the most pressing issues of our time. We created the Insights Institute because a better understanding of today's transformative forces will help us create enduring value for our contributors and beneficiaries.
Today, we're taking another step in that journey with a new quarterly newsletter that will feature bite-sized insights and keep you informed of the work that's underway at the Institute. Tell us what you think, ask questions or make suggestions for future editions by emailing insightsinstitute@cppib.com.
Four minutes with our Chief Investment Officer
Ed Cass spoke with us about the state of markets — and what could happen if the widely anticipated recession is averted. He also discussed CPP Investments' approach to the full life cycle of investing and shed light on how the Fund's portfolio construction is accounting for climate change.
CPP Investments' global perspectives
From India's "staggering" outlook and CPP Investments' differentiation in that country, as described by our India Office Head; to the "resilient" portfolio construction that our Chief Investment Strategist says will help the Fund stand strong during a downturn; and what our Managing Director of Equity, Diversity & Inclusion sees as risks for organizations that don't have the humility to change — if you want to understand how CPP Investments views the world, you'll want to check out those insights and others from across our organization.
From the office of the CSO
Richard Manley, our Chief Sustainability Officer and Head of Sustainable Investing, says there is "reason to be excited" about the uptake of our updated Abatement Capacity Assessment Framework. If you missed it, that's a standardized template that we use to better underwrite the risk and return of existing and prospective investments, and to ensure companies are working to economically reduce greenhouse gas emissions. The idea is that in an increasingly climate-aware investing universe, investors will reward companies that don't just say they plan to achieve net zero, but actually demonstrate how they'll get there.
Manley acknowledges there is still "a big mountain to climb," but he says that's not for lack of interest in the Framework. And he points to one industry in particular where he sees "a real snowballing of momentum" because the payoff from sustainability is evident.
What's next for the Institute
In addition to climate change, the Insights Institute has specific teams of experts exploring the themes of technological disruption and multi-stakeholder value creation.
On the former, we're researching how automation and other technologies are revolutionizing workplaces and what investing opportunities are emerging.
And on the subject of multi-stakeholder value creation, we've teamed up with FCLTGlobal and The Wharton School of the University of Pennsylvania to analyze how companies can create value by investing in their employees. We're in the home stretch of that analysis and look forward to sharing findings in the coming weeks.
President and Chief Executive Officer John Graham recently spoke on the ARC Energy Ideas podcast about energy investing in North America and how investors are responding to the U.S. Inflation Reduction Act.
Chief Investment Strategist Geoffrey Rubin joined the Capital Allocators podcast to discuss his career journey and how CPP Investments' model and approach to investing is benefiting contributors and beneficiaries.
Chief Sustainability Officer and Head of Sustainable Investing Richard Manley appeared on the Net Zero Investor podcast to address how decarbonization ambition can evolve into decarbonization reality. He also spoke about the role for carbon credits.
Spread the word and subscribe
Please share this with your network and if you haven't already subscribed, sign up to receive all future newsletters and reports from the Insights Institute.
Sign up for our latest news, insights, reports and other information about CPP Investments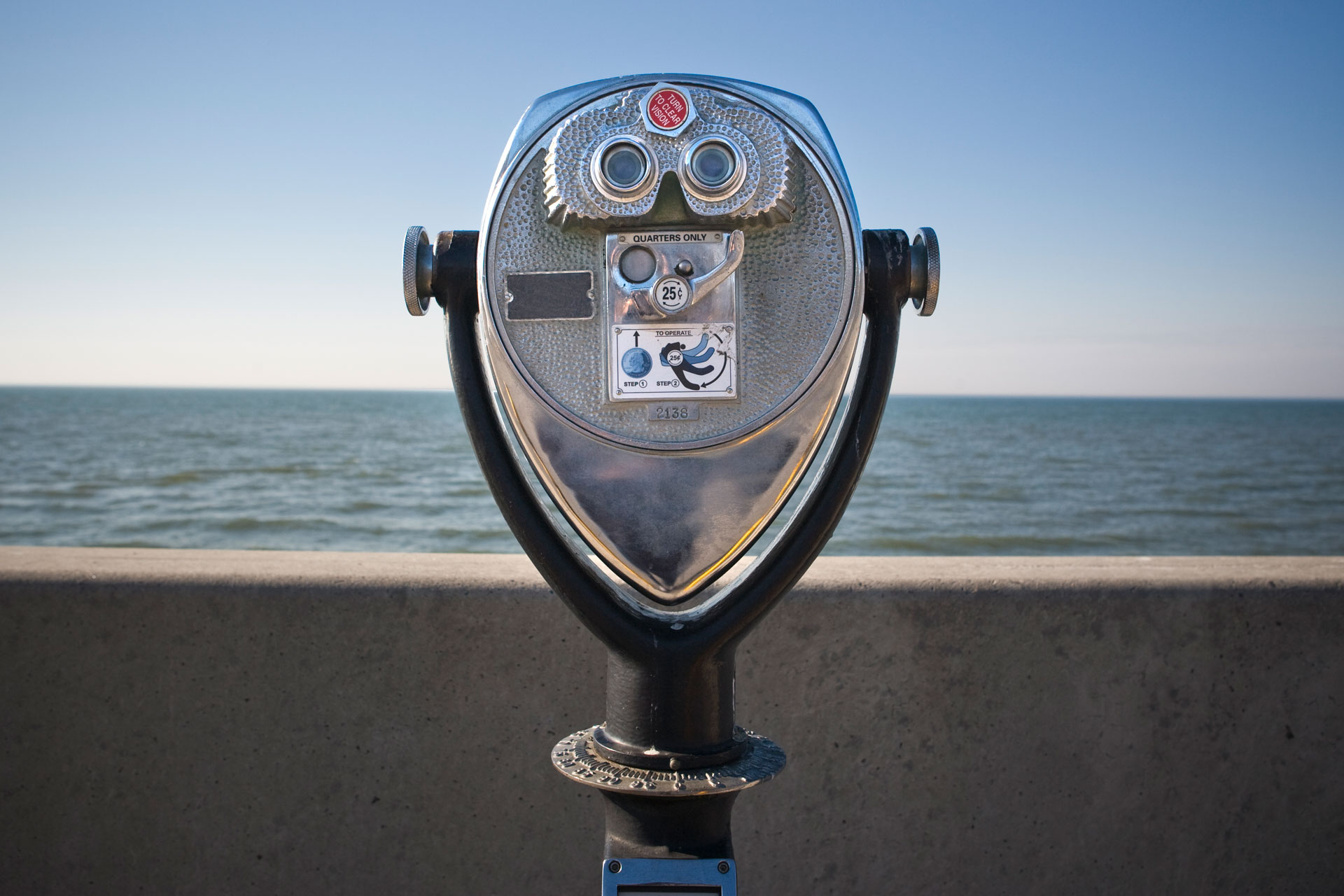 Andrew Edgell sat down for a candid conversation about investing in private debt.
Article
•
February 8, 2023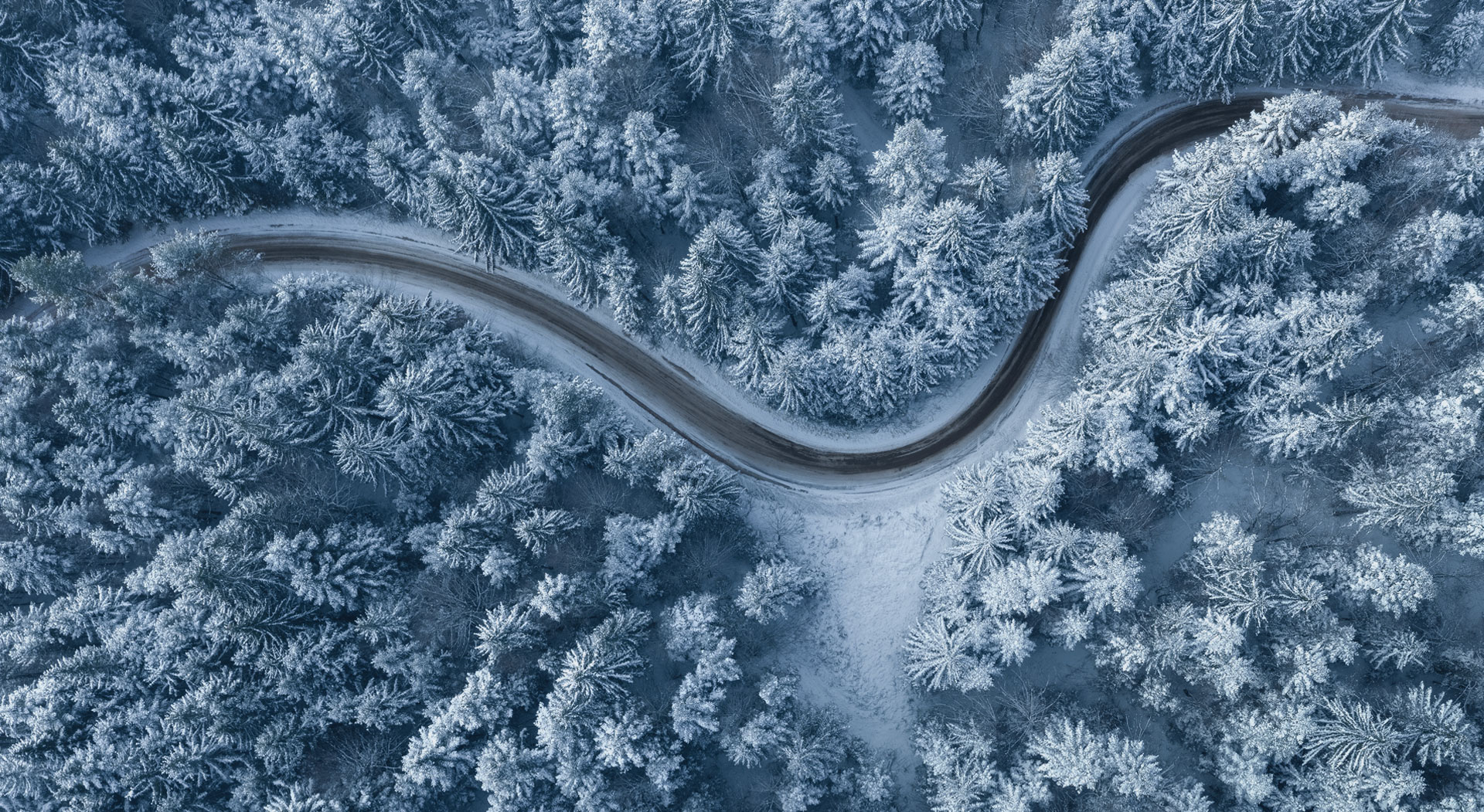 This has been a challenging year for many Canadians. We want to assure you that the Canada Pension Plan Fund is strong and the future value
Article
•
December 15, 2022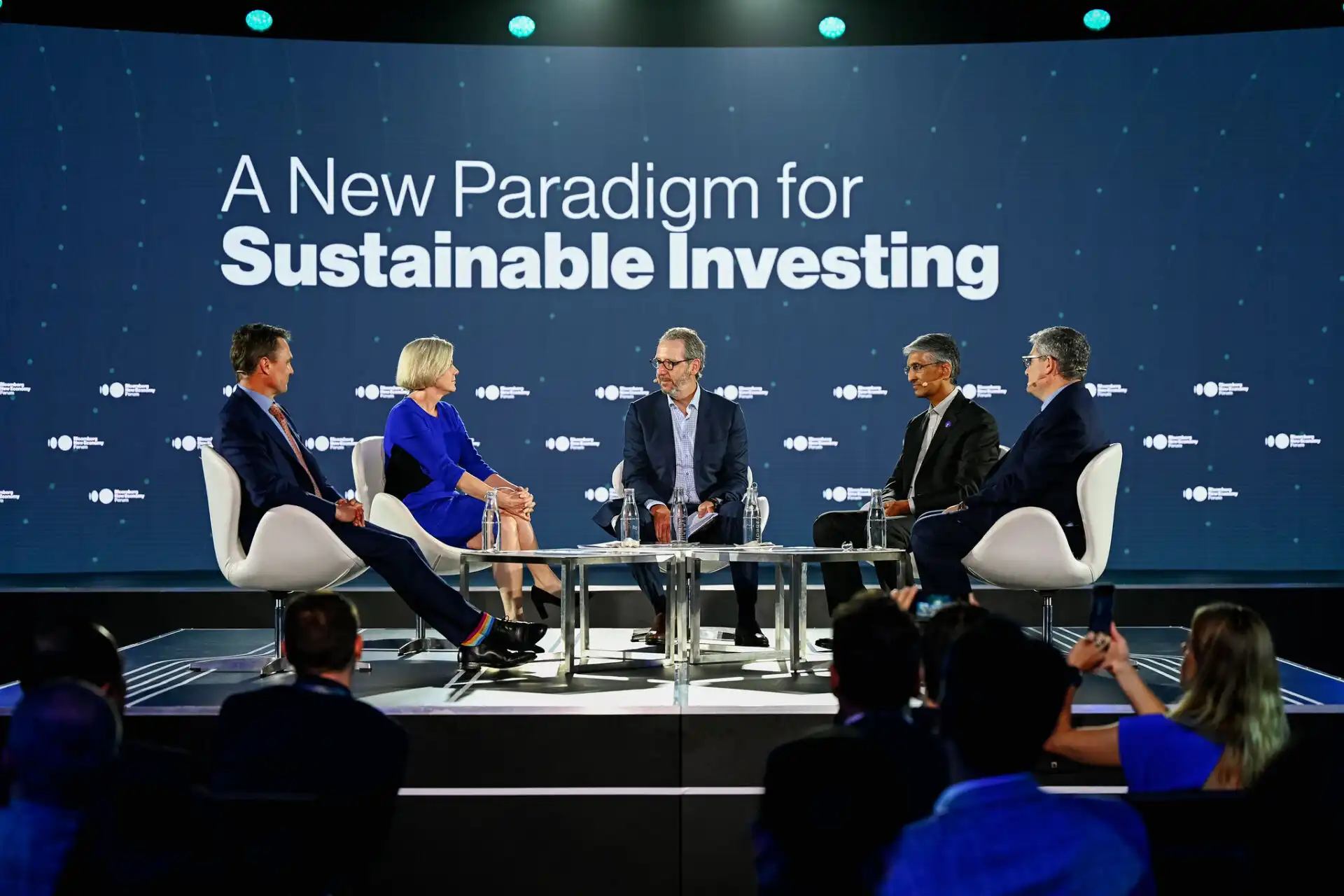 We're actively investing in the whole economy transition. President & CEO John Graham speaks here about the opportunities ahead.
Article
•
November 16, 2022