Expectations
We are active, principled and thoughtful owners.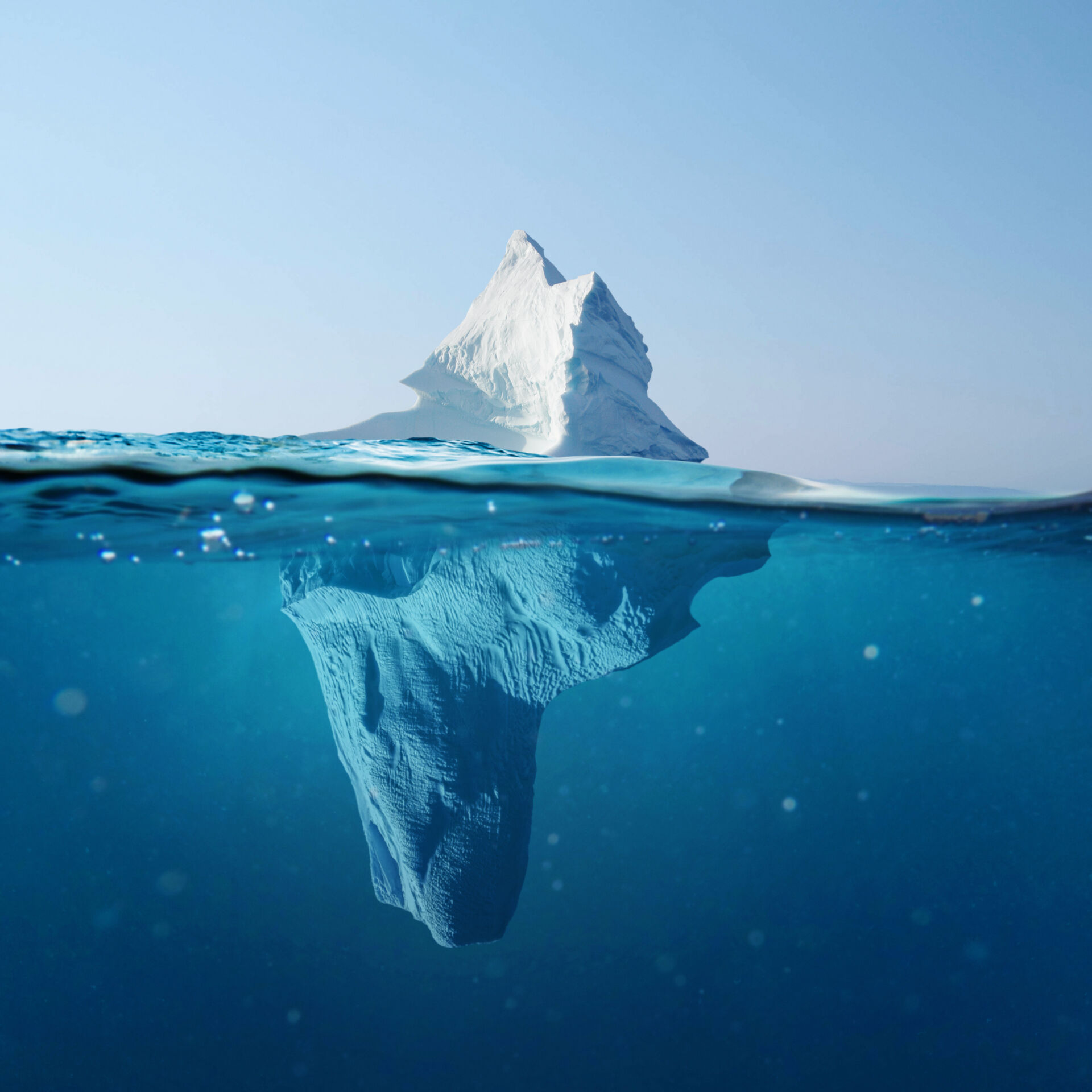 Our active ownership involves working closely with our portfolio companies where we believe it will create better long-term outcomes on sustainability-related matters (like climate change) and, as a result, generate more value for the Fund. We engage with our portfolio companies through our board representation and shareholder voting rights.
We recognize and respect the roles, responsibilities and rights of shareholders, board directors and management teams. We believe each group plays a part in achieving long-term value creation. Success here hinges on clear communication and everyone understanding their respective roles and responsibilities.
That said, we do expect boards and executives to integrate climate risks and opportunities into their strategy and operations, with a view towards long-term value creation for the company.
Roles and responsibilities
Roles and responsibilities of shareholders, boards and management teams of companies.
The shareholders, boards and management teams of companies each play critical roles in creating sustained long-term value. Their relationships hinge on clear communication and understanding of their respective roles, responsibilities and rights. We view their responsibilities as follows:

Being aware of, and understanding, the views of relevant stakeholders can help boards and management be more effective in discharging their duties.
What We Expect of Companies
As an active owner, we are clear about our expectations of the companies we invest in.
Additionally, we expect our public portfolio companies to:
As an owner in public companies, we have the right to vote on proposals brought before shareholders at annual and special meetings. Voting proxies is not only our fiduciary responsibility as a shareholder; it is also a crucial way to convey our views to Boards of Directors and management. We are willing to support companies if they provide compelling explanations for why specific proposals diverge from these principles and guidelines.
Proxy Voting
One of the most effective ways we can share our views with the public companies we invest in is voting our proxies. We post our individual proxy vote decisions on our website.