Investing for Generations
We're investing for generations. In our third quarter, the long-term financial sustainability of the Canada Pension Plan was independently confirmed. Our resilient portfolio continues to deliver strong, long-term returns.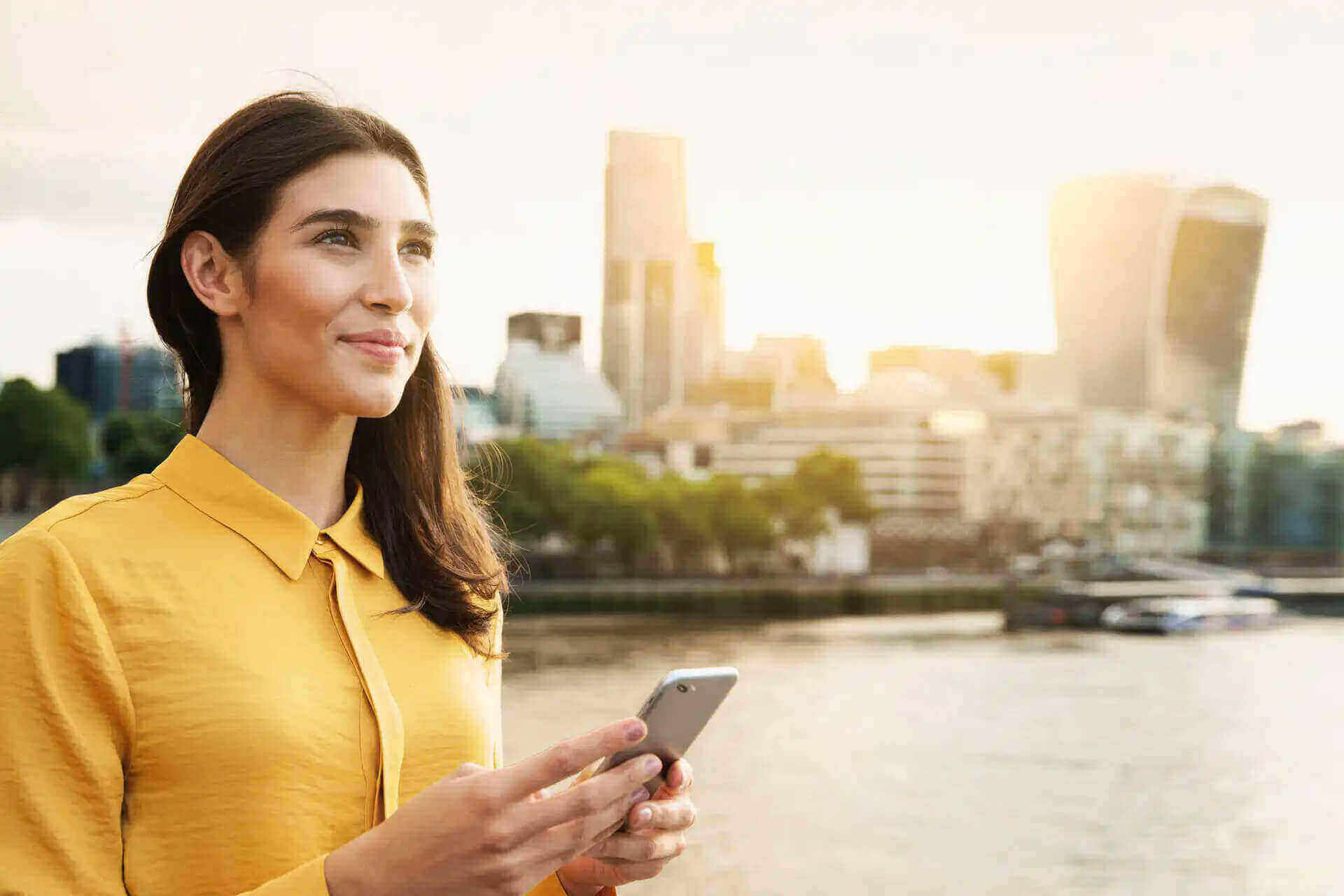 Our Story
We're growing the foundation for 21 million Canadians to build their retirement. Our success has taken us global, but our purpose remains close to home.
More About Us
Our purpose remains clear
Despite global economic challenges and rising interest rates, CPP continues to show strong performance. Canadians should feel confidence in the future of the fund.
Read More
Careers
Join our high-performing, inclusive team with shared purpose and a commitment to excellence.
Work With Us