What does it take to maximize the value of a business? The answer no longer comes down to strategic, operational and financial excellence alone. Sustainability-related risks and opportunities—and the evolving management challenges they bring—have rapidly moved from side of desk to central considerations.
In this issue, we explore what makes a company sustainable over the long term, with a particular focus on equity, diversity and inclusion, and climate change transition planning. As Richard Manley, our Chief Sustainability Officer noted in a recent opinion piece, "We believe the companies most adept at managing climate change will ultimately create the most value."
Harnessing the power of diversity. Mary Sullivan, our Chief Talent Officer, breaks down the importance of workplace equity, diversity and inclusion. What's the key to complex problem solving? Creating an inclusive environment where people can be their best selves.
The journey begins. More than 10 companies in our portfolio were the first to road test our Decarbonization Investment Approach. Explore the initial learnings from their trials in our latest report.
Highlights from SEG Leaders Summit
Security, affordability and sustainability. The energy trilemma was the focus of CPP Investments' Sustainable Energies Group (SEG) Leaders Summit in September. The Alberta event brought together portfolio companies from around the world and across the energy spectrum (from traditional to renewable) to discuss what's next for the sector. As Ed Cass, our Chief Investment Officer noted: "We have capital, we're looking for innovative partners and that's why we are here."
Views From Climate Week NYC
Thousands of global business leaders, policymakers and activists descended on New York City for a record 585 affiliated discussions, fireside chats and other events. Our delegation of climate experts share their perspectives from the week.

Partnerships make CPP Investments, and the entire investing ecosystem, more effective and efficient. Here are some of our recent sustainability-related contributions:
Hosting MSCI's Canadian Institutional Investor Forum, exclusively for pension plans, foundations, endowments and investment consultants. This event will explore some of the most challenging issues facing institutional investors today.
Sign up for our latest news, insights, reports and other information about CPP Investments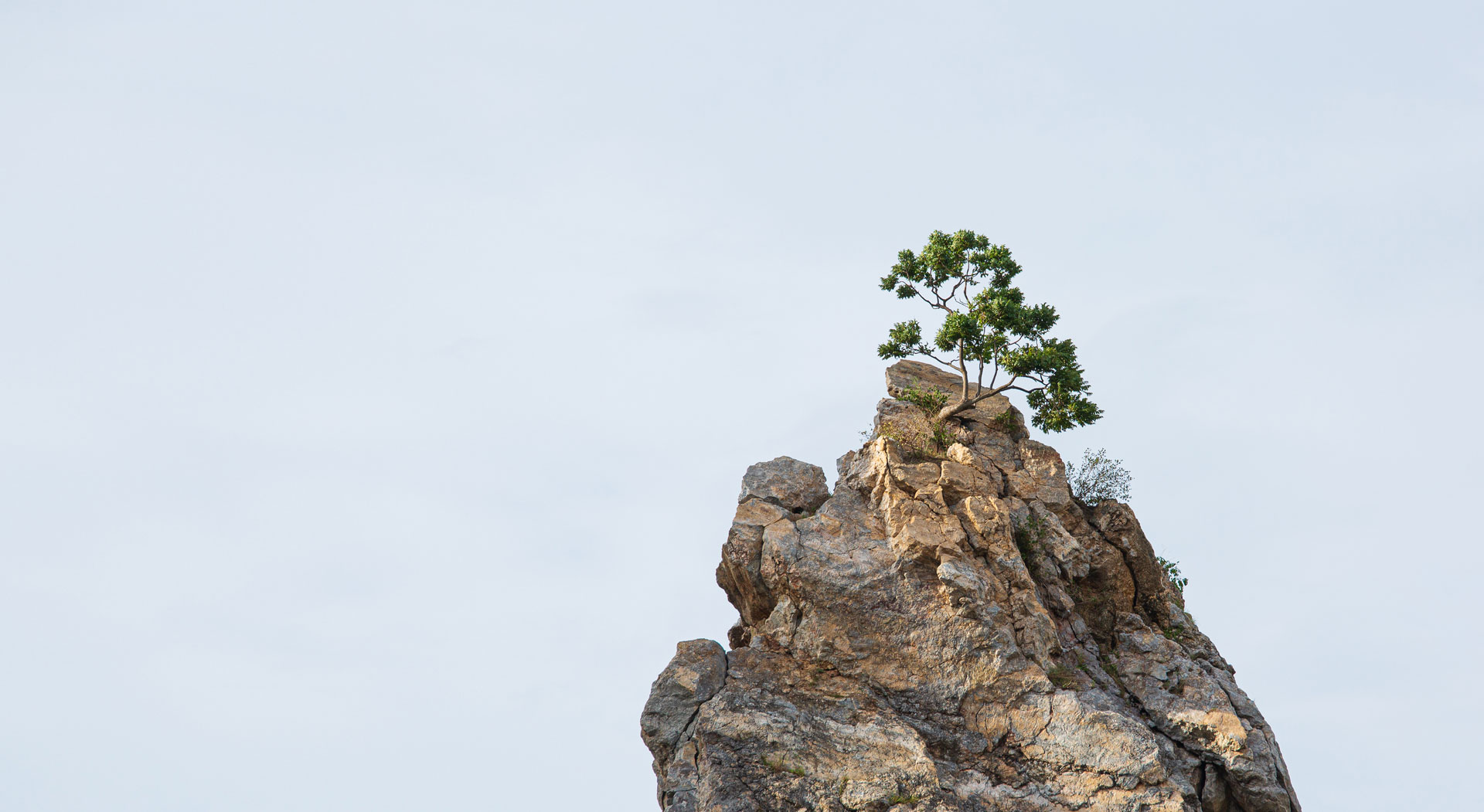 What we learned since COP26 two years ago: The financial sector cannot solve climate change alone – but can act as a key facilitator.
Article
•
November 9, 2023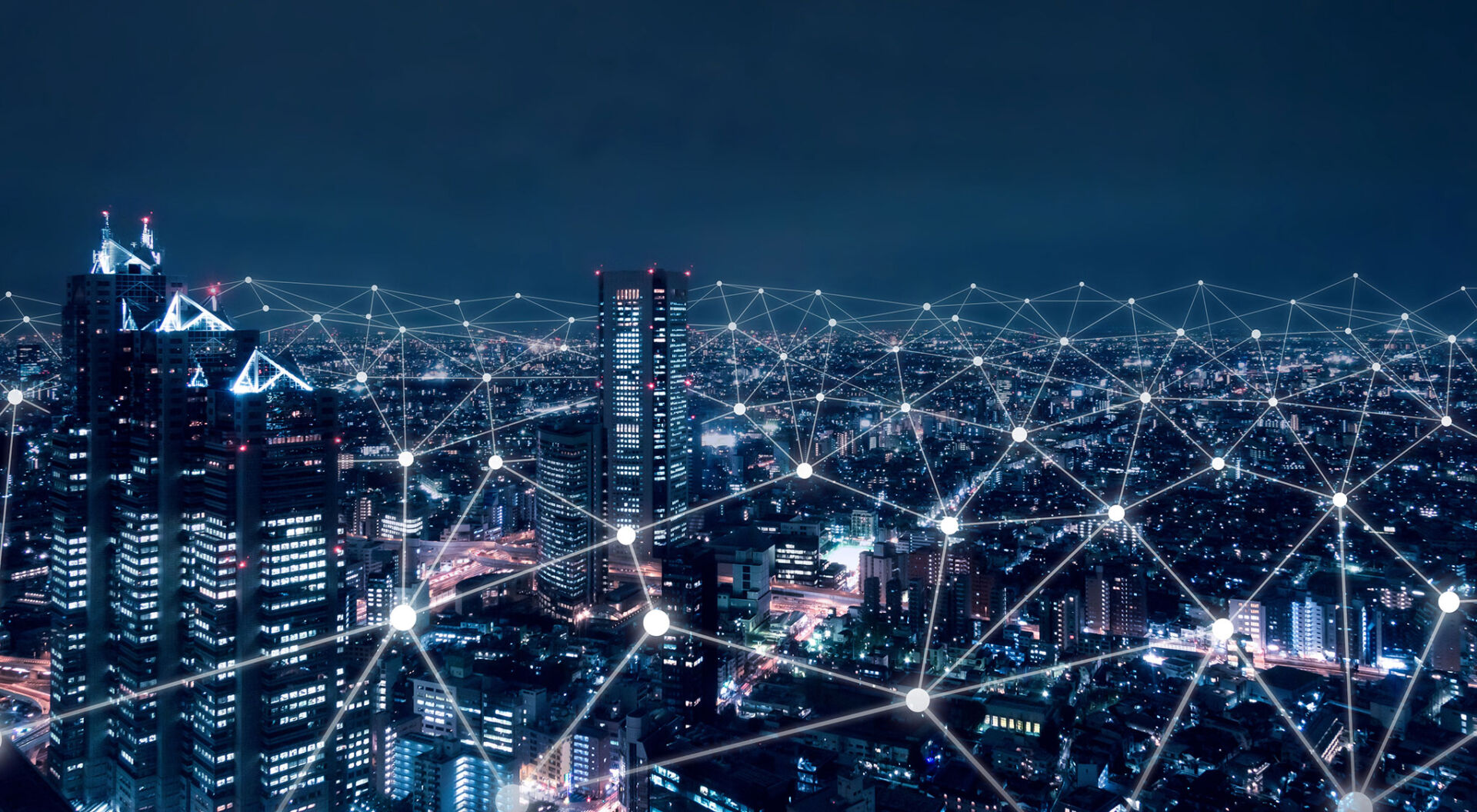 What does it take to maximize the value of a business? The answer no longer comes down to strategic, operational and financial excellence
Article
•
October 30, 2023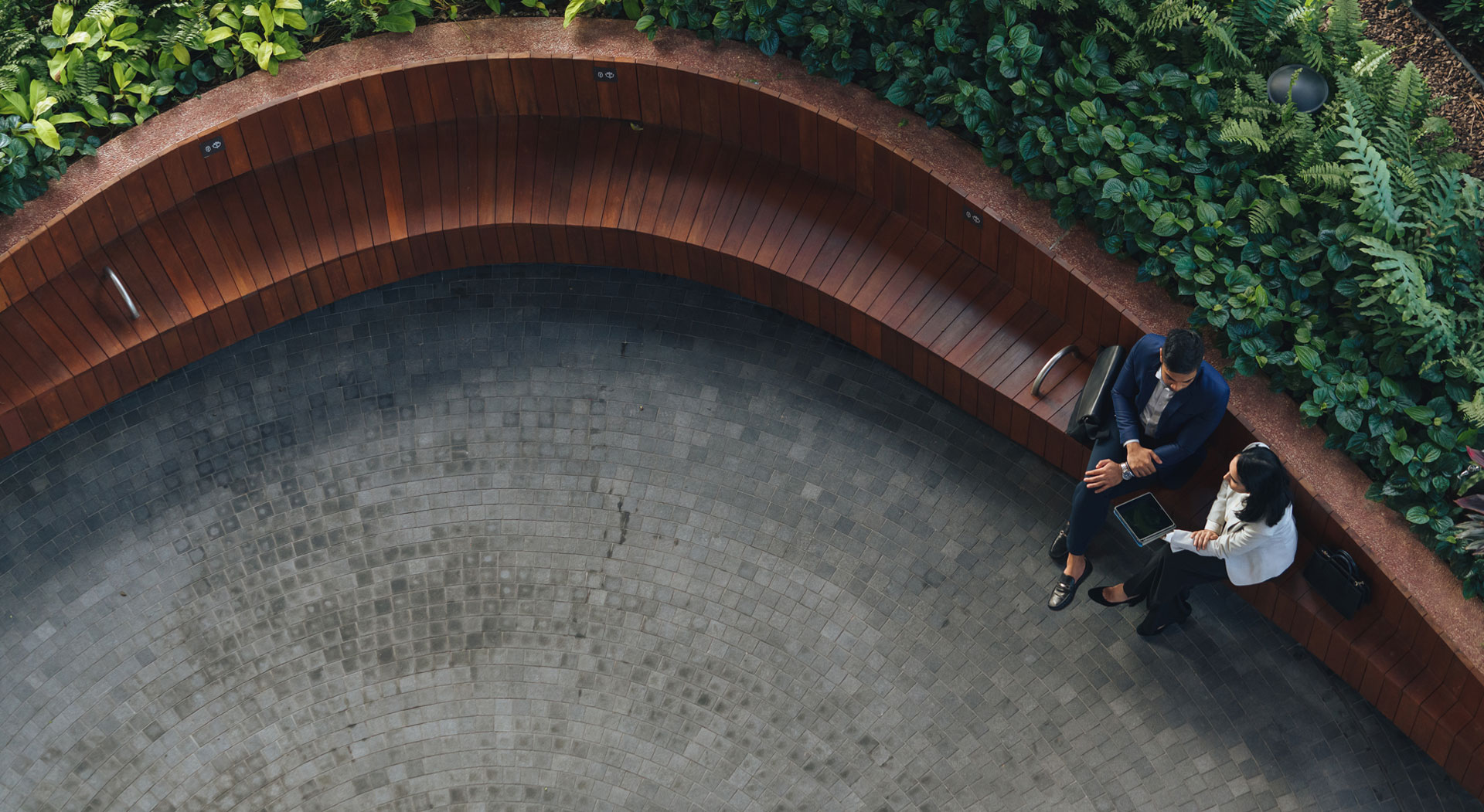 We've all seen the business news surrounding Asia this year.
Article
•
October 20, 2023