While it's easy to be discouraged about the recent lack of progress on climate change, it's much harder to align around real solutions. Climate Week NYC was an opportunity for leaders to come together to find the best path forward. CPP Investments was there to help by sharing our experiences as a global investor seeking to decarbonize our own portfolio while maximizing returns.
With holdings in 55 countries, we see the value in connecting with thought leaders and executives to discuss the challenges and opportunities associated with market convention and climate change. That's why we sent our own delegation to Climate Week – a week-long event in Manhattan that coincides with the UN General Assembly. Our team was made up of:
Richard Manley, Chief Sustainability Officer
Samantha Hill, Managing Director, Head of Sustainability Integration
Jason MacNeill, Managing Director, Office of the CSO
Limin Yang, Managing Director, Investment Risk
Vanessa Ji, Director, Investment Risk
Here are some of the insights they shared.
Sobering experience

We knew the whole economy transition to net-zero greenhouse gas emissions by 2050 would be complicated, but our key takeaway was politicians and market participants are only now grasping the full scale and significance of what's required to reach that goal, our investment professionals say. After years of dialogue on how to tackle this issue, the rubber is finally hitting the road, and it's become clear to all that this won't be easy, as our CSO explains.
"Most people are coming to terms with the reality that we cannot divest our way to net zero," Manley said. "The levers they thought they had to decarbonize aren't there. We need to invest in new mines, new smelters, new machinery, new factories, and we need to train people to build and install this capacity. We need to mobilize the financial system to invest in the transition, but there are no quick fixes to the institutional bottlenecks that we currently face. At least as people come to terms with this, we can start to have the difficult conversations required to develop viable ways forward."
What makes this problem uniquely challenging is that it requires everyone to move in the same direction, Hill notes.
"There's frustration and disappointment that we're not further ahead," she said. "But if it's not feeling hard, you're probably not headed in the right direction. There are no easy answers here."
Significant headwinds
While most people agree that we need to fight climate change, there's no consensus on how to do it. Given the scale of new investments needed, our investment professionals say cost is one of the biggest obstacles, and because some of these projects are massive, there's been pushback.
However, we need new infrastructure to improve supply chains, along with the financial support to back it, our CSO says. Currently, capacity is not there to respond to the demand for investment in renewables or connect them to the grid.
"We find ourselves today with a supply chain challenge for which there's no quick fix," Manley asserted. "The cost of compensating these efforts is clearly shaping society's support for the transition."
ESG has also become a partisan issue in the U.S. More than 25 states are enacting or considering laws to influence how some asset managers may use ESG factors in their investment decisions, our investment risk team says. "The politicization of ESG can make things really hard," Yang said.
Setting the standards
We are pursuing this path to net zero because we have conviction that it's consistent with our mandate to help us maximize returns. It's our belief that decarbonization will lead to stronger investment returns for companies that are adaptable and resilient.
At CPP Investments, we believe companies that can best manage the risks and opportunities that come with climate change will be the winners in a net-zero world. It's our view that climate laggards can become climate leaders with the right tools and resources, and that could turn into big opportunities for long-term oriented capital. For us, it all starts with the right plan with the right standards.
Our investment professionals say there are too many different frameworks for climate disclosures out there, which is causing fragmentation. This makes it difficult and potentially costly for companies to disclose the information investors need to price climate risk. That's why we feel strongly about the importance of companies embracing the new International Sustainability Standards Board (ISSB) disclosure framework.
"The ISSB standards are huge for us," Yang remarked. "People want a plan, but they also want clarity and stability. That's where providing clear guidance and consistent standards is important. It makes board directors' and our jobs much easier."
The ISSB says the new framework will help improve trust and confidence in company disclosures on sustainability. This will encourage more companies to closely examine and manage their own activities that could impact long-term value creation and provides them all with a global baseline to follow.
"We remain of the view that the adoption of these standards is fundamental – it needs to happen," said Manley, who chairs the ISSB Investor Advisory Group. "We see that where boards and management see the value to their customers in decarbonizing, they're pursuing those opportunities. But many are not yet saying how they're going to decarbonize beyond these quick wins. We're telling companies our expectations and leaving it to them to find the best ways to decarbonize."
Hope on the horizon
The climate change battle may seem insurmountable, but Climate Week offers reasons for optimism. Our investment professionals say there's a real commitment from governments and corporations to find real solutions because it's an issue of such great importance that affects us all.
"The good news is we aren't running away from the problem," Hill said. "People have invested in this, they now understand how difficult it is, and they're willing to use the tools they have to get the hard work done to solve this."
Technology and innovation are on the front lines of this fight. Carbon capture and storage, renewable energy and the potential impacts of geoengineering and artificial intelligence could dramatically alter the prospects for how we adapt to climate change. In turn, that creates value-creation opportunities for investors like us to assist in the transition, our delegation says.
Additionally, our delegation was encouraged by the increased focus on biodiversity given its impact on both the transition and physical risks associated with climate change. This approach provides a holistic view on climate change, which encompasses the market, regulatory, technological and reputational impact of moving towards a low-carbon world, as well as the impact of extreme weather events, rising sea levels and gradual increases in average temperatures.
In the biodiversity space, there's momentum among groups seeking to monetize ways to protect the planet. Participants at one event showed how it's possible to protect at least 50 coral systems in our oceans.
"We can't immediately protect everything, but we can protect many things," MacNeill said. "We need to be happy with good – we don't need perfect. This will provide air cover for people to try new things."
Fortunately, there have been signs of progress. The recently passed U.S. Inflation Reduction Act (IRA) is a landmark climate deal, directing nearly US$400 billion to invest in renewable energy projects to cut carbon emissions. It's the biggest investment of its kind, and an example for other countries to follow, our investment professionals say.
"The IRA is making a real impact, but we need to do more," Yang said. "We need countries to ensure that companies can take real action. And it's not about divesting, it's about engaging with companies to help them reduce emissions. People are still waiting for guidance and direction to tackle climate issues, but we can't wait any longer."
Paving the way forward
One big splash from Climate Week came from the U.S. Treasury Department's "Principles for Net-Zero Financing & Investment," which offers guidance for financial institutions on the road to net zero. Our CSO views this as the U.S. greenlighting grey-to-green investments, which we've been advocating.
U.S. Treasury Secretary Janet Yellen also mentioned the estimated US$3 trillion in global investment opportunities available each year between now and 2050 in the transition, which will only spur the development of new innovations.
"We're having richer conversations. Everyone is focused on finding real solutions, not silver bullets," Manley noted. "We feel we should invest our way to net zero, not divest our way to net zero. There are companies in the real economy that want to rapidly decarbonize. For the laggards, we should fight the urge to prescribe strategy, but we can help guide businesses by articulating our expectations and reinforcing these with our governance rights."
At CPP Investments, we always knew the whole economy transition would be difficult. Climate change is the greatest challenge of our lives, and there's no time to waste, especially for institutional investors like us.
"This is a multilateral and interdisciplinary challenge to figure out, and it's one we're running out of time to tackle," Hill said. "It's a business problem and it's a business opportunity. We're here to do the hard work, and we're in such a great place to do it."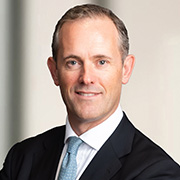 Richard Manley
Chief Sustainability Officer

Samantha Hill
Managing Director, Head of Sustainability Integration

Jason MacNeill
Managing Director, Office of the CSO

Limin Yang
Managing Director, Investment Risk

Vanessa Ji
Director, Investment Risk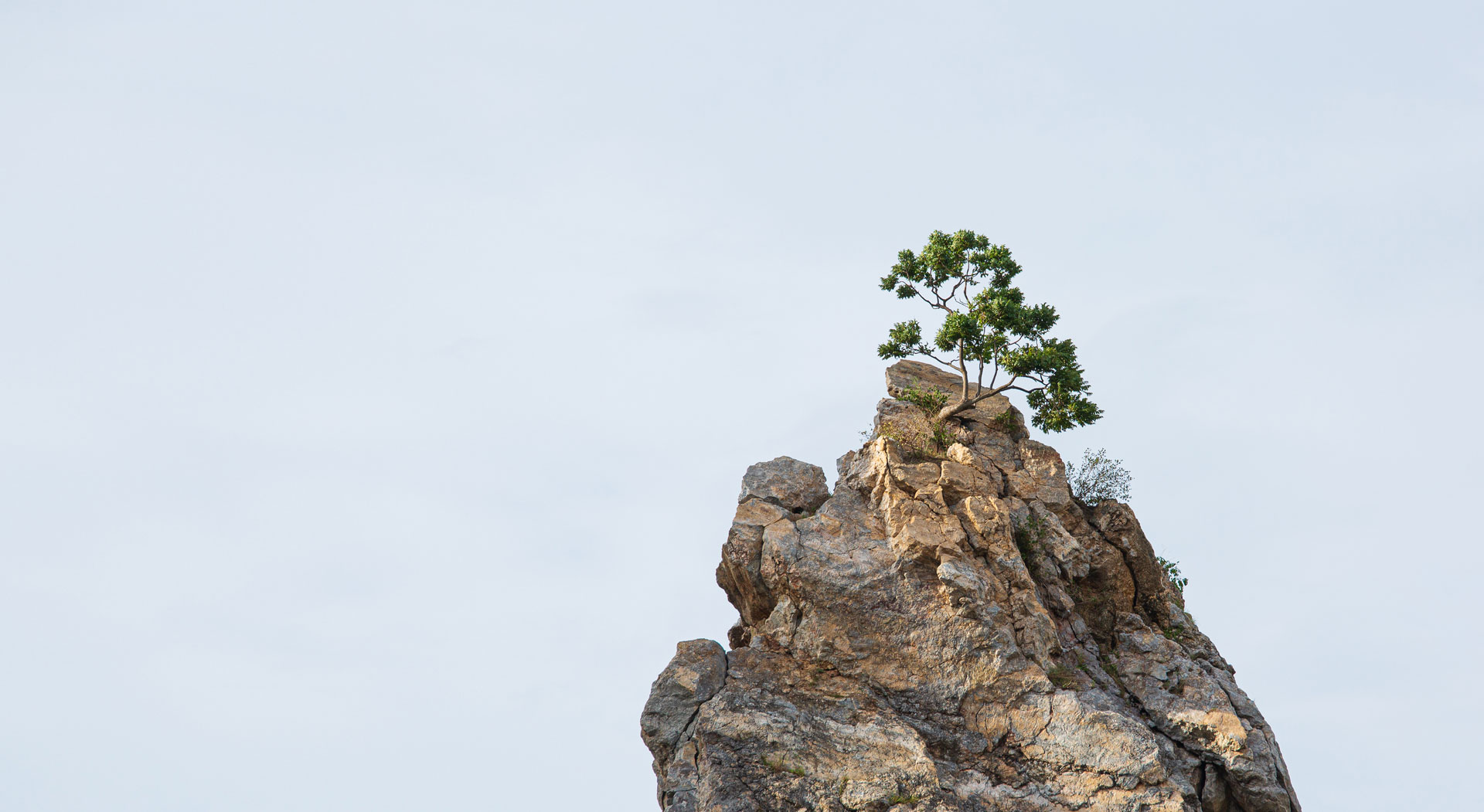 What we learned since COP26 two years ago: The financial sector cannot solve climate change alone – but can act as a key facilitator.
Article
•
November 9, 2023
Chief Sustainability Officer Richard Manley shares his reflections on the importance of sustainability and the opportunities he sees to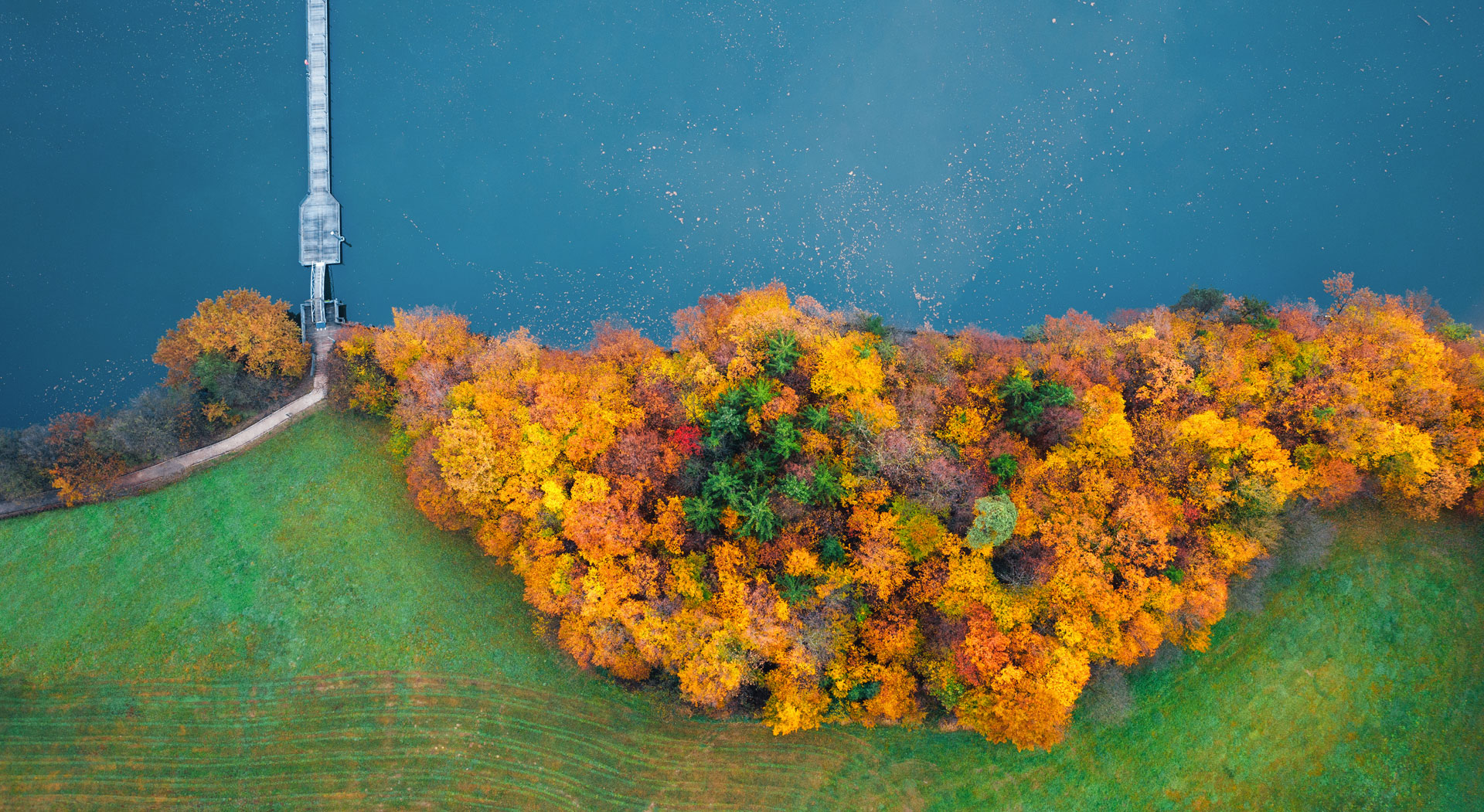 It's easy to be discouraged about climate change. It's much harder to align around real solutions. Climate Week NYC was an opportunity
Article
•
October 26, 2023