Mary Sullivan on the importance of culture, equity, diversity and inclusion and mentorship in high-performing organizations.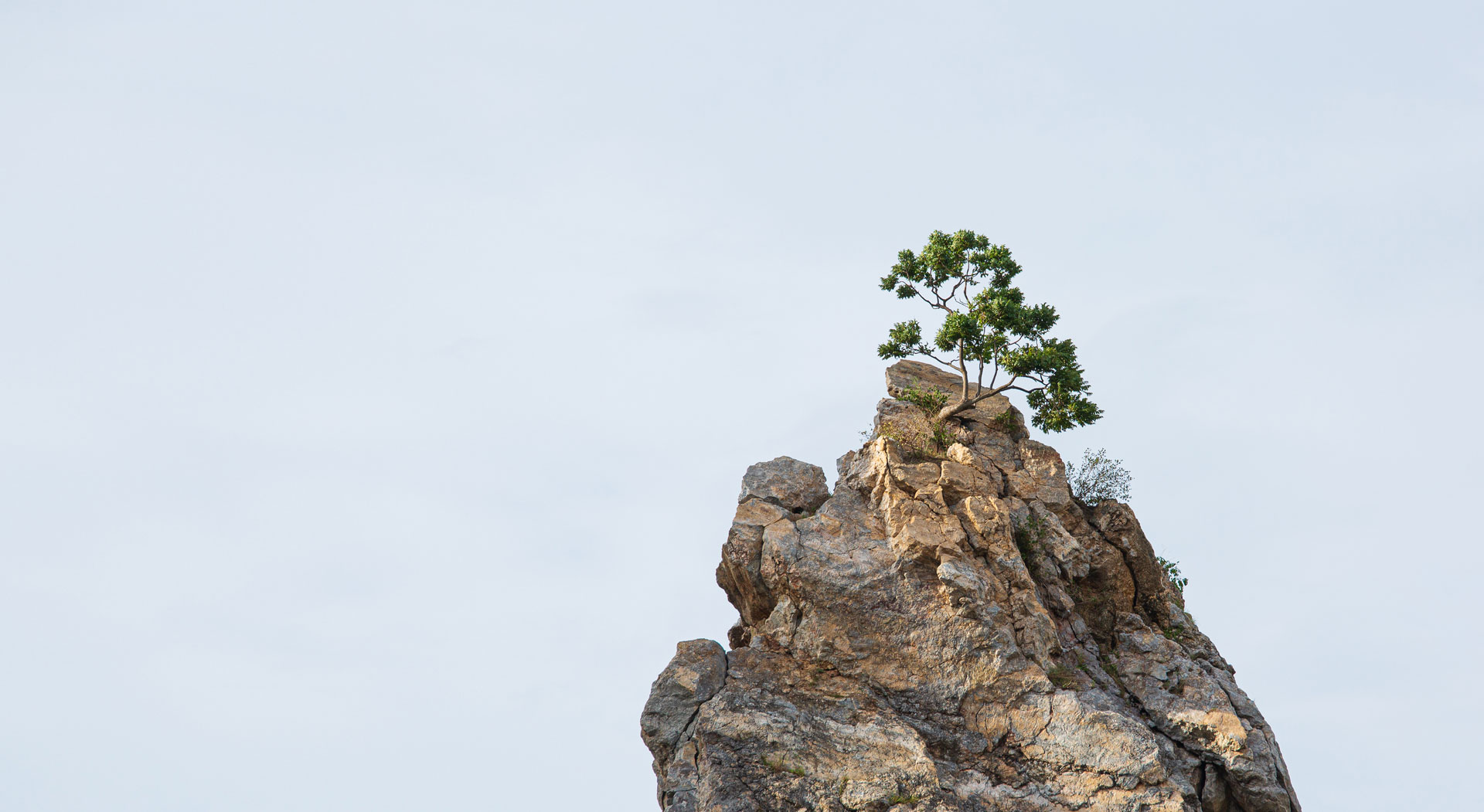 What we learned since COP26 two years ago: The financial sector cannot solve climate change alone – but can act as a key facilitator.
Article
•
November 9, 2023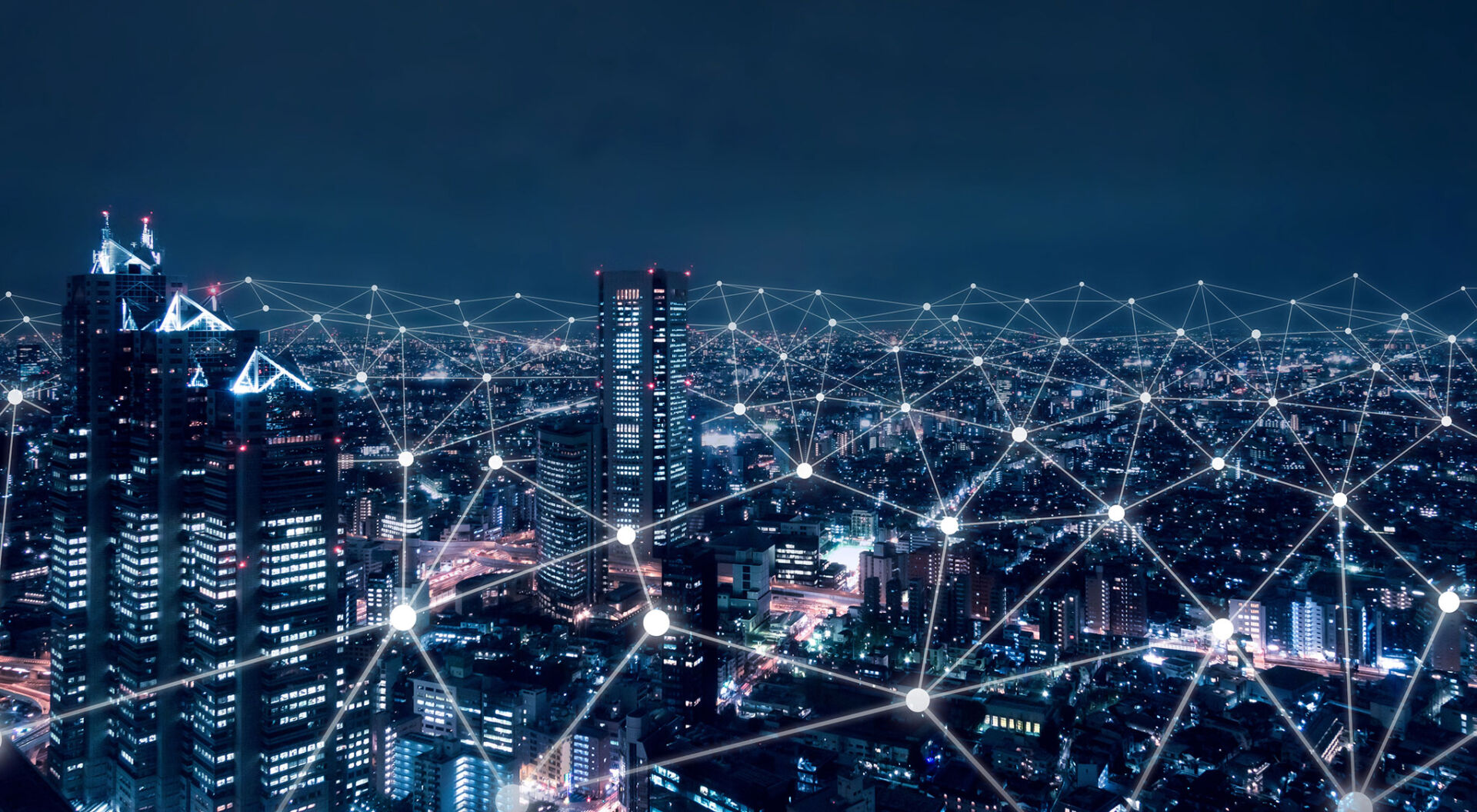 What does it take to maximize the value of a business? The answer no longer comes down to strategic, operational and financial excellence
Article
•
October 30, 2023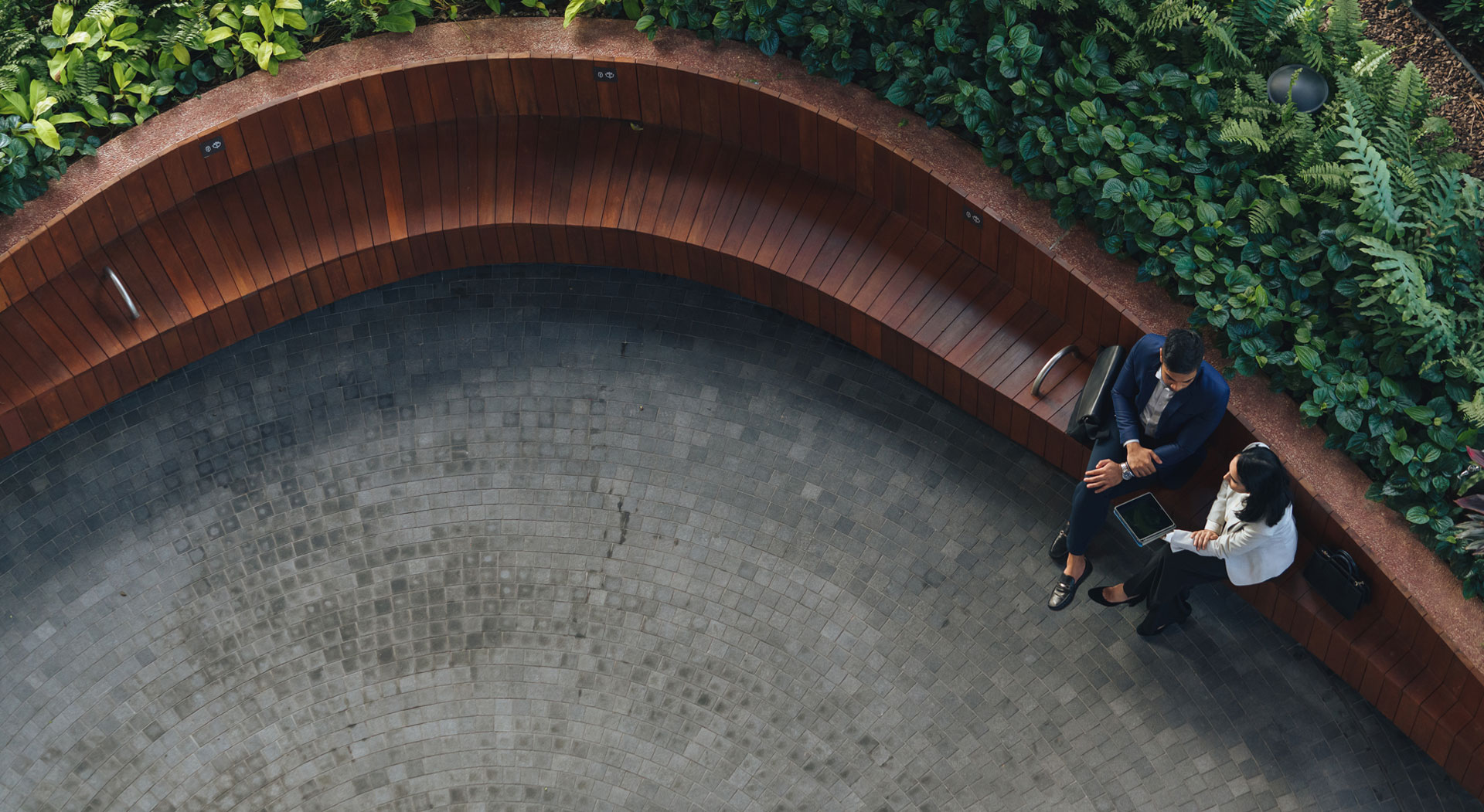 We've all seen the business news surrounding Asia this year.
Article
•
October 20, 2023