Our Senior Managing Director & Chief Investment Officer recently spoke with the Insights Institute about the investing landscape.
In the interview, Ed Cass said he thinks we're in a healthier environment now than what investors experienced over the last 10 years when interest rates were close to zero as central banks tried to stimulate the economy.
"That's not a great starting point … fast forward to where we are right now: real rates are positive. That's a better starting point for putting money into the market," he said.
Ed also shared his thoughts on what could happen in markets if the recession that's been talked about for months doesn't materialize.
Watch the playback, which includes insights about CPP Investments' approach to the entire investment life cycle and how climate change is being accounted for in portfolio construction.
This article was published with the Insights Institute's debut quarterly newsletter. If you haven't already subscribed, sign up to receive all future newsletters and reports from the Insights Institute.
Sign up for our latest news, insights, reports and other information about CPP Investments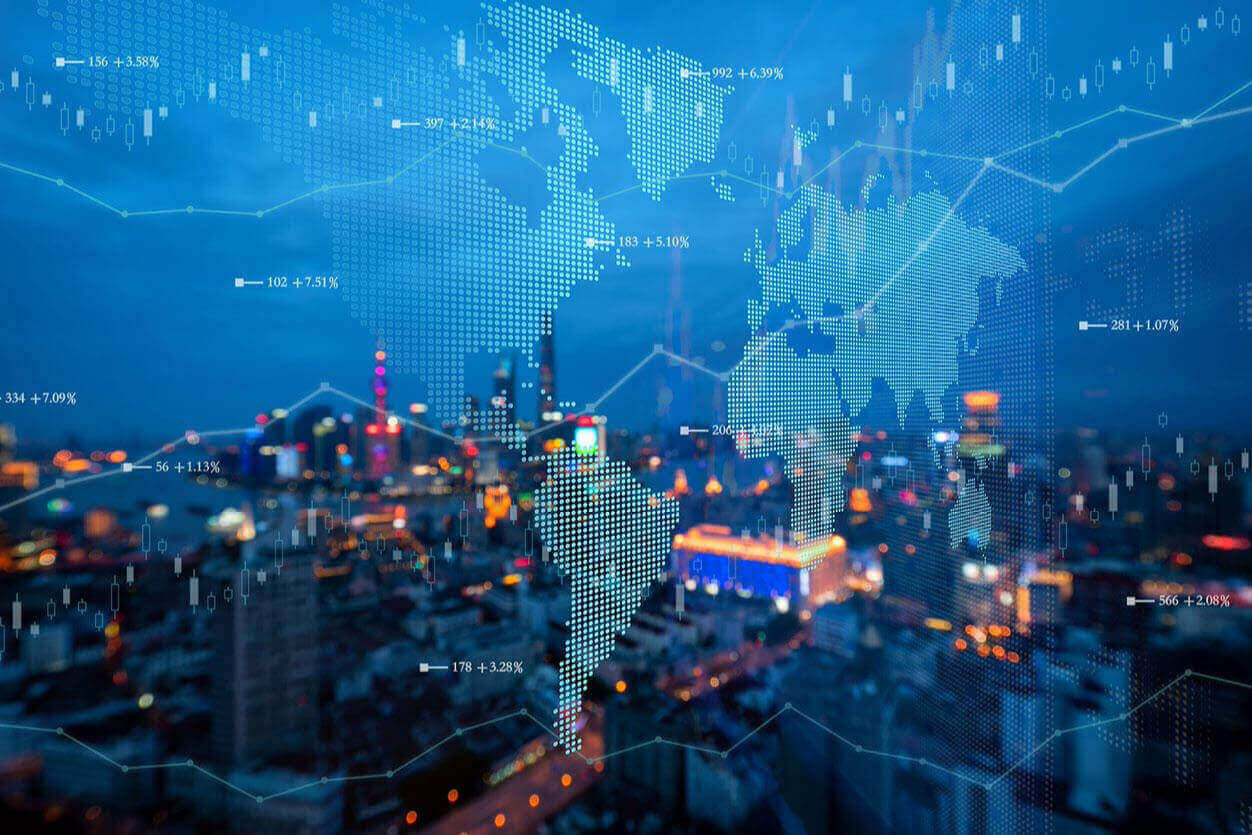 Experts from around the world discuss their outlook and investing opportunities in a series of Q&As.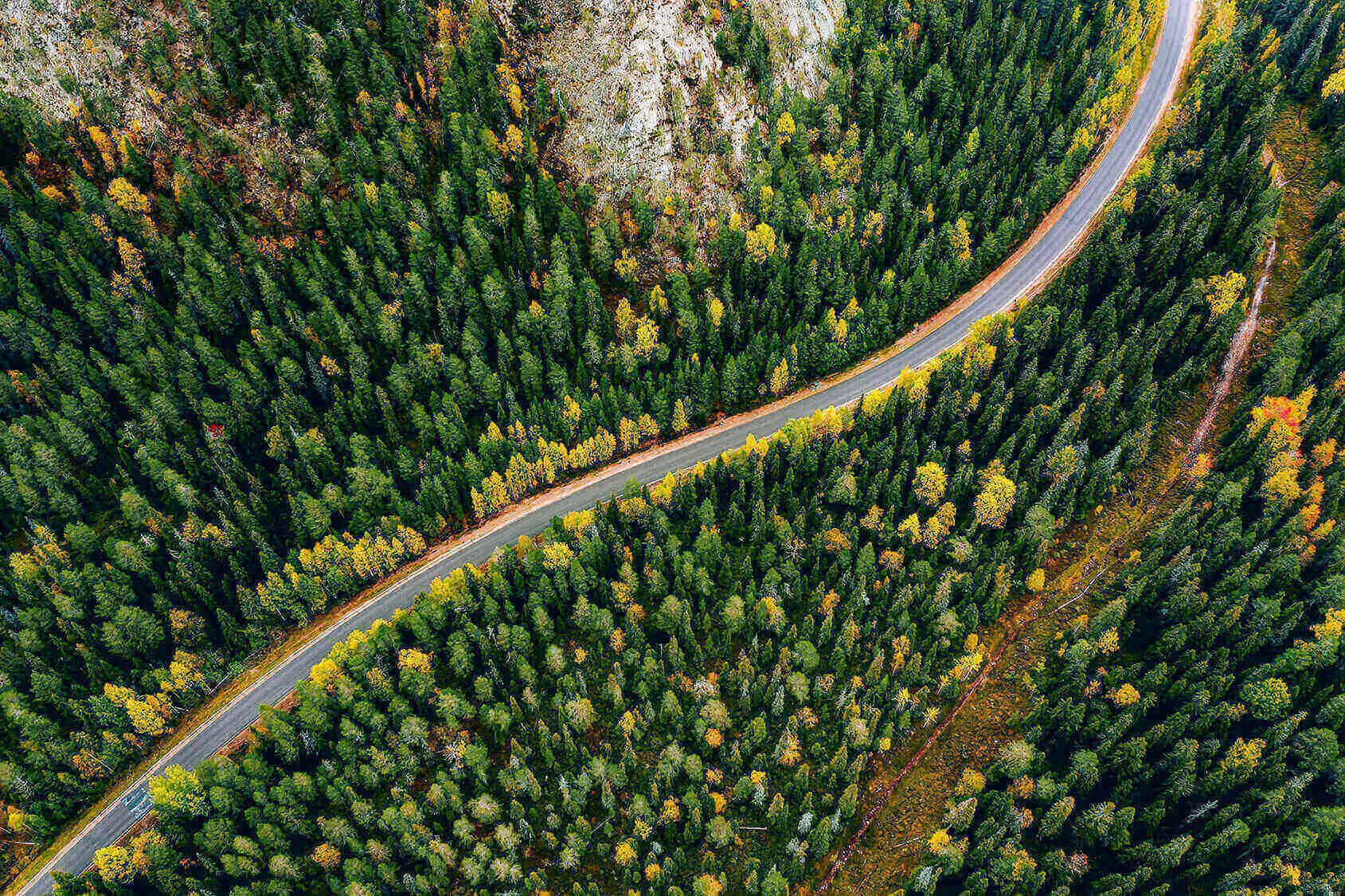 Richard Manley provides an update on uptake of our Abatement Capacity Assessment Framework and the outlook for decarbonization.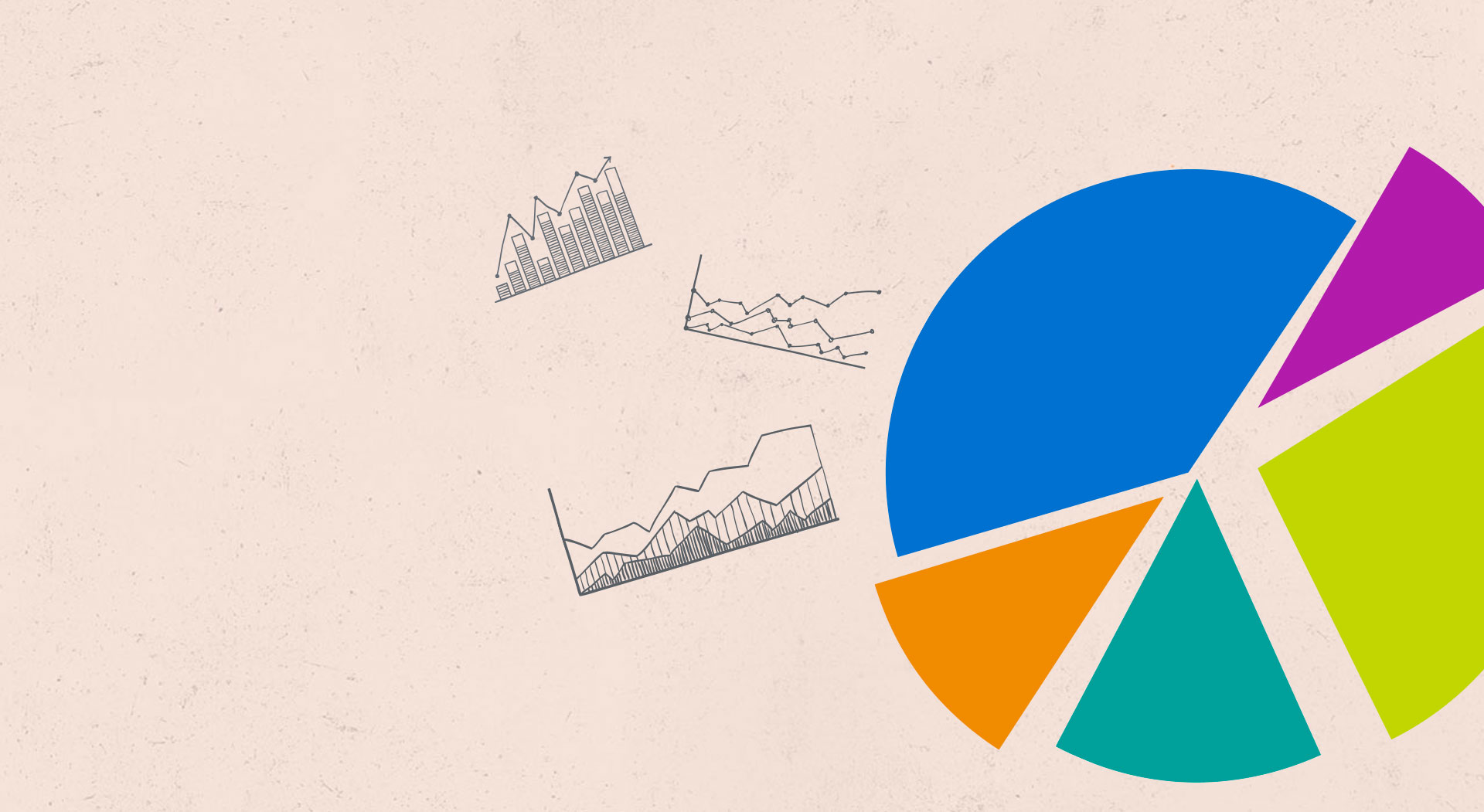 President & CEO John Graham explains in a Financial Post op-ed how CPP Investments' resilience should reassure Canadians.
Article
•
December 8, 2022