Don't ever accuse Richard Manley of not having a sense of humour. 
"How has the reception been? I'd say the same as if you started talking about tax filings at 3 a.m. in a nightclub on a Sunday morning."  
Manley, CPP Investments' Chief Sustainability Officer and Head of Sustainable Investing, was referring to The Decarbonization Imperative, which the Insights Institute launched in November on the eve of COP27. The publication included a battle-tested update to the Abatement Capacity Assessment and Projected Abatement Capacity Framework that we first unveiled in October 2021.  
If you missed it, the basic premise is that we saw the need for a standardized approach to help companies move beyond ambition to determine how to decarbonize in discrete intuitive steps. And so the Framework is our proposal for a transparent way to quantify a company's ability to economically reduce its greenhouse gas emissions so that investors, corporate boards and the broader public can distinguish between, as Richard might say, climate solutions and climate headaches.
There are low-hanging fruit hiding in plain sight that I don't believe we're paying enough attention to, because we're obsessed with this end state (in 2050).
The issue is that, just like trying to discuss the finer points of taxation to a partier, it can also take some work getting someone to focus on any single solution when so many are competing for their attention in this era of heightened climate awareness, he says.
"(We have) the ability to sit people down and walk them through something, and watch them have a eureka moment of, 'This is amazing. I want to do this on my portfolio companies — but I need to add it to my to-do list and my to-do list is long.'"
But just like Manley's sense of humour shouldn't be doubted, nor should his conviction.
Indeed, he shares that "one of the largest companies in the FTSE 100" went through the Abatement Capacity Assessment exercise. While that company has elected to not publish the results for public consumption, the mere fact that the Framework is finding receptive audiences is vindication for Manley.
"Where people, I'd say, have the bandwidth in terms of a clear head to focus on it and they have the internal capabilities to do it, there is a natural affinity to actually want to play around with this and see if they can do something with it," he says.
Manley singles out the real estate industry as being particularly receptive and responsive to the Framework.
"The industry has historically been good at improving governance, health and safety in construction, environmental impact and tenant experience — now it's wizening up to the fact tenants want green space," he says.
The real estate industry is also where the Framework was piloted. As documented in The Decarbonization Imperative, CPP Investments' wholly owned Trafford Centre, which is one of the top shopping malls in the United Kingdom, put the Framework to use and, in the span of just 10 weeks, a team found that 56% of Trafford's Scopes 1 and 2 emissions could be cut economically.
Manley says there's "a real snowballing of momentum" in the real estate industry because the payoff is evident. He cited figures showing that the price appreciation of green buildings outperformed so-called grey buildings by approximately 21 per cent over the last three years, while offering a higher rental yield and lower vacancy rate.
"So, while the broader market adoption of [the Framework] feels at the moment like it's a big mountain to climb, organic grassroots adoption in a specific sub-area of our portfolio is a reason to be excited."
So, more than a year since the Framework was initially presented, and a few months after being armed with The Decarbonization Imperative while doing the rounds at COP27 in Sharm el-Sheikh, Egypt, what's next?
Manley says he's hoping to see a flywheel effect take hold as word spreads about success stories like the Trafford Centre. The key, he says, particularly for the thousands of companies that have pledged to achieve net-zero emissions by 2050, is to embrace the solutions that are within reach.
"Turn down the thermostat, change the menu, upgrade the inefficient machine that needs replacing anyway. There are low-hanging fruit hiding in plain sight that I don't believe we're paying enough attention to, because we're obsessed with this end state (in 2050).
"I think the opportunity of this is, how do we move the debate from what we need to do to what we can do — and make sure what we can do is in the business plan."
This article was published with the Insights Institute's debut quarterly newsletter. If you haven't already subscribed, sign up to receive all future newsletters and reports from the Insights Institute.
Sign up for our latest news, insights, reports and other information about CPP Investments
Our Chief Investment Officer discusses the investing landscape and portfolio construction in this on-camera interview.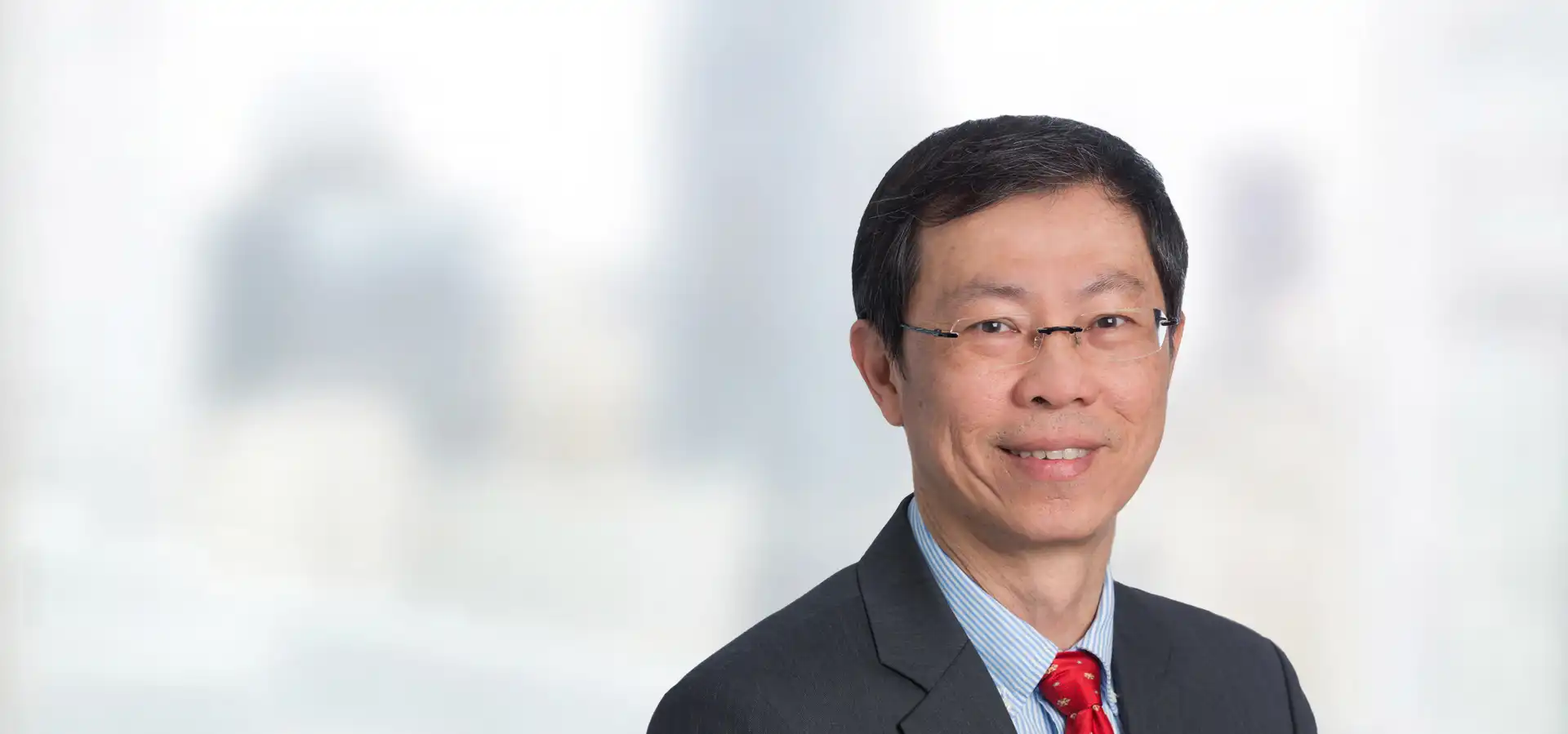 The China-plus-one policy that's shaking up global supply chains has prompted a new wave of investor interest in Southeast Asia's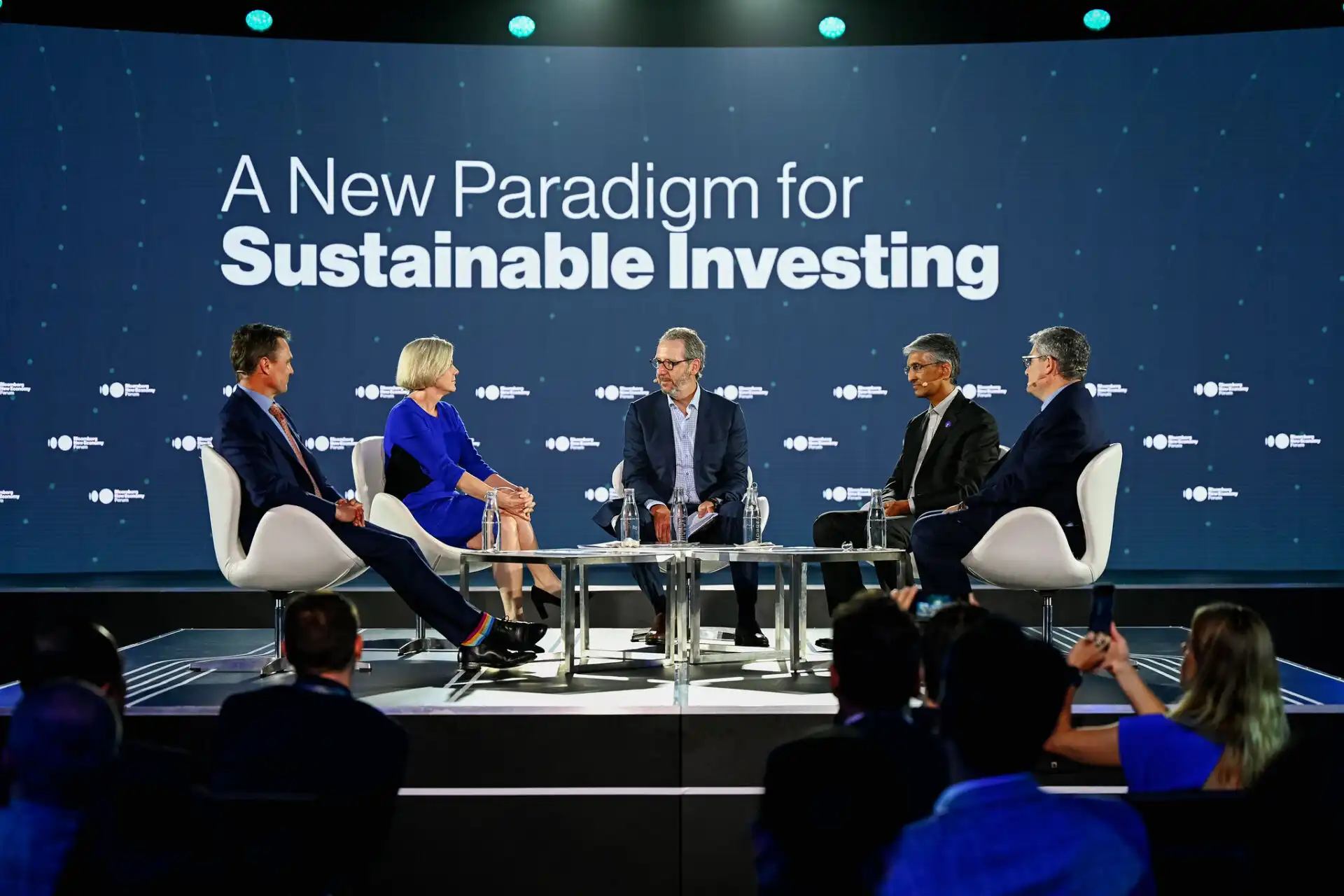 We're actively investing in the whole economy transition. President & CEO John Graham speaks here about the opportunities ahead.
Article
•
November 16, 2022