New research shows there can be a payoff for employers that back up employee-centric talk with investments in their workforce, but it requires a thoughtful approach that includes effective communication to investors and multiple investment levers.
In this video, Tara Perkins, Managing Director & Head of Global Public Affairs, Global Leadership Team, CPP Investments; Allen He, Research Director, FCLTGlobal; and Witold "Vit" Henisz, Vice Dean & Faculty Director, the ESG Initiative at the Wharton School of the University of Pennsylvania, discuss key findings and actionable takeaways from The People Factor: How Investing in Employees Pays Off. That report is the result of a joint research project undertaken by the three organizations.
Tara points out in the conversation that the paper "makes the case" for how investors should look at investment in employees with the same long-term mindset that's applied to research and development or capital expenditures.
Allen highlights that employers will only enjoy the fullest payoff when they take a sum-of-the-parts approach to investing in employees. As he says, in reference to increasing wages; enhancing benefits; offering stock and improving Diversity, Equity & Inclusion in the workplace: "It's the whole package."
And Vit underscores that "it's not enough just to be a quiet doer." In other words, the research shows it is employers that communicate and demonstrate a commitment to investing in employees that are associated with stronger business outcomes.
Sign up for our latest news, insights, reports and other information about CPP Investments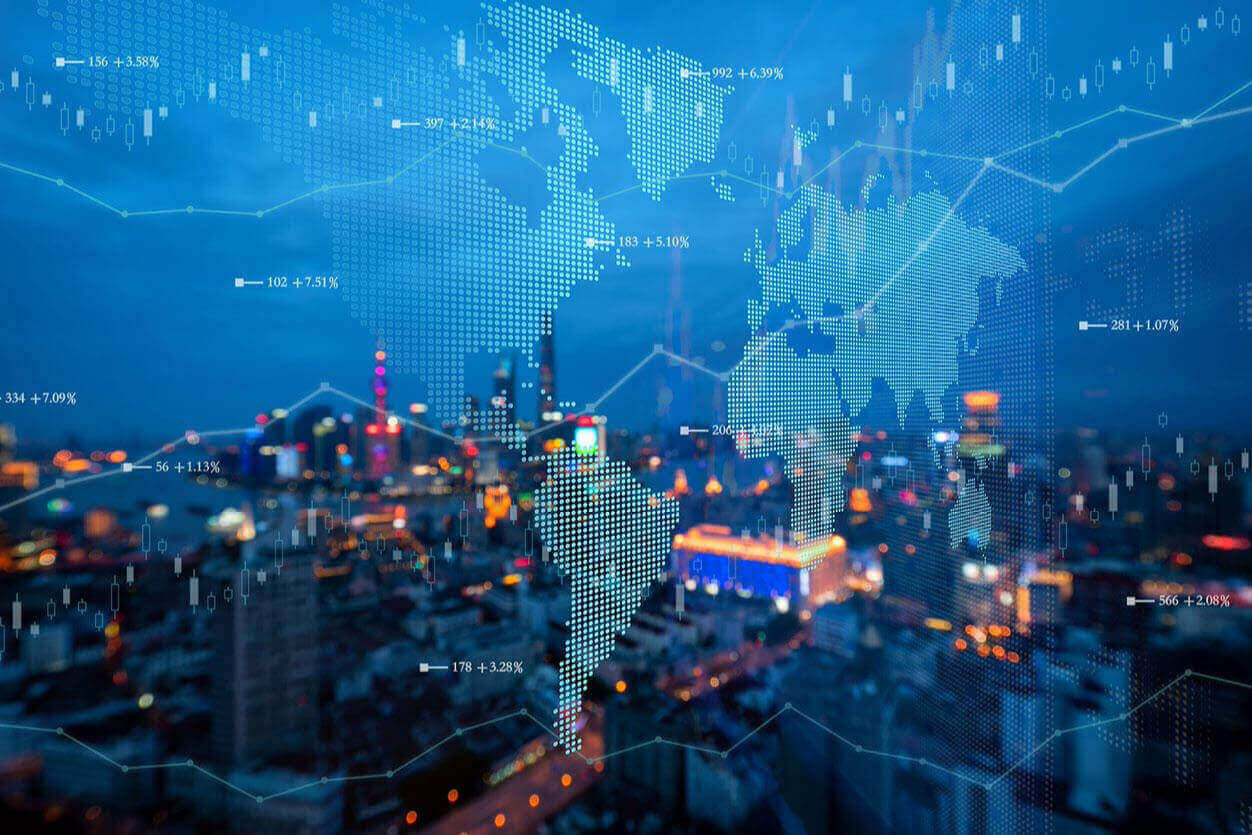 Experts from around the world discuss their outlook and investing opportunities in a series of Q&As.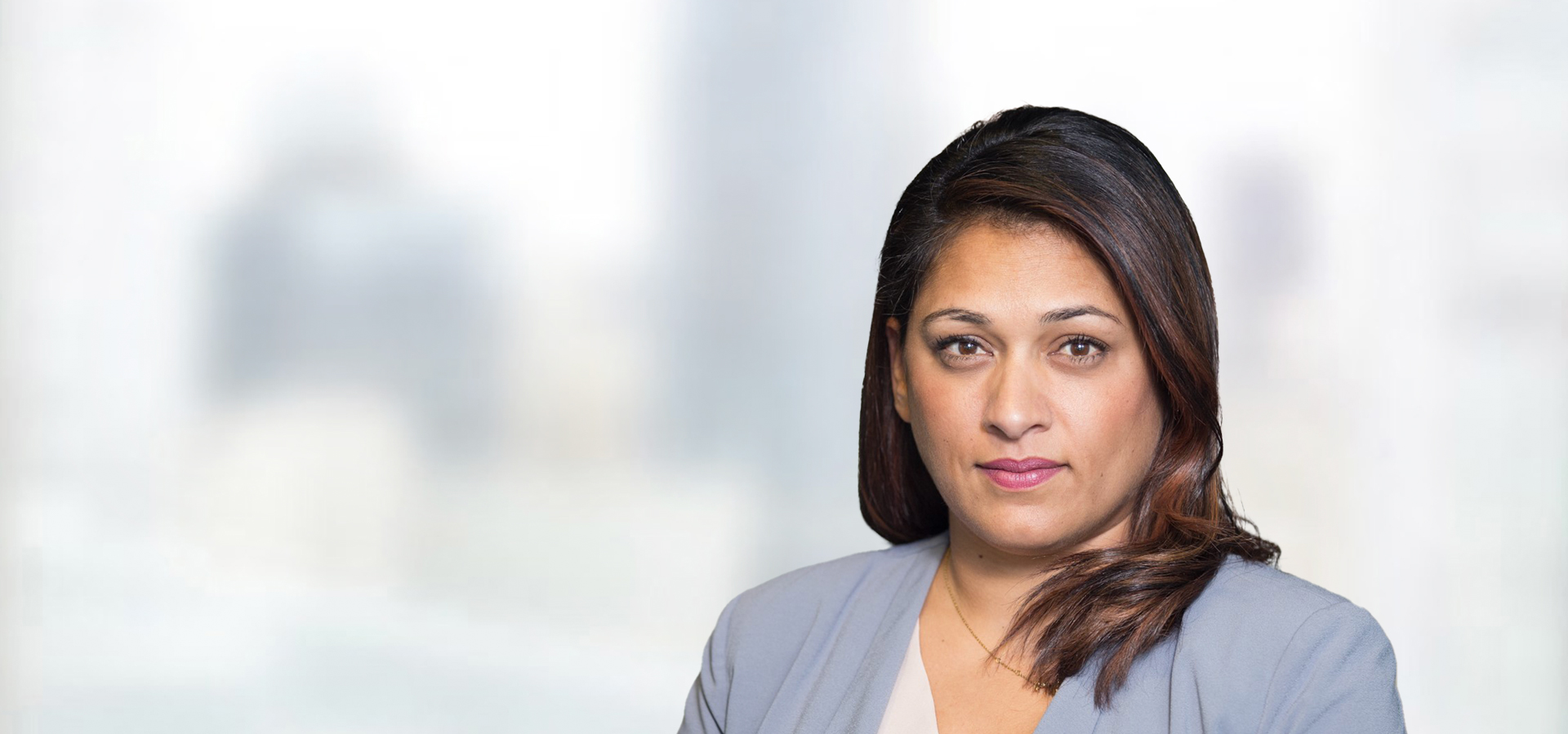 As Karen points out, leaders are seeing the importance of fairness, culture and diversity as part of the ecosystem of running their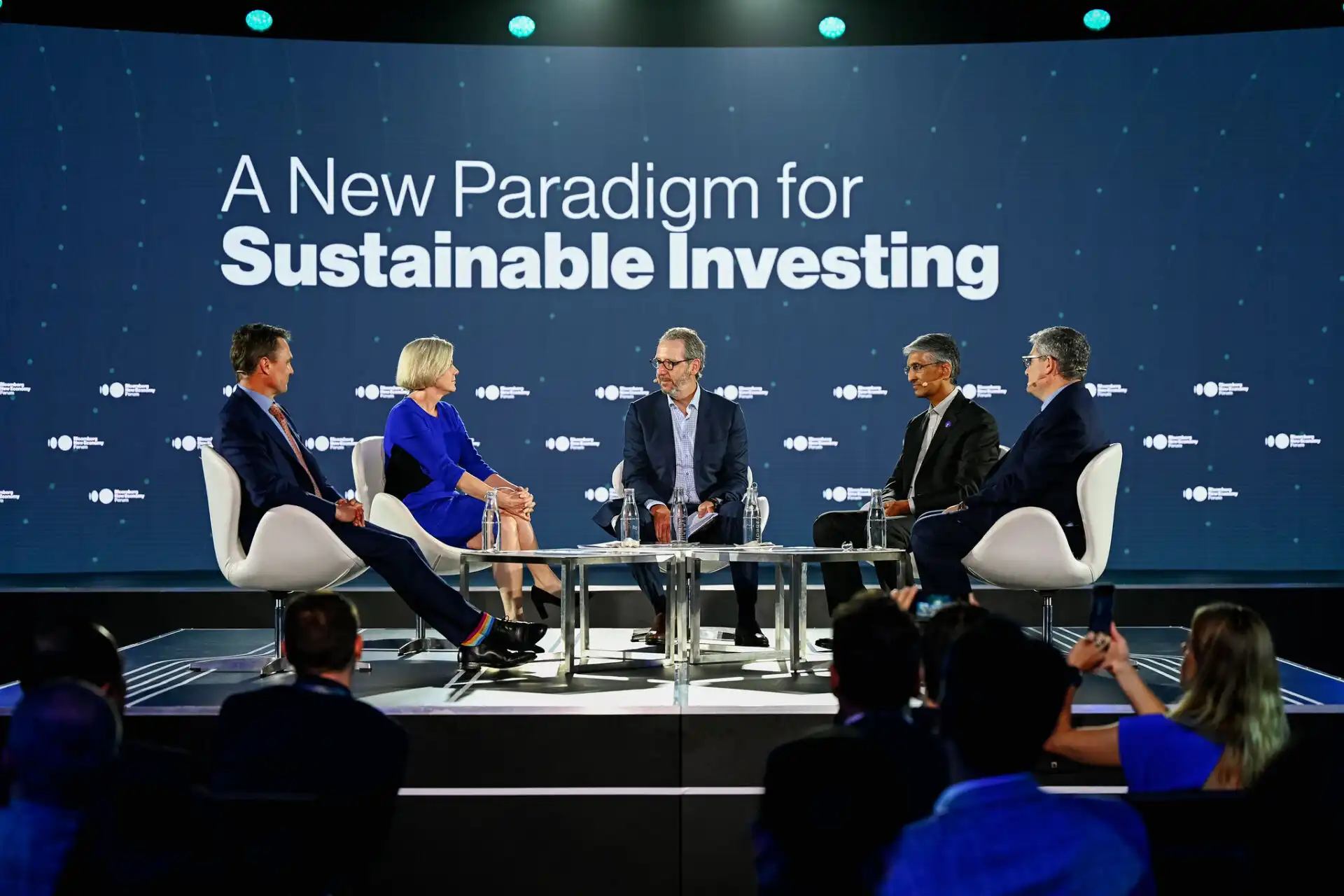 We're actively investing in the whole economy transition. President & CEO John Graham speaks here about the opportunities ahead.
Article
•
November 16, 2022