CPP Investments in partnership with Tortoise Media convened an expert panel to ask: How can we shift from corporate commitments to concrete action on decarbonization?
At the UN climate change talks in Glasgow, finance was presented as the silver bullet to limit global warming. The financial sector should never have been positioned that way. This challenge is going to take multi-sector engagement, investment, and collaboration.
Governments also have a key role to play and businesses in the real economy are in the driver's seat.
What we learned since COP26 two years ago:
The financial sector cannot solve climate change alone – but can act as a key facilitator.
The role of the financial sector
There are five critical external factors that finance does not control with respect to the global economy's shift to a low carbon world: changes in consumption habits, technological advances, market infrastructure, achievement of corporate ambition, and regulation.
At the same time, many parts of the world have endured billion-dollar disasters this year – which is expected to be the hottest on record.
While the financial sector might have been expected to do too much, this isn't an excuse for it to do nothing. Finance can still act as a key facilitator.
The sector needs to focus on financing emissions reductions, not reducing portfolio emissions. Divestment is not the solution.
Setting standards
The alphabet soup of sustainability-related reporting guidelines resulted in incomplete and incomparable data for investors. The standards set by the International Sustainability Standards Board (ISSB), launched this past June, provide a single global framework with the potential to reshape capital allocation.
Done right, implementation of the ISSB standards will also drive cost savings and provide greater efficiency for companies.
The clear next step is the broad adoption of the ISSB standards. It's important for regulators to hear from businesses about their experience of compliance. What's needed is the adoption of a global baseline of reporting, rather than the layering of regulation in different jurisdictions.
A pathway to decarbonisation
Clarity around reporting will allow corporations to decarbonise their businesses one molecule at a time. Their capacity to do so will grow as regulation becomes more certain, the costs of technology come down and carbon prices go up.
Every market participant needs to consider the signal governments are sending, the overall regulatory push for comprehensive decarbonisation, and the signal the heating world is sending us while understanding what that means for business and society.
Asset owners can engage with portfolio companies to move beyond low-hanging fruit. Octopus Energy, the British renewable energy group, offers an example of the right package of user experience and technology that can accelerate widespread adoption. Indeed, disruptors can shape consumption habits in a climate-positive way.
EVs, for instance, have acted as a gateway to accelerating adoption of smart-meters, green tariffs and air-sourced heat-pumps.
Companies need to build their capacity for progress on sustainability. The risk of foregoing short-term pain will be long-term pain — a permanent cost to business, the planet and society. No one can afford to wait.
Learn more about our Decarbonization Investment Approach, which we introduced in December 2021 to identify, fund and support the decarbonization efforts of high-emitting companies and capture the value of the whole economy transition.
Sign up for our latest news, insights, reports and other information about CPP Investments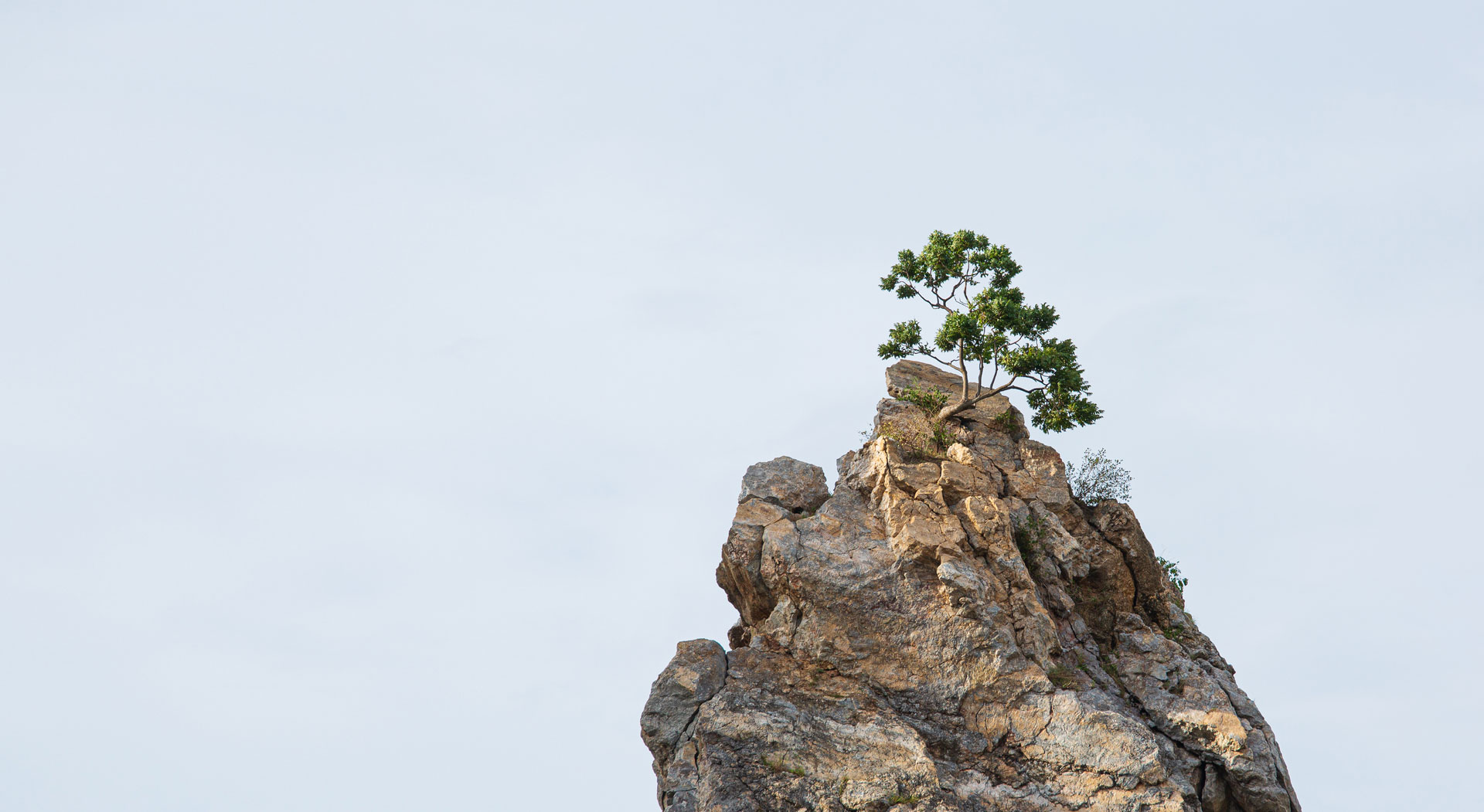 What we learned since COP26 two years ago: The financial sector cannot solve climate change alone – but can act as a key facilitator.
Article
•
November 9, 2023
Chief Sustainability Officer Richard Manley shares his reflections on the importance of sustainability and the opportunities he sees to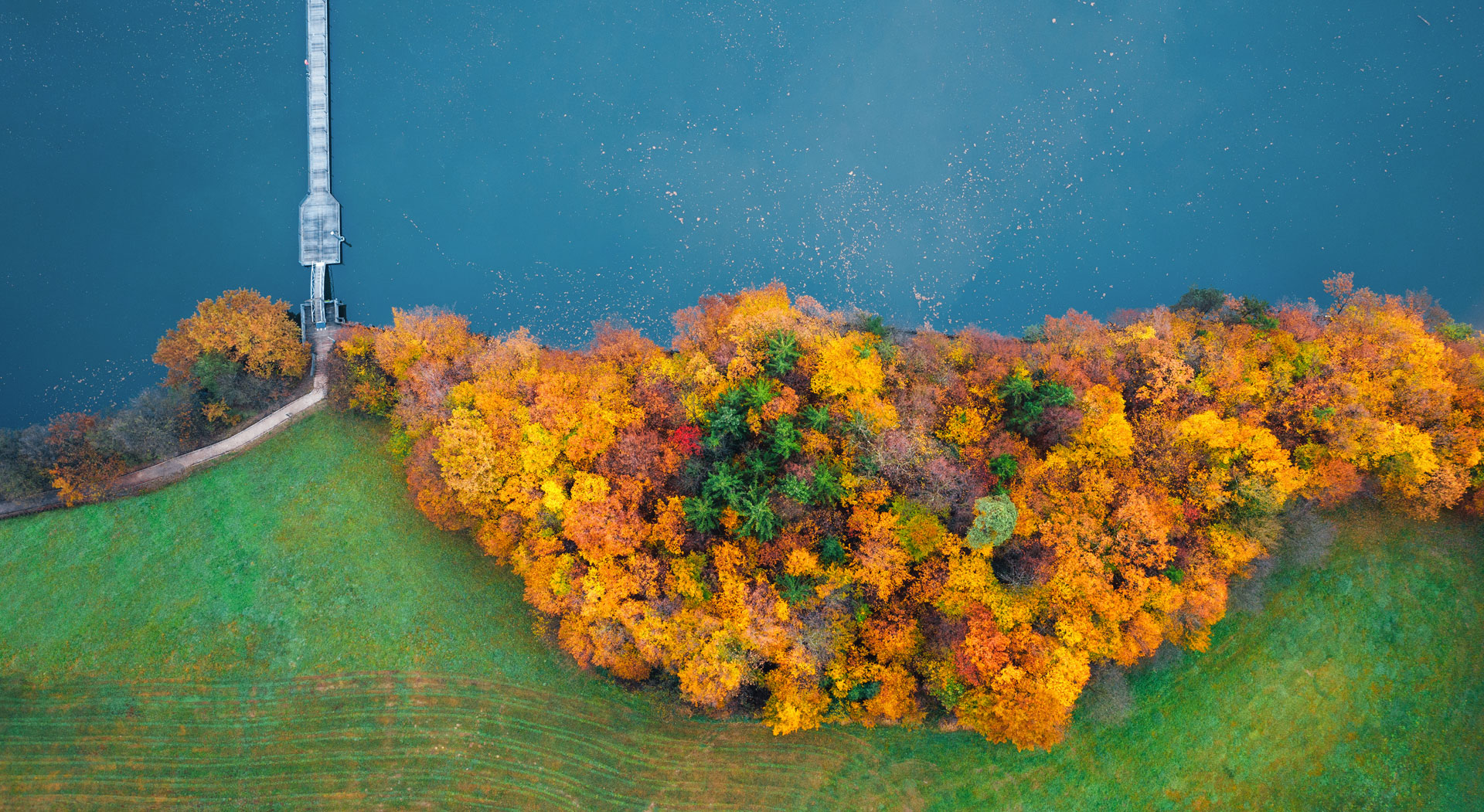 It's easy to be discouraged about climate change. It's much harder to align around real solutions. Climate Week NYC was an opportunity
Article
•
October 26, 2023