As AI changes the future of work, what's the most important skill that schools need to teach? Hear Jordan's take.
For the past five years, CPP Investments has hosted Venture Capital (VC) week bringing together some of the world's leading venture capitalists, entrepreneurs and industry leaders to share insights with colleagues from across the Fund about areas of current or emerging interest. As part of this year's VC week, Leon Pedersen, our Head of Growth Equity, spoke to Jordan Jacobs, Co-Founder & Managing Partner of Radical Ventures, about his views on artificial intelligence. Radical Ventures is an early-stage manager based in Toronto focusing on AI opportunities in Canada and the U.S. and CPP Investments is a cornerstone investor in Radical Ventures Fund II.
This video provides some highlights from the conversation including Jordan's views on the applicability of AI, what investors should consider when diligencing companies, emerging regulation and the impact of AI on future career prospects.
Sign up for our latest news, insights, reports and other information about CPP Investments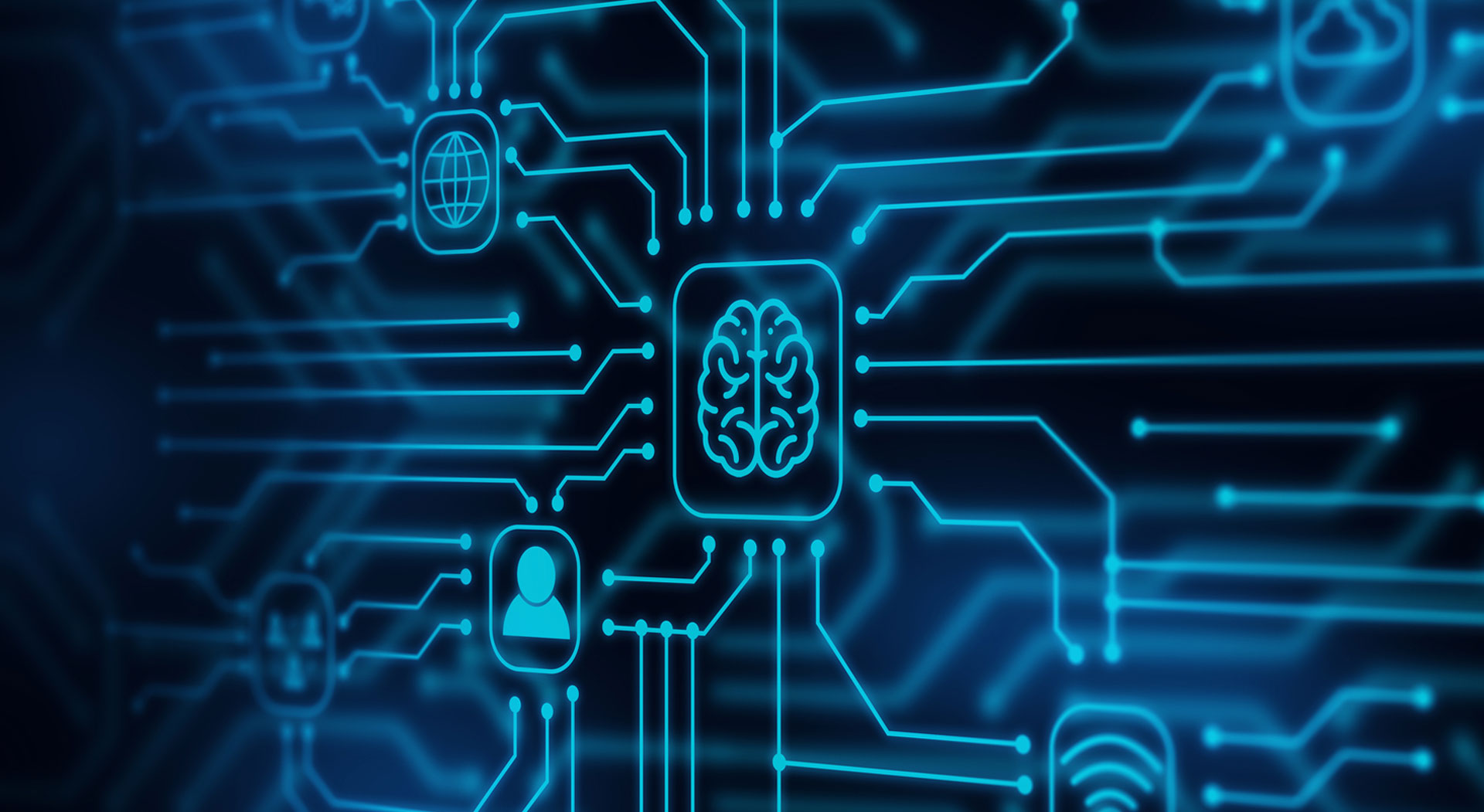 Chris Gillam, Director, Operational Risk and Nadeem Janmohamed, Managing Director, Active Equities, share their views.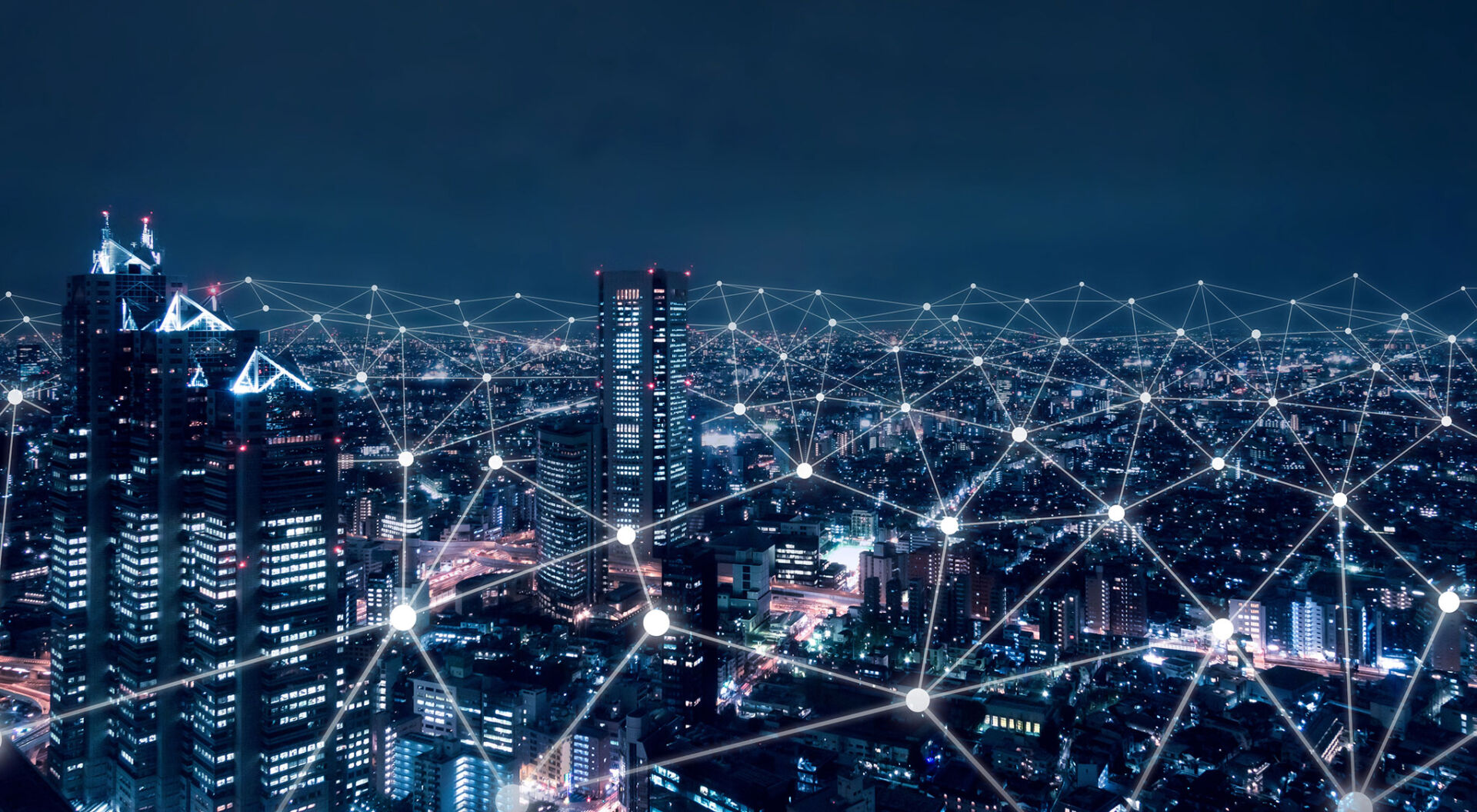 In this newsletter, we address some of the trends that promise to shape the investing landscape in the months ahead.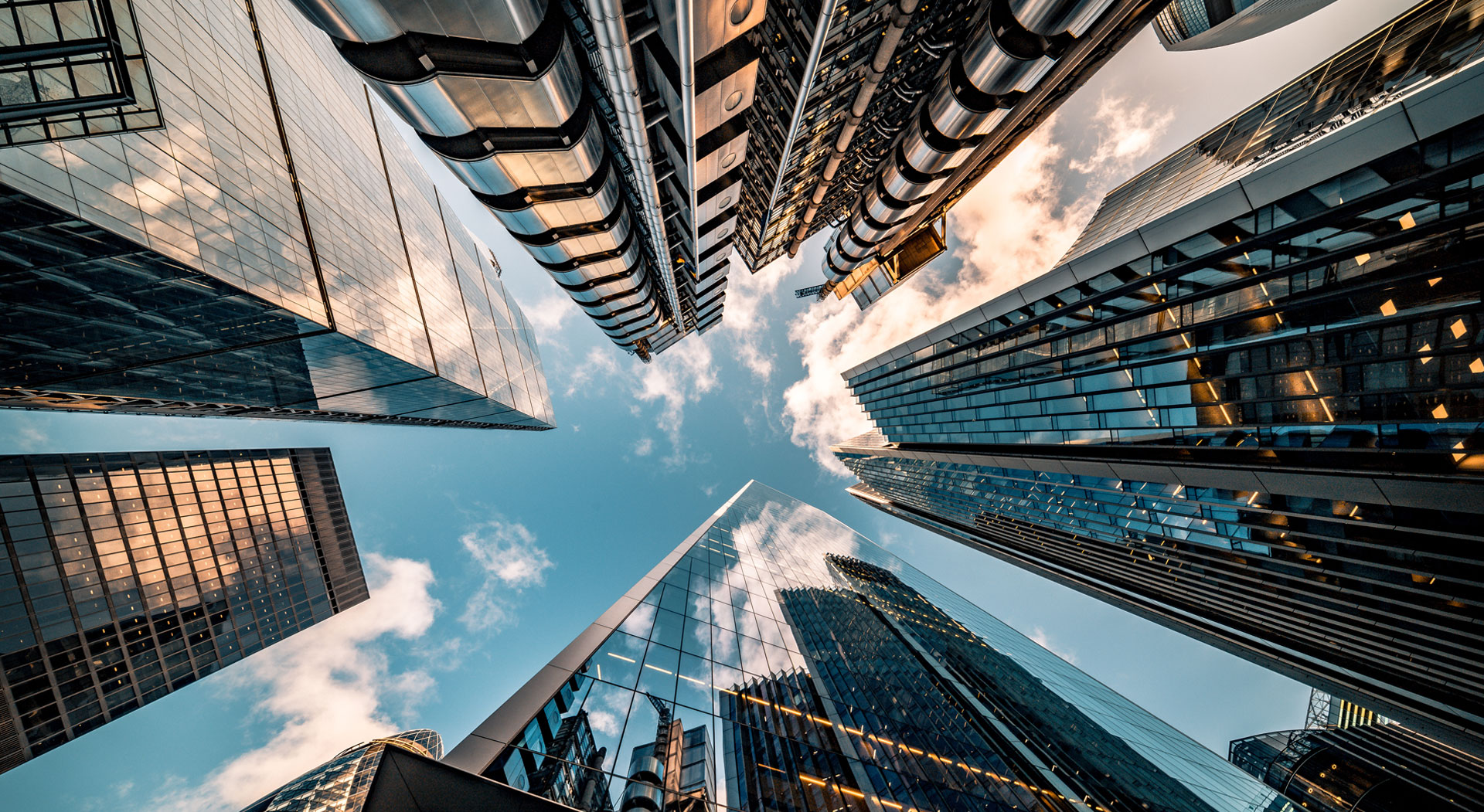 This Q&A was first published by iConnections, what follows are insights from CPP Investments leaders.