2023 Annual Report
We continue to deliver strong returns over the long term, helping to support the financial sustainability of the Canada Pension Plan for generations of Canadians.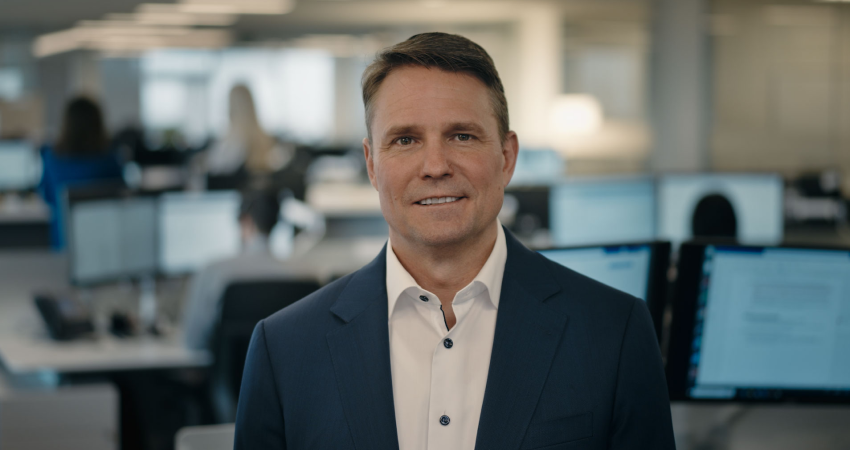 Update to Contributors & Beneficiaries
We invest and help grow the CPP Fund to help ensure money will be there for Canadians in retirement, now and for generations to come.
Built for times like these
Canadians can be confident in a strong and stable CPP Fund with benefits that will be there for them and future generations in retirement.
Financial Sustainability of the Fund
The most recent triennial report by the Office of the Chief Actuary confirmed that the CPP is financially sustainable for at least 75 years.
Projected Assets (as at Dec 31)
Actual Assets (as at Dec 31)
Projections of the Fund, being the combined assets of the base and additional CPP accounts, are based on the nominal projections from the 31st Actuarial Report on the Canada Pension Plan as at December 31, 2021.
1 Represents actual total assets as at March 31, 2023.