Chief Sustainability Officer Richard Manley shares his reflections on the importance of sustainability and the opportunities he sees to further integrate sustainability into our strategy. For more insights into our approach, read our 2023 Report on Sustainable Investing. 
Sign up for our latest news, insights, reports and other information about CPP Investments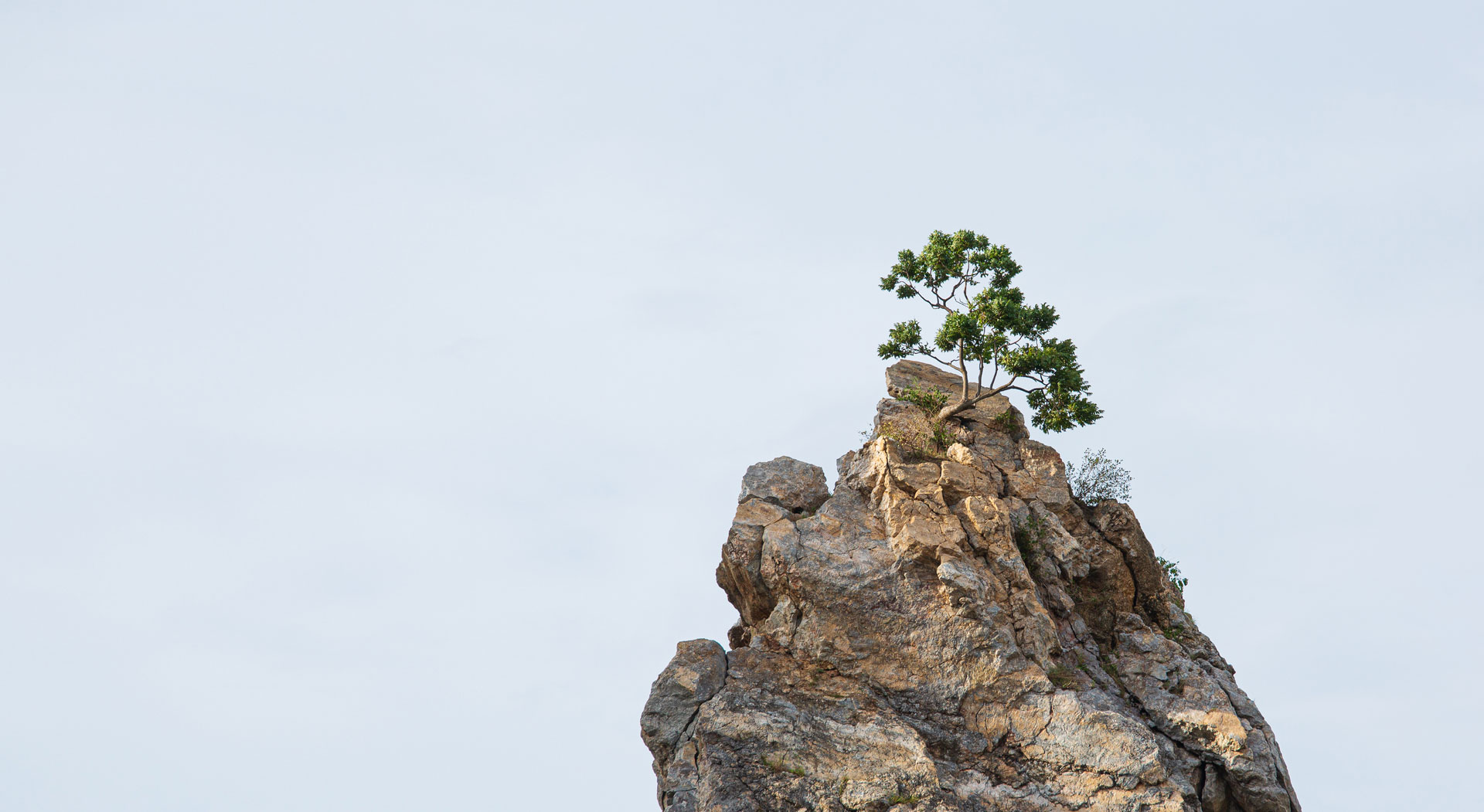 What we learned since COP26 two years ago: The financial sector cannot solve climate change alone – but can act as a key facilitator.
Article
•
November 9, 2023
Chief Sustainability Officer Richard Manley shares his reflections on the importance of sustainability and the opportunities he sees to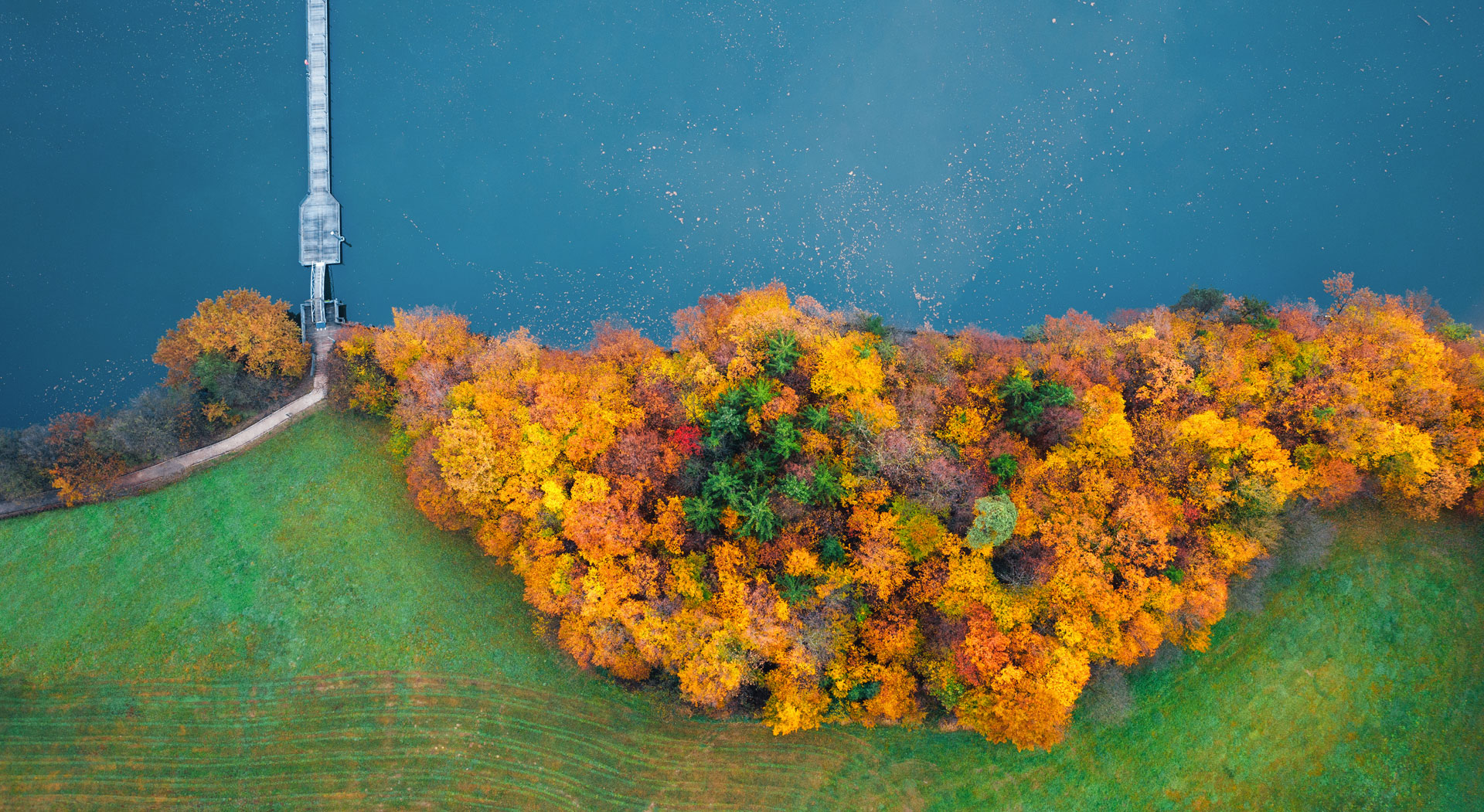 It's easy to be discouraged about climate change. It's much harder to align around real solutions. Climate Week NYC was an opportunity
Article
•
October 26, 2023