The world is navigating disruption on a massive scale, playing out on virtually every front. A dynamic geopolitical environment continues to increase complexity for global investors. The COVID-19 health crisis has upended daily life. Technological advancements, such as artificial intelligence, quantum computing and blockchain present both unprecedented opportunities and potentially destabilizing challenges. And over all of this, looms the impacts of climate change, and the growing realization that the window for transitioning to a decarbonized world is quickly closing.
The scale of these challenges is daunting, and solutions will require the involvement of all actors—governments, civil society, and private sector companies—including capital providers. Long-term investors, like CPP Investments, can play a critical role in this process. The scale and reach of our portfolio and our global investing ecosystem puts us in a unique position to develop insights and apply them to investments that can fund new technologies and approaches to help address these complex, disruptive forces—while earning returns for our beneficiaries.
Climate change is one of the most pressing of these issues. It demands nothing less than a whole economy transition. We know this is complex terrain. Solutions will play out over years and require significant funding—making them well-suited to large, long-term investors like CPP Investments. Here are a few examples where we believe the Fund can make a difference:
Decarbonizing essential sectors: Power, real estate and agriculture are core to our economy, but they can also generate high emissions. We see opportunities to fund innovative solutions for decarbonizing these important sectors by supporting select high-emitting companies with an interplay of leadership, accountability, innovation, and patient capital as they profitably transition over the mid- to long-term.
Improving abatement-capacity disclosure: Increasingly companies are communicating their ambitions to achieve net zero emissions, announcements that can impact valuations and access to capital. We recently proposed a reporting framework to provide boards and investors with consistent, standardized data on the feasibility of these transition plans, which could help boards develop confidence in their companies' plans and ensure access to patient capital with which to fund them.
Strengthening carbon markets: We recently entered a partnership with Conservation International, a globally recognized NGO whose mission is to conserve biodiversity. Together, we created a fund to invest in projects that will protect endangered forests, which are important carbon sinks, absorbing more carbon from the atmosphere than they release. The project will generate high-quality, verifiable carbon credits that the partnership will sell to generate returns for investors and to support Indigenous communities as they develop new, more sustainable jobs. To scale this approach, we encourage more rigorous standards in the world's nascent carbon markets, where these credits will trade.
The enormous challenges ahead demand that all stakeholders work together to unleash the skills, resources and capital at the scale required. To spur this effort, we are launching the CPP Investments Insights Institute to share our knowledge and engage with fellow investors, CEOs, policy makers and others on ways to overcome obstacles as we mobilize capital to take on broad, global challenges. We believe that a better understanding of the profound effects these disruptive forces will have on the investing landscape, and how we can best adapt, will enable us to create enduring value for current and future generations.
Even as we continue our focus on climate change, we will also explore other areas, including technology disruption. As new technologies evolve it is essential for long-term investors to recognize both their potential benefits, as well as the risks, including cyber security, loss of privacy and greater social isolation.
We believe that by funding innovation, long-term investors can help find (and scale) solutions to the world's most complex challenges. It will take all of us working together to usher in the changes most needed now. This is not only a good investment strategy— it is critical to our future.
Mary Sullivan on the importance of culture, equity, diversity and inclusion and mentorship in high-performing organizations.
Video
•
September 29, 2023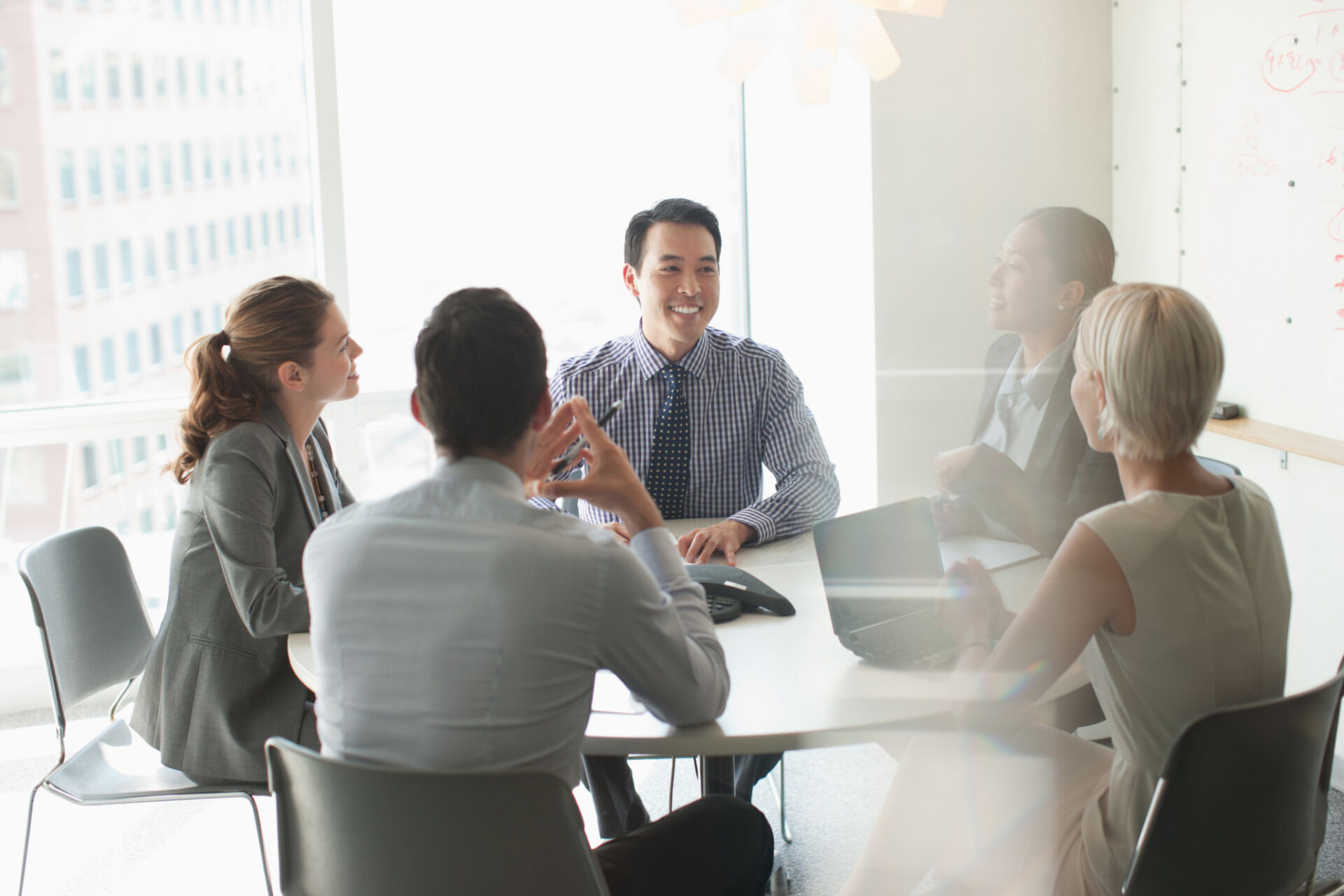 Despite the growing business importance and urgency of climate transition planning, many companies struggle to connect the dots between
Article
•
September 14, 2023
At the inaugural SCALE Global Summit in Las Vegas in May, Andrew Edgell, our Senior Managing Director & Global Head of Credit Investments,