Investing for Canadians
We are committed to helping ensure the Canada Pension Plan (CPP) Fund will be there for you when you need it.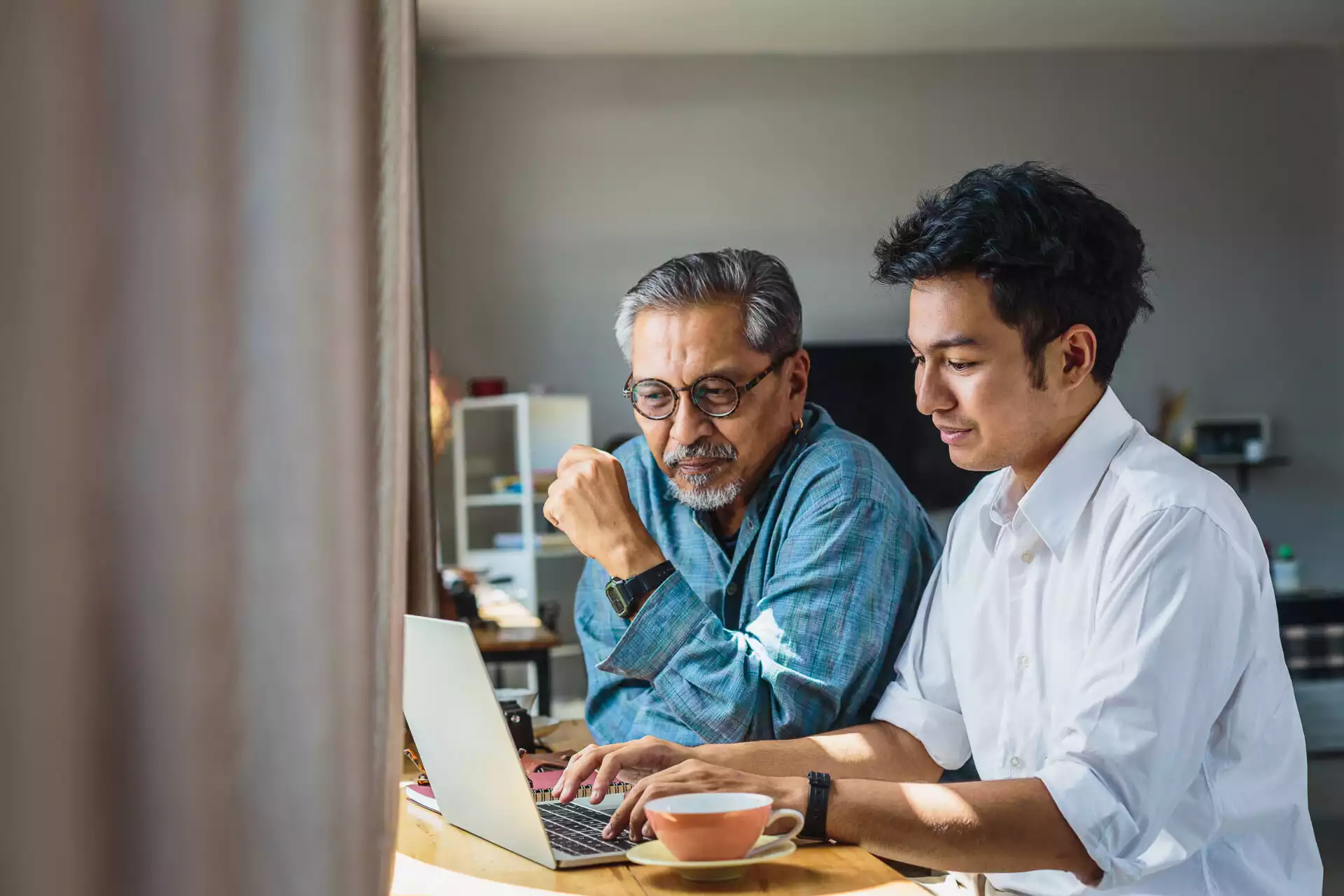 We are driven by our purpose: to help create retirement security for generations of Canadians. We do this through our long-term approach to investing that delivers steady growth and strong returns.
What Canadians are saying
We spoke to Canadians across the country about the CPP as a source of retirement security for them, and for generations to come.
Growing today for tomorrow
We've designed a resilient portfolio diversified across asset classes and economies to help mitigate risk. This ensures the money we're investing will be there for you in retirement.
A track record of global success
In over 20 years, we have helped grow the CPP Fund from $36 billion to more than $575 billion in assets. We're now on track to exceed $1 trillion in assets within the next decade. Canada's pension model is considered one of the best in the world.
Latest on CPP Investments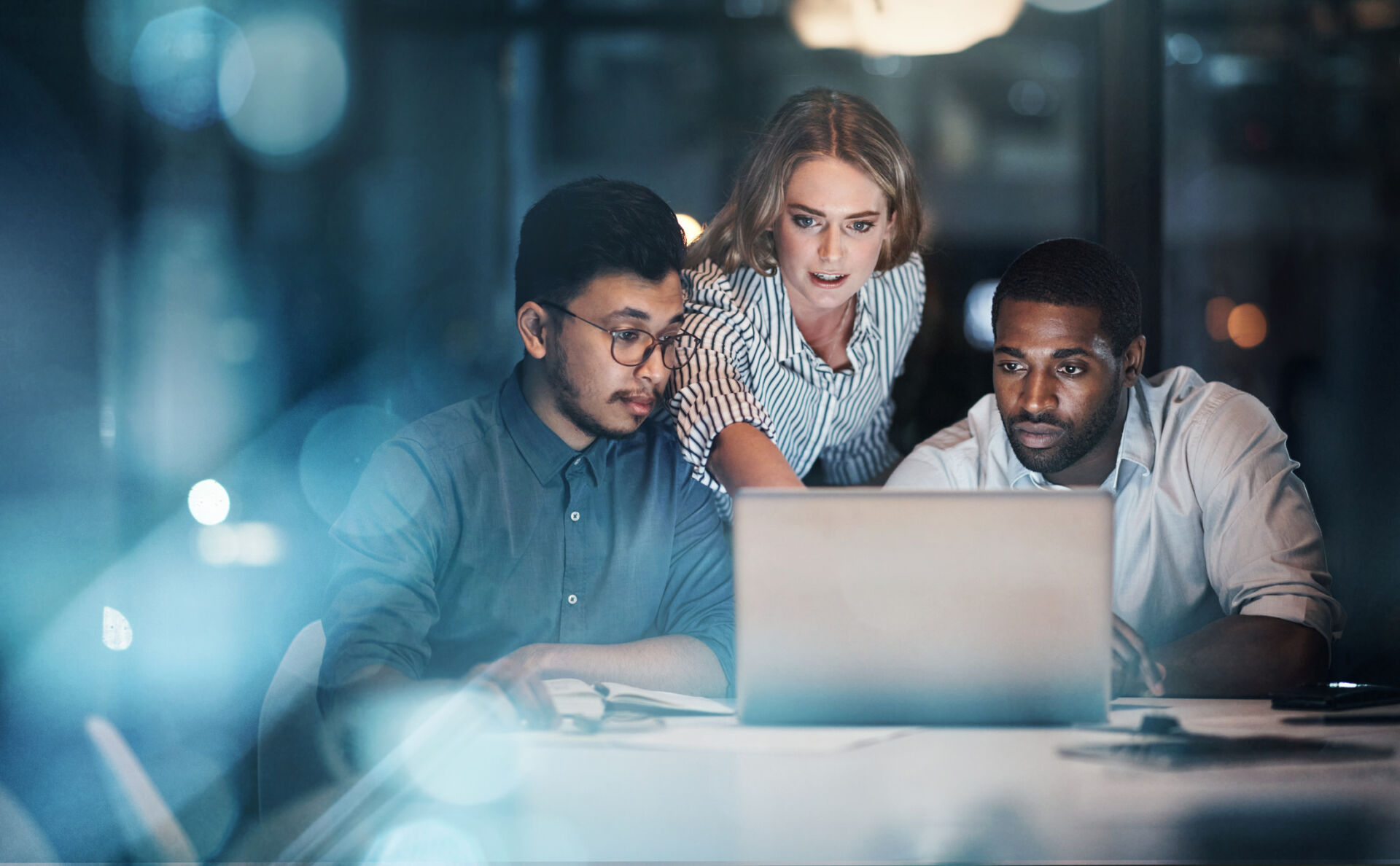 We have a dedicated team of experts working hard to create value for Canadians – today, tomorrow and for decades to come.
Article
•
November 29, 2023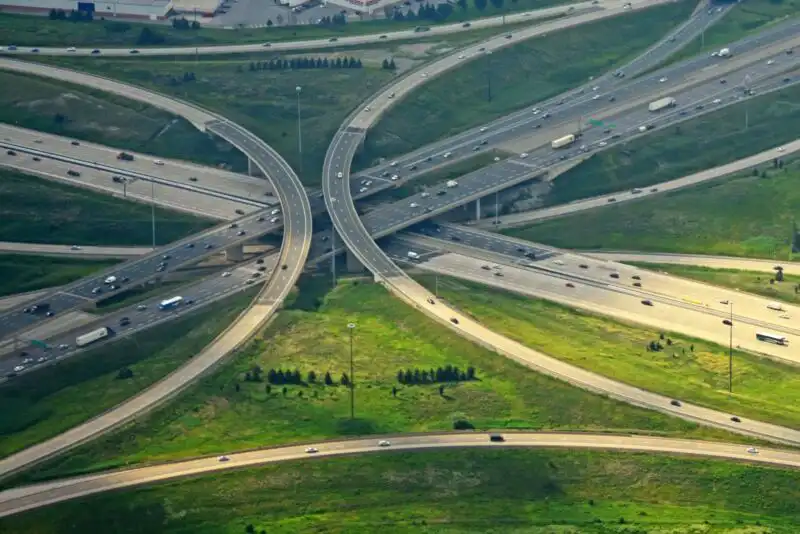 When you contribute to the CPP, you're participating in one of the most successful pension plans on the planet.
Article
•
November 15, 2023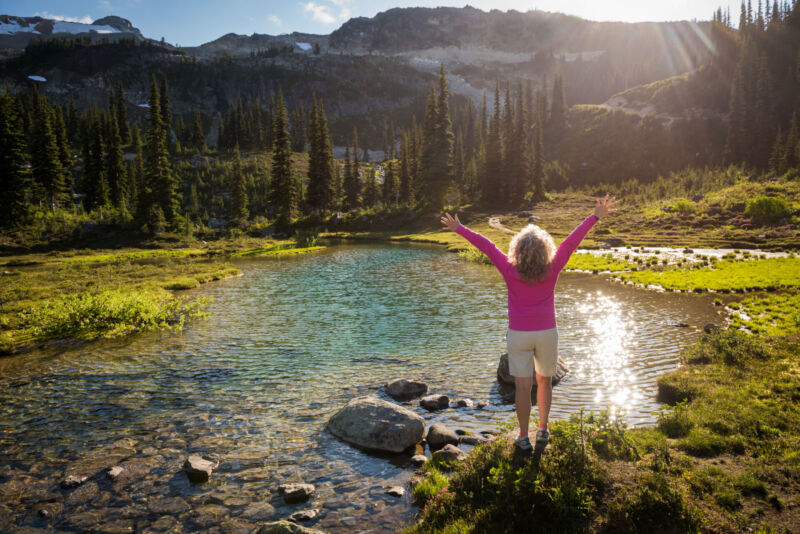 It's our distinctly Canadian approach to pension fund management that sets us apart globally.
Article
•
November 7, 2023