We hold public meetings every two years in participating provinces to discuss the financial state of the CPP Fund and our investment activities. They are free and open to the public.
We held ten meetings in 2020 between October 5 and October 19, 2020: one public meeting for each of the nine provinces that participate in the CPP, and one meeting for the three territories. To protect the health of CPP contributors and beneficiaries during the COVID-19 pandemic, the 2020 public meetings were held online.
People attending each meeting heard from our Board Chair, Heather Munroe-Blum, and our President and CEO Mark Machin, and had the opportunity to pose questions to a member of our Senior Management Team.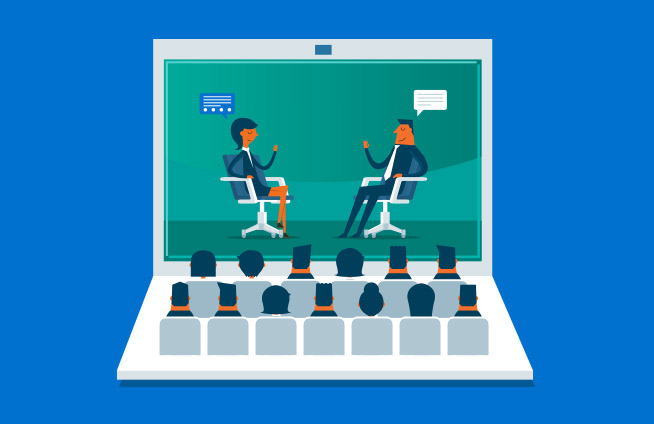 Topics included:
How the Fund is designed to provide retirement benefits for over 20 million contributors and beneficiaries over the long term;
How we consider environmental, social and governance (ESG) factors in our investment activities, including our advocacy for increased representation of women in boardrooms worldwide;
The types of investments in the Fund and why we invest in global markets;
How the CPP enhancement was designed to increase retirement incomes, and how it will help younger Canadians in particular; and
Our strategic response to the COVID-19 pandemic.
Commitment to Canadians
Canadians can be confident we are working to safeguard and grow the money that they, and their employers, contribute to the Canada Pension Plan.