By Katie Yang, Rotational Analyst, Thematic Investing, Active Equities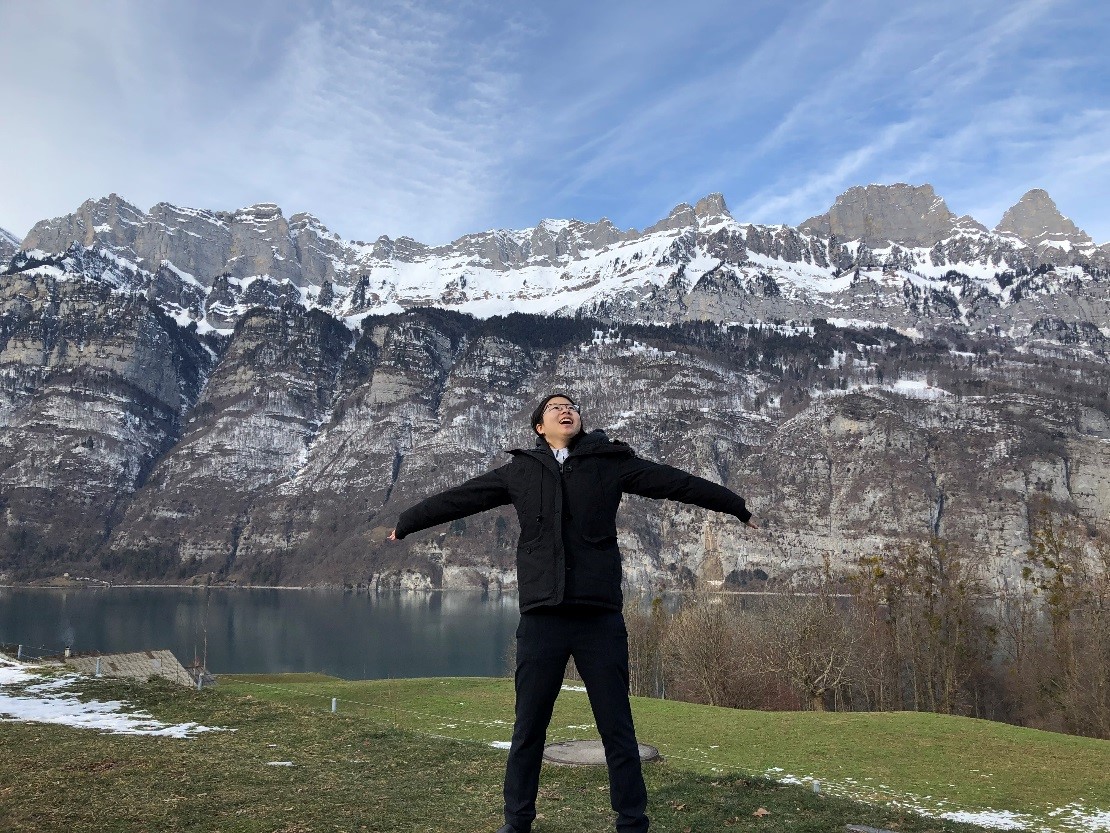 I was nervous as I gazed out on an audience of dozens of World Economic Forum attendees who'd dropped by Credit Suisse's breakfast panel to start their day in Davos. 
Next to me on the panel were Swiss National Bank President Thomas Jordan, State Secretary Jörg Gasser, President & Co-Founder of Udacity and CEO of Kitty Hawk Corp., Sebastian Thrun, and digitalswitzerland founder and CEO of Ringier, Marc Walder.
We were there to talk about digital currencies and how Switzerland's public and private players could encourage digital transformation. After the panel, I attended a discussion hosted by the Global Blockchain Business Council.
So how, exactly, did I end up in such high-calibre company in the middle of the Swiss Alps? 
It started last September with an email about the Credit Suisse Research Institute Academy Challenge – an annual international competition for university students or recent graduates. I submitted an essay on 2018's topic, "Should countries issue their own digital currencies? If so, which countries and why?" 
The essence of my argument was: 
Digitization of currencies should be left to private companies, because implementing a Central Bank Digital Currency (CBDC) would increase financial instability and involve significant reputational and financial risks; 
The two major arguments for CBDCs – that they better meet the needs of citizens and increase financial inclusion in developing countries – is already being accomplished by innovative private players that can nimbly take advantage of the latest technologies to lower transaction costs; and 
As a side note, I mentioned authoritarian countries may implement CBDCs regardless of the above considerations, as they have a slightly different cost-benefit equation.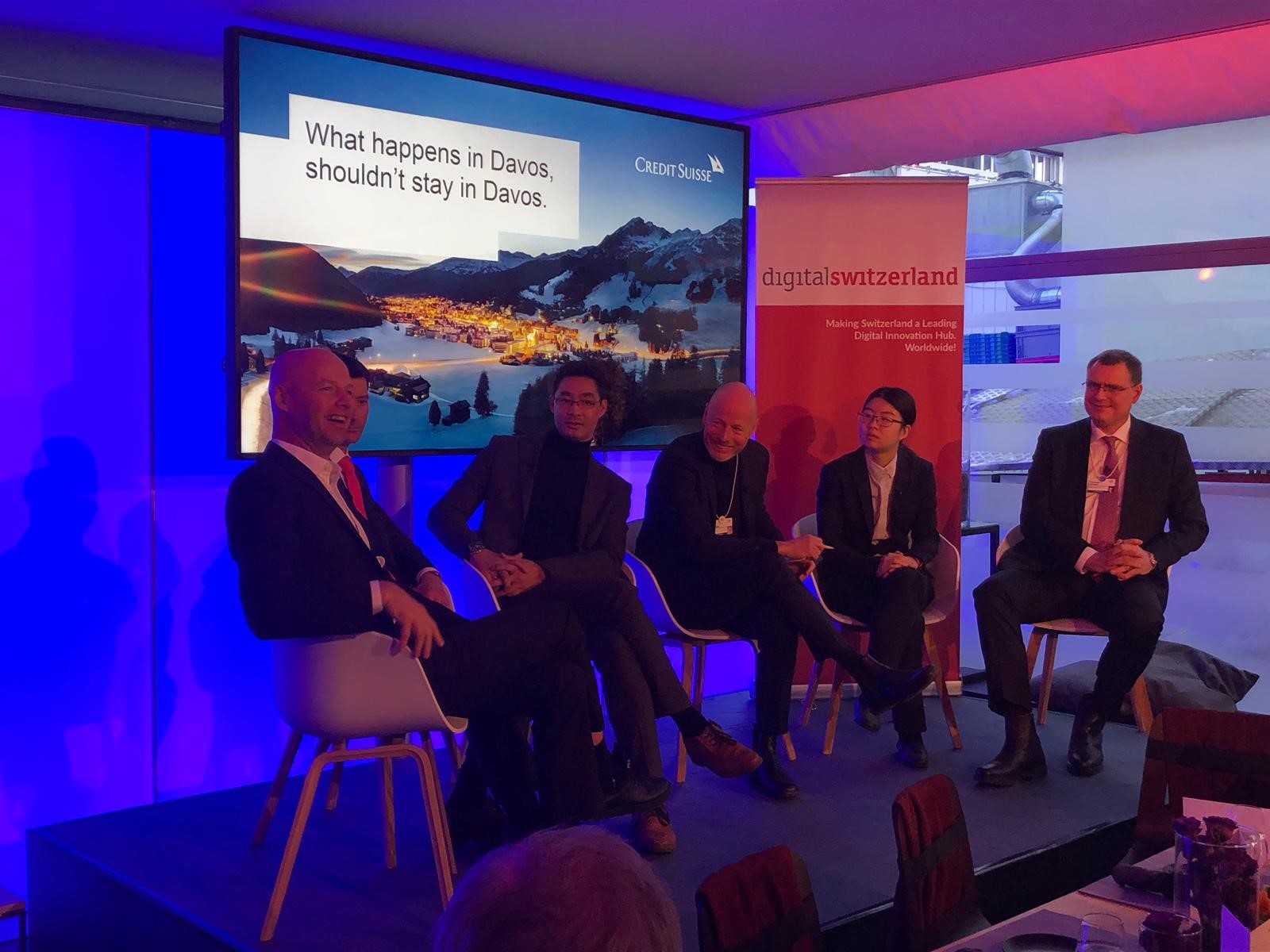 Just before Christmas, I received an email telling me I'd won and inviting me to Davos!
I was happily overwhelmed by an avalanche of warm congratulations from colleagues, including from our CEO, Mark Machin.
It was an amazing, once-in-a-lifetime experience. I learned so much about digital currencies, cryptocurrencies, and how different stakeholders are affected by these technological innovations. 
During my travels back and forth between Zurich and Davos, someone commented my suitcase was quite light. My response, "Half of it has been left empty to fit all the Swiss chocolate I'm planning to bring back!"
Switzerland was very beautiful. 10/10 I would go again.