How long-term value creation can be driven by investor-corporate dialogue was the subject of an October 9 discussion with senior executives from Brazilian corporations at CPPIB's Sao Paolo offices.
A McKinsey Global Institute analysis of 615 large- and mid-cap U.S. publicly listed companies from 2001 to 2015 shows clearly that focusing on the long term reaps economic benefits.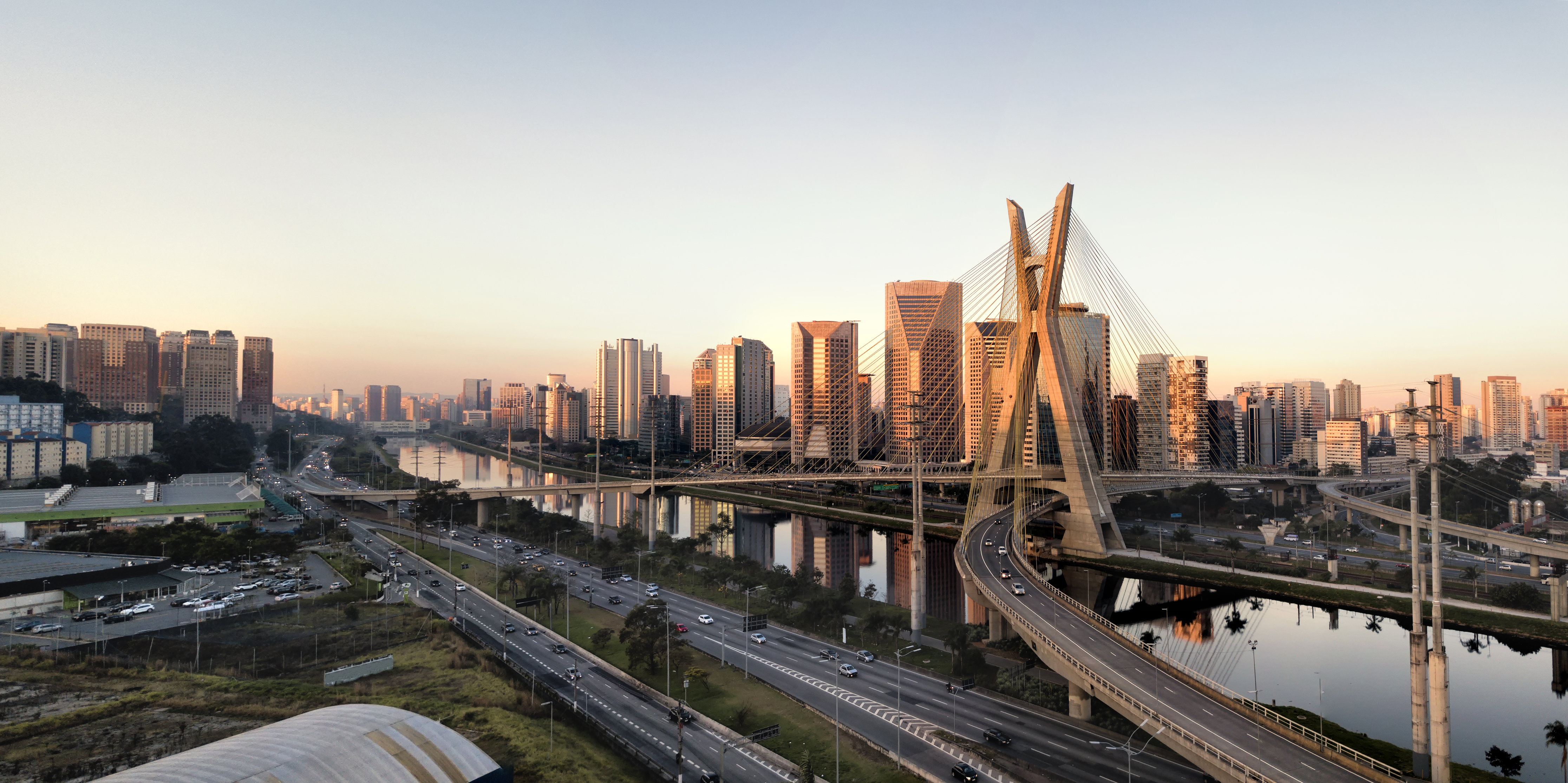 The study finds that between 2001 and 2015, companies classified as long term added nearly 12,000 more jobs on average than other firms. Similarly, they found the market capitalization of long-term firms grew $7 billion more on average between 2001 and 2014 than that of other firms. 
Still, an FCLTGlobal survey of more than 1,000 executives and directors globally finds short-termism remains pervasive – 87% of respondents say they feel pressure to demonstrate strong financial performance within two years or less. This is an 8% increase from 2013's survey results. 
Our President and CEO Mark Machin and Rodolfo Spielmann, Managing Director and Head of Latin America, shared these findings to prompt discussion on practical actions shareholders and companies can take to drive long-term value creation in Latin America. 
There was general agreement among participants that interactions between shareholders and corporations in Latin America are effective, given the ownership structures and economic conditions that are unique to the region. 
The engaging discussion ranged from the short-term pressures facing Latin American corporations, to the differences between how public companies and private companies view the issue.
Participants also shared their experience and discussed effective ways to promote long-term behaviour.