We're taking action to ensure our investing strategies keep pace with global change, our President and CEO Mark Machin tells the October 15 Fortune Global Forum. 

"We created a dedicated group called Thematic Investing, which identifies sources of structural growth or disruption – including innovations in technology, business models and demographics," he says.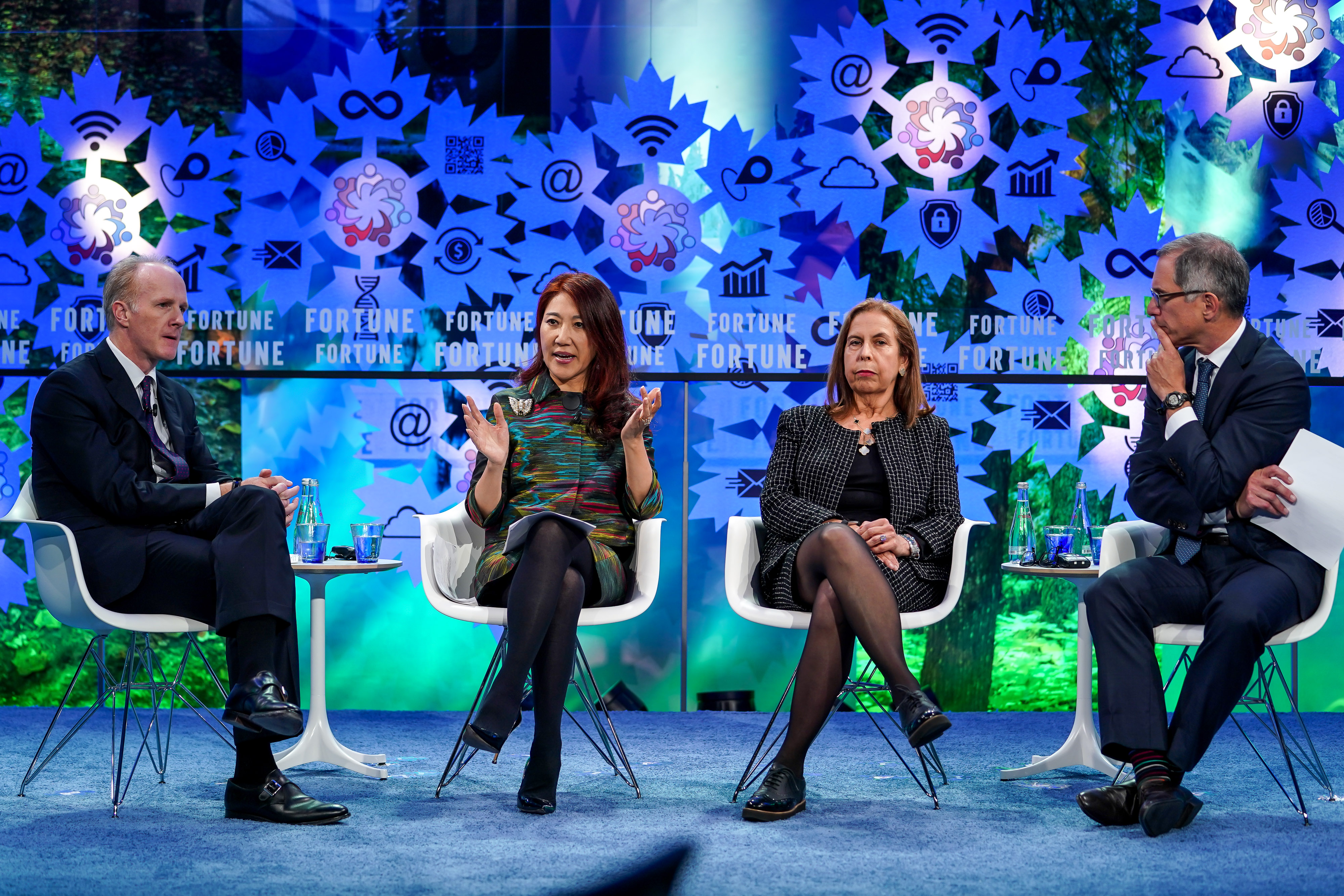 For example, our Thematic Investing group focuses on six major themes – aging, growth in peak spenders (particularly millennials), growth in both retiree and middle-class populations in China and India, data and analytics, automobility, and energy disruption.

E-commerce, which Machin calls the most significant consumer trend of the past 15 years, gets close attention since it intersects with both CPPIB's retail real estate holdings and our more recent investments in logistics centres and delivery companies that support e-tailers. 

Keeping pace with opportunities also requires that institutional investors widen the lens on emerging markets, particularly in the Asia-Pacific region.

For CPPIB, that's meant deeper exploration of investments in China and India. 
"By 2025, the Asia-Pacific region is anticipated to comprise around 40% of global nominal GDP and about 50% of global population," notes Machin. "It also will account for about 30% of private consumer consumption."

CPPIB's made significant investments in China – $37.1 billion, representing about 10% of the CPP Fund's total assets.
 
And those numbers are set to rise. Sometime between now and 2025, we expect emerging markets investments to account for about one third of CPPIB's portfolio.