Managing a pipeline of worthy investments for the long term is a constant challenge according to CPPIB Managing Director and Latin America office head Rodolfo Spielmann. 
At a recent World Economic Forum meeting in São Paulo, Spielmann outlined the strategy behind CPPIB's $10.9 billion commitment in the region. 
"As long-term investors … we buy to hold," he told a March 15 WEF session, 'Boosting Latin American Infrastructure.'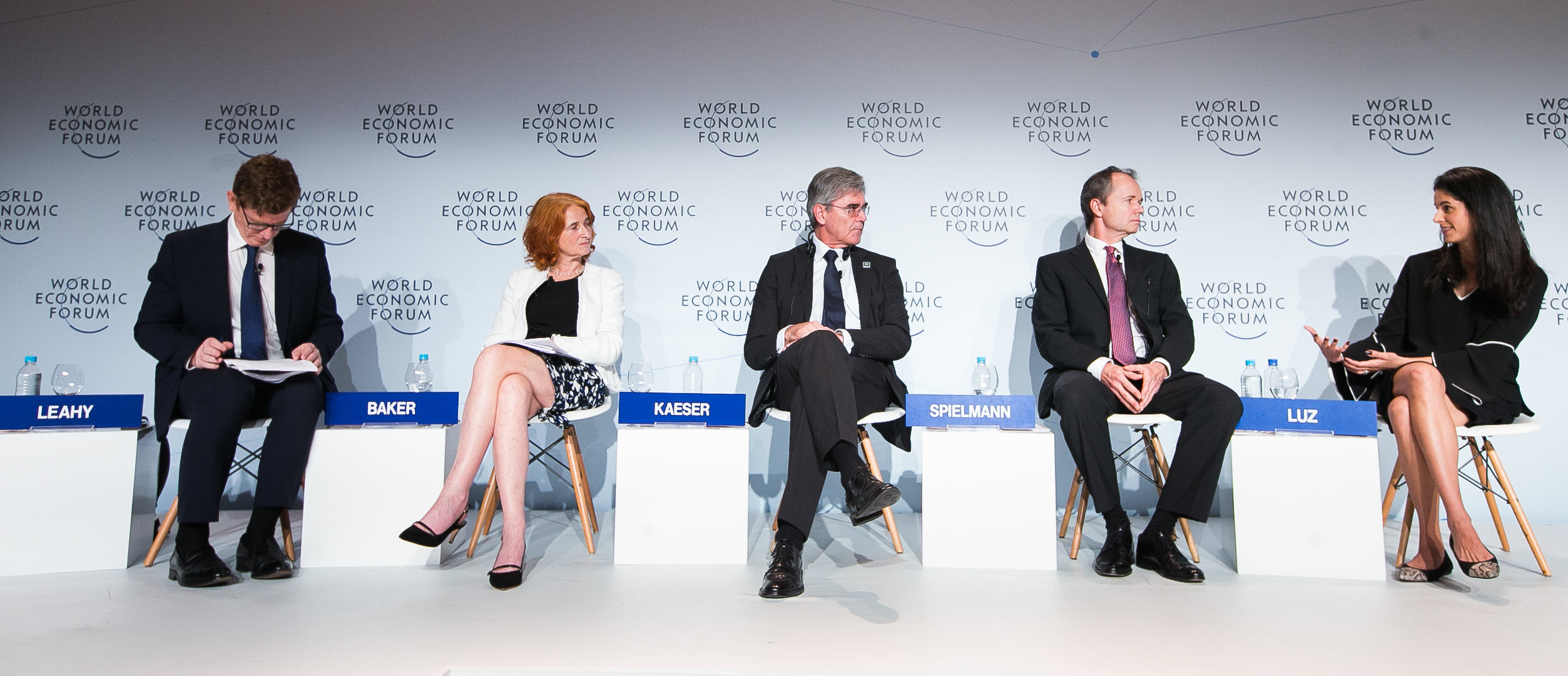 Spielmann noted that countries offering attractive infrastructure investment opportunities do three things well:

Create a pipeline of long-term, scalable projects through different government ministries – transportation, environment, finance, mining and energy – and behind a common agenda to develop them across different sectors and industries over many years. 
Offer expandable deals on brownfield or combination sites that don't carry the environmental licensing and delay risks that occur with greenfield sites. After the initial investment cycle, these deals offer opportunities to bring on additional investors for future phases – a concept referred to as asset recycling. 

Offer a stable regulatory environment that's consistent over time.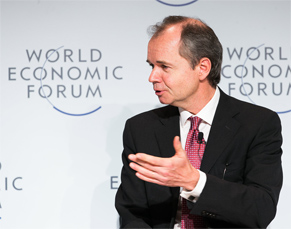 "These three factors are easily said but difficult to implement and to act on," he says. "But this is the guiding light that we need to see in countries to actually develop and take off in a bigger fashion." 
CPPIB is a significant and growing investor in Latin America. And Spielmann adds that while Brazil was a starting point for many institutional investors in the region, opportunities now present themselves across Latin America. 
Here's how CPPIB's LatAm investments break down:
C$5.8 billion in infrastructure and agricultural assets;

C$2.1 billion in direct investments in real estate, alongside regional partners;

C$1.2 billion in private and public equity funds; and

C$1.8 billion in other instruments, including private credit and public equities.
As of December 31, 2017, these investments represent 3.2% of the CPP Fund's total assets; and CPPIB's long-term focus means the organization is well positioned to act as a valuable investment partner in the region. 
"We're not looking for liquidity in many of our investments, so we have this long-term horizon," Spielmann told the session. "But it's not so much a matter of capital available, it's much more the availability of projects."
He adds the massive amounts of institutional capital exploring infrastructure investments is creating opportunities for governments to kick-start major projects, simply by providing some tax incentives.
"And it's a learning process for us as institutional investors; to learn how to work with them and not being too quick to jump to conclusions and take decisions," he says. "It's a longer-term process … but it looks like most of that is real, long-term strategic interest."